Handbags and purses are something that continue to dominate the fashion world, especially in this day of social media and influencers. Luxury handbags are more popular than ever, between both the female and male demographic. From more famously mentioned brands such as Louis Vuitton, Hermès, and Chanel, to those less uttered, luxury handbags have emerged top of their class. They offer customers so many different styles, and are available in such a broad spectrum of different designs, colors, and styles that they can fit anyone's needs.
Luxury bags are always the highlight of all occasions or events, especially when the focus is fashion or style. It's understandable to be a bit overwhelmed when you're wanting to purchase a luxury handbag to match your style. There are countless brands out there, and so many styles to choose from.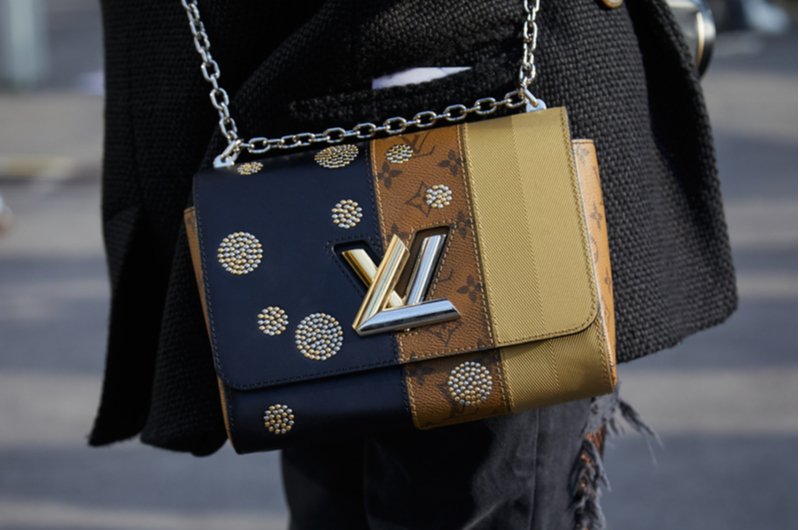 To make it a bit more simple for you to make a decision on which bag to buy to fit your sense of style, EverydayConsumers has compiled a list of the world's top five more luxurious and best handbag brands.
1. Hermès
This is typically the biggest household name in terms of luxury handbags, high price tags included. Their Matte Crocodile Birkin Bag, which was named after the singer and actor Jane Birkin, is Hermès' most expensive bag that they have to date, with a price tag of at least $120,000.
A Birkin bag is very common amongst the higher class of citizens, as they are the only demographic that can typically afford these amazingly high-priced items. Some of the more rare Birkins have gone for up to $500,000.
2. Chanel
This brand is known around the world for its high-end fashion items, so we had to include it in the list here. For decades, Chanel has been worn by celebrities at major award shows such as the Academy Awards, the Grammys, the Golden Globes, many movie premieres, and so many more major events where fashion is particularly scrutinized. The brand launched over 100 years ago by Coco Chanel, and the brand continues today to be among the top five luxury brands known across the world.
3. Fendi
The Italian-founded luxury brand Fendi was established in 1925 and they are best known for their "baguette" handbags (also called B handbags). This brand is known in the industry as pretty fashion-forward with bags offered in a multitude of materials including black crocodile leather, white lambskin, and many other sought after designs. Their typical bag goes for about $28,000.
4. Louis Vuitton
This classic French brand is a household name for sure. Louis Vuitton has been in the fashion world since its launch in 1854 and has always been a symbol of elegance and class. In terms of its global reach, the brand value for LV handbags is around $25.9 billion.
Louis Vuitton is famously known as a brand for catering to all tastes and styles of every individual, including many A-list celebrities who often wear Louis Vuitton to major events. Louis Vuitton is one of the most expensive luxury bag brands, but for great reasons.
5. Marc Jacobs
Marc Jacobs' brand is in part due to the launch of one particular exclusive creation, the Carolyn Crocodile bag. This bag is made from purple crocodile skin and alone it costs $50,000. The high price tag aside, this handbag is wildly popular amongst its customers.
Marc Jacobs was actually in business with Louis Vuitton for a while and after successfully working with the company he decided to start his own fashion line. Today, both Louis Vuitton and Marc Jacobs are considered in the top five luxury bag brands across the globe.