Whether you find yourself dressing for functionality or you gravitate more towards the fashion trends, you most likely own a few pairs of jeans. The ideal pair of jeans should last you many years, hopefully. If you aren't shopping for the right brands, you'll be left with less than ideal jeans that will rip easily, don't fit great, or just won't last very long. This is why high-quality jeans are a good idea to splurge on, because the investment is worth it.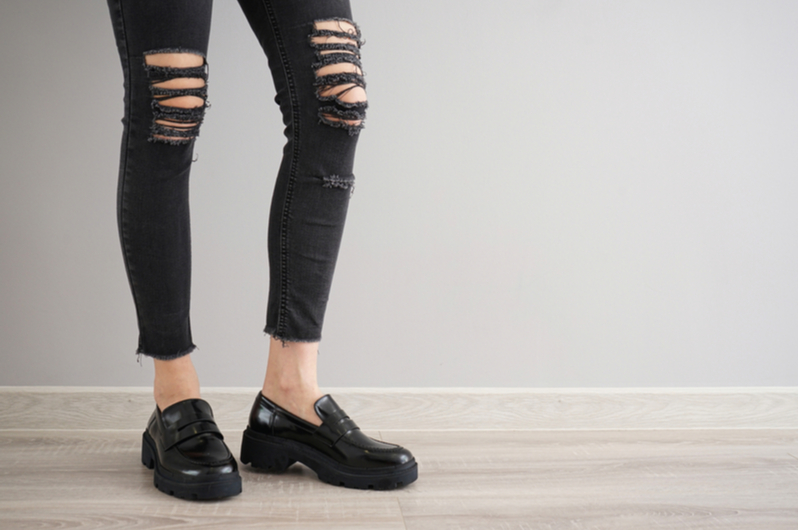 Mott & Bow 
This brand is most popular for its skinny jeans, mom jeans, and their men's Wooster jeans because of their comfortable and flattering fits. With this company, they acknowledge how difficult jean shopping is sometimes, and they let you add an extra pair of jeans to try on for free.
If you're not sure on size, just order two pairs and you can find the right size for you! It just has to be the same pair of jeans. Their prices can range from $96 to $128 and they come in different styles such as slim, skinny, straight, and "mom." They also offer customers a variety of different washes to choose from.
Everlane
Everlane is known for their transparency. They like to tell their customers and prospective customers exactly what is in their jeans, where the jeans are made, how much it costs to manufacture them, and what their materials are and how much they cost, including cost of labor.
Its factory in Vietnam recycles 98% of their water and also relies on alternative energy sources in order to make their stylish jeans — and you can feel good about wearing them!
This high-quality jean brand is always coming out with new styles for men and women. However, if you want to skip the research, we can tell you that the Slim Fit Jean is the bestseller for men, and the High-Rise Skinny Jean is most popular for women. If you're looking for one jean that would look good on any body type, we'd recommend trying the Kick Crop Jean.
In terms of cost, every Everlane pair of jeans only costs $68 or $78, making them a cheaper option for those searching for high quality jeans.
Levi's
Amongst the most popular high-quality jean brands, Levi's stands at the very top. Founded in 1853, Levi's have always been about creativity and innovation. Ever since their founding over 150 years ago, Levi's has always kept up to date with the new designs and fabrics for their jeans.
They make sure that all their jean cuts and washes are made for the consumer and the demands of the current market. Levi's are most preferred amongst the consumers because they seem to really understand what works in the denim world. The jeans themselves are very sturdy and made to last a long time, which is favorable amongst consumers. They are also an eco-friendlier jean brand than most other brands. They have so many different styles, washes, and cuts that are available across the denim market today.