A lot of great companies are filled with people who have a defined skill set, whether it be coders, IT, Human Resource, Account Managers, or whomever. One of the most all-around skilled positions you'll find at a lot of companies are a Project Manager. They are individuals who have to know how to plan, schedule, budget, deliver, and report directly back to the company. The reality is a project manager, depending on the size of the company could be responsible for million dollars and a lot of people's jobs, so attention to detail is extremely important as well. From IT projects, engineering projects, or a simple work event project managers skill will always be useful to assure your projects gets done on time.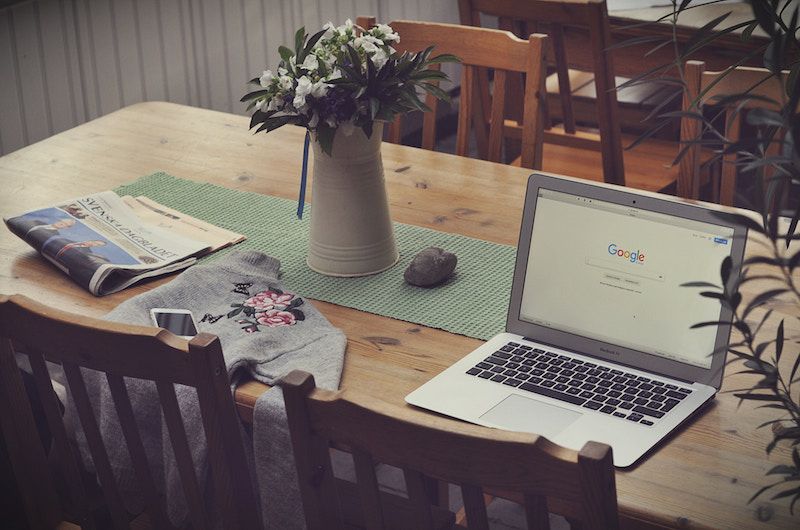 Earn Your Certification & Degree Online
• PMP: Project Management Professional
One of the best Project Management Certifications one can get is through Project Management Professional which is ran by the Project Management Institute. With being the best comes a rigorous process of earning this certification. It requires Four-year degree plus three years of project management experience, 4,500 total hours of leading and directing projects, and 35 hours of project management education. If you have just a high school degree, the requirements are different. You need five years of project management experience,7,500 hours leading and directing projects, and 35 hours of project management education. Prices for this program range anywhere from $250-$560.
• CAPM: Certified Associate in Project Management
Also, being run by PMI this is a good start for those without a college degree. It works as a forerunner for the PMP course. It's a great way to begin to prepare yourself for the PMP course. The requirements entail having a High-school diploma, associate degree or equivalent and a minimum of 1,500 hours of project management experience or simply 23 hours of project management education.
• CSM: Certified ScrumMaster
Is a great starting point for those who want to get started within project management. Scrum is an all-around self-relying and cross functional team. The training entails becoming part of a team and being able to come to a decision as a team when an issue arises. Which is why a lot of people see this as a great stepping stone to begin the journey of becoming a Project management. One of the more expensive programs with prices ranging anywhere from $995 to $1,395. There are no defined requirements for this course other than already having a familiarity with Scrum technology.
All in all, earning a project management Certification is one of the more challenging things one can do, with all the requirements that come a long with it.
A lot of the times though if you already working for a company that wants you to add this certificate will pay for the course. This allows you to gain the experience to attack all the project management experience needed to obtain this certification. Having a project manager that knows what is expected of his team and holds them to high standards on a consistent basis is what being a project manager is all about.