Land phone isn't the only call option for individuals and businesses. Voice over IP is an alternative solution that lets people place calls over an Internet data network instead of a phone company network. VoIP provides basic telephone capabilities and communication services like web conferencing and integrated contact centers. Today, billions of corporations and millions of individual subscribers use VoIP for their communication needs.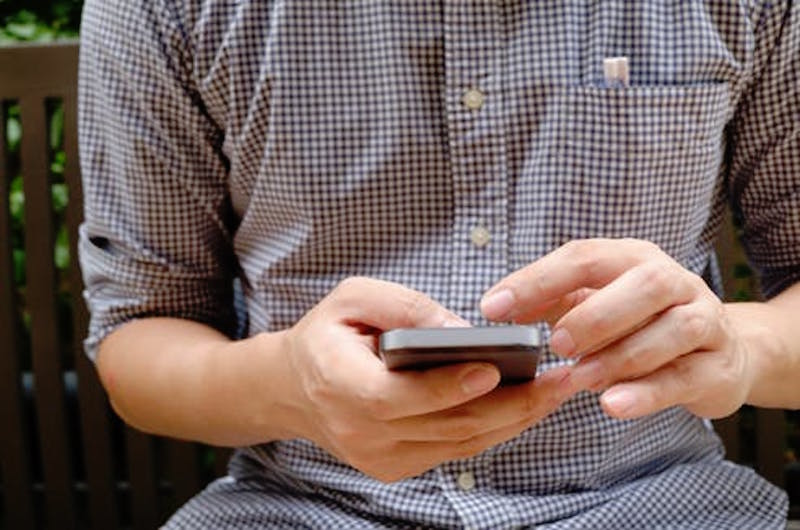 What is Business Phone Systems (VoIP)?
Voice over IP is a technology that uses Internet protocols for telephone services. It's also an advanced web-based communication platform that allows users integrate conferencing, messaging, and enterprise applications. VoIP makes calls in several ways: through an analog telephone adaptor, IP phone, or software. An analog telephone adaptor connects a telephone to a computer, converts audio to digital format, and transfers the data through a computer network; IP phones have built-in Ethernet and WiFi technology for placing calls through the Internet; VoIP software lets users talk directly from a computer or Internet-connected handheld.
VoIP can serve businesses or residential. The main attractions of residential VoIP are lower monthly costs and free international VoIP calling. For example, VoIPstudio's international calling plan includes 2000 international calling minutes with a flat monthly subscription. Business VoIP features are more comprehensive and can include a hosted phone system, web conferencing tools, plugins for CRM applications, and more. Here are some ways VoIP can help facilitate communication.
Security With Business Phone Systems
Call security is essential for many companies. Most business calls are meant to be private – take for example discussions that include finance, business agreements, or internal operations. Well-established VoIP platforms integrate advanced encryption and secure protocols to protect the call system. To protect their web-based application environment, companies can use a virtual private network (VPN), network address translation (NAT). and firewalls specialized for VoIP. Internet security experts recommend a combination approach to prevent security flaws and honor confidentiality.
For highest VoIP security, corporates can implement a third-party security solution to protect their cloud-based environment. For example, Cisco's Managed Security Services uses active threat analytics technology to monitor security events and ensure a safe online working, calling environment.
Lower Costs, More Features Business Phone Systems (VoIP)
VoIP plans typically cost less than $20 per month. Some, like Vonage Business, have higher subscription fees (around $81 per month) due to enterprise-grade applications and services. With VoIPstudio, plans start at $4.99 per month and include free VoIPstudio-network calls and a call rate of 1.3 cents per minute for domestic calls. Minute rates hover around 10 cents under traditional phone systems.
VoIP offers more integrated features, further adding to its value. For example, Vonage integrates Google G suite and Amazon Chime, a web conferencing platform that includes video recording, screen sharing, and chatroom functionalities. Company Intermedia offers hosted email, data archiving, and Microsoft Office 365 in addition to its VoIP service. Mitel MiCloud Office and Vonage have integrated mobile apps that lets clients use their mobile phone as a separate phone extension. These applications are handy for most business operations.
Selecting A Provider & Free Installation
When selecting a VoIP provide, clients should consider costs, features, and platform integration. A VoIP system that integrates well with a company's existing enterprise applications can help streamline multiple functions. PC Magazine has a list of the best VoIP services outlining their price, pros and cons. Industry experts also advise clients to inquire about how specific systems work, hidden fees, traffic and bandwidth capacity, and technical support.
An optimized bandwidth capacity is important to enhance call quality. Clients might also want to look at a dedicated VoIP router. The router prioritizes voice data over other types of data transmission to maintain sound and video quality when there's greater bandwidth consumption.
An Advanced Calling Solution
Voice over IP is a modern communication solution that uses web network to place calls. It can work via a computer, tablet, or IP phones. Beyond basic call service, many VoIP solutions have added features like video conferencing, CRM integration, and call management. Because Internet calling shares bandwidth with other data consuming applications, bandwidth consideration and dedicated routers can be useful to maintain service quality during peak website traffic. Online resources are available for clients to compare VoIP packages.