Information Technology is one of those careers that have become more evident in the last 20 years. With degrees changing and different subject matters to be covered, Information Technology or IT is one of the fastest growing industries across the globe. It has a lot of similarities with computer sciences but in IT you will not be required to take the same amount of computer sciences that you are required to be a computer science major.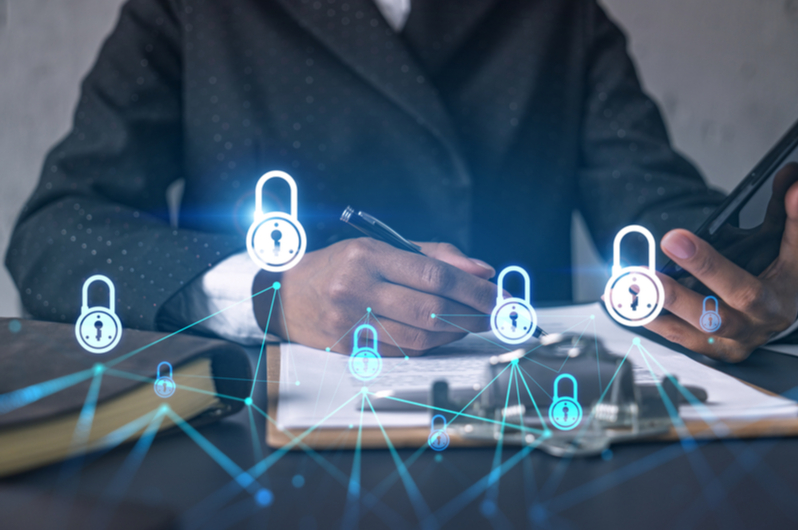 Demand for Jobs is Increasing
With new technologies coming out at a very rapid rate, the need for more and more IT majors has significantly increased. With 119,000 jobs added in this sector in 2014 alone. Associate level programs are offered at community colleges and technical schools are a great way to get your feet in the door of IT. At the associate level there are two main focuses that a person can choose between Associate of Science (A.S) and Associate of Applied Science (A.A.S). The focuses can be chosen in areas like information technology, health information technology, construction technology, engineering technology, computer network management, and web development. For the higher-level IT jobs, you will need a Bachelor of Arts or a Bachelor of Science degree from a four-year university.
Online Classes Are Available
In today's climate school doesn't always have to be taken in the classroom, many programs offer online and on-campus learning. One deciding factor should be more of what you are comfortable with and the best environment to ensure optimal learning. If one is unable to make the commute to a college campus online schooling is a very viable option for one to choose. One thing to note for online courses is the fact that the environment that it promotes is for those enjoy learning things on their own and have their own work ethic. Here are some schools where you can earn your IT degree.
Best Schools to Get Your IT Degree
New Jersey institute of Technology- Being one of the top polytechnic universities in the country. It features a curriculum where students are not only introduced to technological skills but also skills that will assist them in the business world. Graduates leaving this program can expect a starting salary of $50,000 an average mid-career of about $109,000
James Madison- Is a public research university and in this program combines the technology skills you need to be successful but also the business skills to assure you become a leader within your field. Students that graduate from this program start out at $61,000 and reach a mid-level salary of $115,000
California institute of Technology- Being a private school, this allows for a more selective process in the application process. Students will need to display a strong understanding of math, science, and engineering. Graduates from this program can expect a salary of $59,000 and mid-career level could increase to $104,000.
On the graduate level, master's degree program can offer individuals the chance to specialize in IT and increase their chances of finding a leadership role. Graduate schools usually offer a large variety of related majors for one to take that include computer science, computer network administration, digital media, cyber security, biotechnology, information systems management and web technology.