Faxing has never been easier with the increase in the innovations of technology. Long gone are the days of needing to buy a fax machine to send a document. However, even with our technological successes, many businesses still require that you send a fax. Companies such as credit card companies, government offices, and some organizations that prefer paper over electronic mail. Currently fewer and fewer people own a fax machine let alone have a landline for that matter. So how are you supposed to send a fax without having a landline or a fax machine?
There are a few solutions to this problem. One way is to find someone you know with a fax machine and either have them send it or you send it yourself. This is a free option, but there is a chance that you may not know someone with a fax machine. If you are in this predicament then you might consider going to a local mail center such as Fed Ex or UPS. They often charge an expensive fee for sending a fax of $5 and up depending on the number of pages you need to send. This might be a good option however most people will think it is much too costly and it does not guarantee that the other party has received your fax.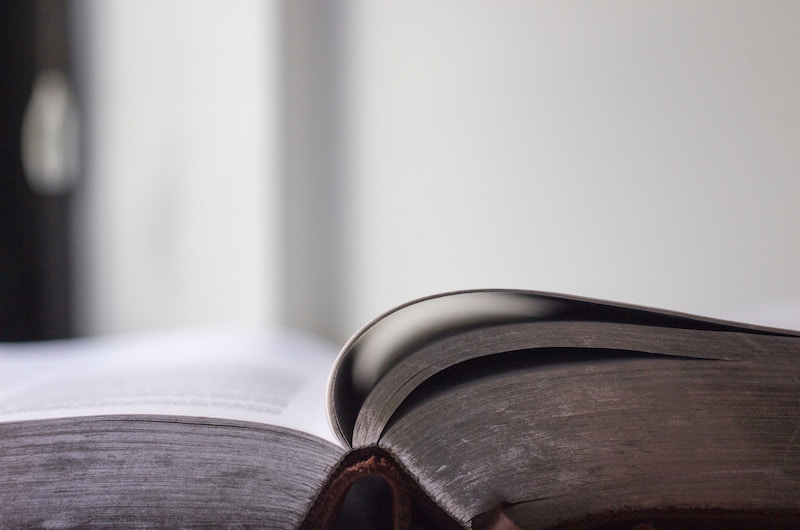 Online Faxing
The surest way to send a fax besides owning a fax machine is online! You may never have thought it was possible to send a fax straight from your computer, but it is now easier than ever. There are many different services out there that will allow you to send a fax to a number. Most of these services charge a small fee (much lower than at a postage center). The ability to send documents directly from your computer makes this process simple and easy. Many online fax services can send any type of document too, whether it be .doc, .pdf, .txt, or an image (.png, .jpg, .tiff). There are usually discounts offered when sending bulk faxes, so make sure to keep an eye out for pricing.
Do Your Research
Be sure to compare services as some online fax companies might have a better competitive price to others. Some may also provide an email verification that you can use as proof that the document was sent. If you are only looking to send a few pages be sure to shop around as some online faxing websites will offer a promotion for first time user where they allow you to send a certain amount of pages free before purchasing the service. This way you can also test it before you are sure you want to continue using their services.
Online faxing services take away the physical necessity of sending a fax. You will have extra time to spend on whatever you are working on without the hassle of dealing with older technology and it will allow you the freedom of sending anything remotely no matter your location. You could be overseas and still be able to send a fax to whoever requests it so long as you have an internet connection and a working electronic device such as laptop, tablet, or phone depending on what the online fax service requires.