Traditionally perceived as esoteric and obscure, the career of life coaching has gained a lot of attention in the recent years. Many people are looking for life coaches who can guide them through critical decisions that affect their current and future wellbeing. Previously considered a part-time duty, life coaching has become a full-time profession which requires individuals to be qualified and certified in the specialized area. After you determine that your goal is to become a life coach, the first step is to get a certification program. But it is never that easy to choose the right program; here are the three main tips to guide you.
Tips to Finding the Best Life Coach Certification Programs
Just like a degree program, enrolling for a certification program in life coaching is the only way of becoming a recognized expert. It will, therefore, cost you time and money to get a good program. To understand what to expect, many respected certification programs cost between $5000 and $10000 or even more. Because your annual earning will be approximately $10,000, it is not a big deal to invest in your education.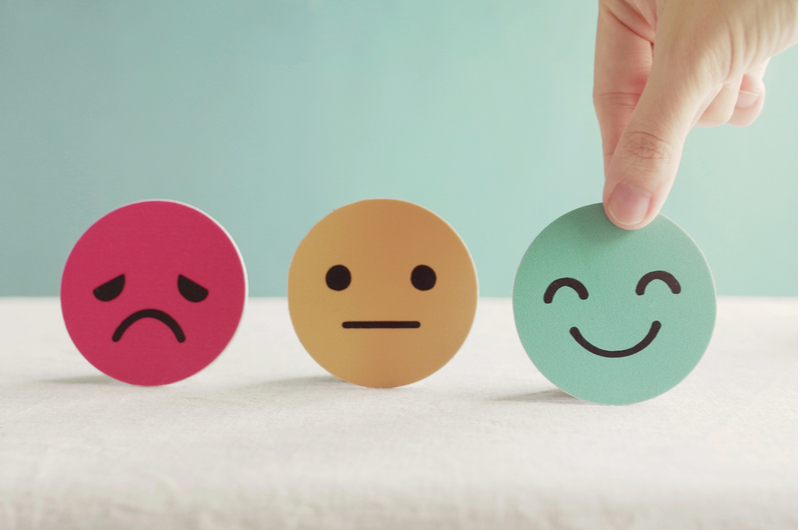 You must also take your time to understand the market, inside and out. It would be unfortunate to pay a considerable sum of money for certification then realize later that the profession is not meant for you.
Find a Reputed Training Program
After making the choice of pursuing a life coaching career, it will now be the time to explore the existing training programs in the market. There are hundreds of business cards and websites that would advertise similar programs, but it is your job to determine which ones are fake and which are real.
Luckily, the International Coach Federation (ICF) has been around to ensure that the life coaching industry remains legitimate. For more than a decade, the organization has formulated standards which must be followed by all schools offering the certification programs. Only legitimate programs have received accreditation from ICF. When choosing a program, consider only those that are accredited by ICF.
Only Select a Program that Meets your Interests and Needs
Although all legitimate programs must meet the requirements of ICF standards, the modes of education delivery vary among the programs. For instance, Portland's Academic Life Coaching specializes in training teens and students and delivers their training through e-learning and video-conferencing. On the other hand, the Professional Life Coaching Education offered by the Georgetown University Center provides only in-person coaching. Although ICF accredits both programs, their modes of training differ. Some people may prefer the convenience that online learning provides while others may need face-to-face training.
Also, while some programs may be specializing in specific areas, such as training CEOs and top leaders, others will be aiming at deriving connection fulfillment by generally training coaches how to help clients find their purpose and direction. It will, therefore, be your responsibility to identify which area of specialization interests you and the group you want to work with in future.
As personal relationships and lifestyles become more complicated by the day, everyone is striving towards maintaining good health through favorable schedules. Thus, the need for professional life coaching skills has increased as everyone longs to make a profitable income and live passionately. Before finding a life coaching certification program, it is essential to understand what the career entails and the requirements.