Trade schools are often underrated by high school students, as they assume the next step after high school is to attend a four year University. What they don't know is that a trade school can offer them specific technical training in the field they want, for nearly a fraction of the cost of a four year University. A trade school is a vocational training institution that teaches technical skills specific to your career of choice.
Trade schools differ from a community college, because students get to bypass the general education classes and dive right into their trade with hands-on application. The most common trades one would attend a vocational school for is automotive technology, cosmetology, food service, massage therapy, medical billing, HVAC, paralegal studies and other similar trades. The major benefits of a trade school are the affordability of them, length of time to complete and hands-on experience they provide. If you are interested in trade schools, check out the options below to find info on what you're looking for.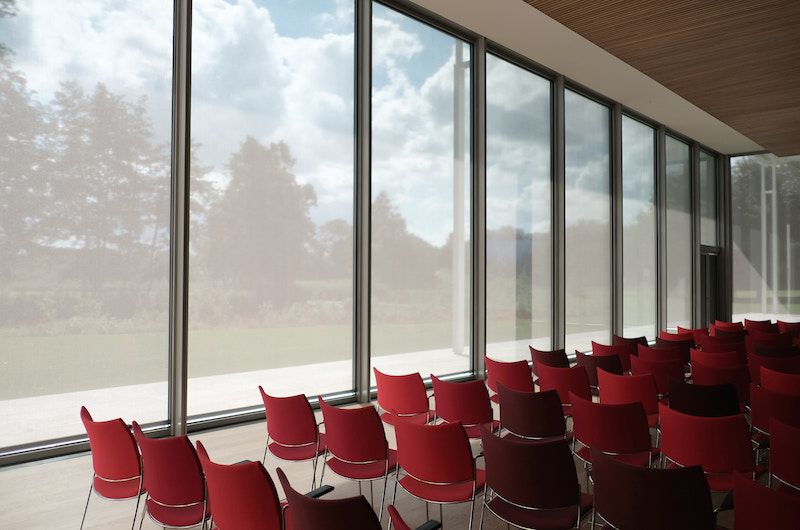 COMMON TRADE SCHOOL COURSES:
Elevator Installer/Repairer
Radiation Therapist
Geological and Petroleum Technician
Web Developer
Dental Hygienist
Diagnostic Medical Sonographer
Respiratory Therapist
Electrician
Plumber
HVAC Technician
Benefits of Trade Schools
Attending a trade school has many benefits to the students in all aspects.
1. Time
There are certain programs that allow you to become certified in your trade and graduate within months. Other programs may require 2-4 years, depending on the area of study. However, most of the 4 year programs include paid on-the-job training and an apprenticeship. Most trade schools will allow you to complete your program in under 2 years. So you could be out in the work world quickly and making money faster than any of your friends that attend a 4 year University.
2. Money
The average cost to attend a 4 year University to earn a bachelor's degree is around $128,000. At a trade school, the average student will only spend $35,000 to earn their degree. Not only will you spend less to earn a degree, but you will be in the workforce earning money a lot faster than a 4 year degree.
3. High Demand
Depending on the profession you decide to pursue, more often than not, employers are seeking experience more so than level of education. At a trade school, you get hands on training in your craft that gives you an advantage compared to other potential employees that only have a 4 year degree and no experience.
4. Class Sizes
In a 4 year University setting, there are typically class sizes of 100+ depending on the size of the University. Large lectures do not provide individual attention to the students in order for them to perform at their optimal level. At a trade or vocational school, the class sizes are much smaller and offer hands on training, which we've learned, is much more beneficial. It is proven that hands on experience is much more effective than a lecture.
If you are interested in learning a craft and earning your certificate or degree quickly, a trade, technical or vocational school is the best option for you. Check out the options below and find the best program for you.
Top 10 Beauty & Cosmetology Schools
In your look for the ideal cosmetology school, you may see that schools in various states will allude to themselves as a cosmetology school, cosmetology school or excellence school. While this may appear to be befuddling, realize that these terms are fundamentally exchangeable and just relies upon how the schools have chosen to mark themselves.
Hair schools, then again are not synonymous with cosmetology schools. The thing that matters is that hair schools will normally just offer hair configuration projects, for example, trimming, shading and styling. Cosmetology and magnificence schools will offer hair configuration courses notwithstanding courses in style and skincare, cosmetics and nail specialist to make a thorough program.