It can be hard to find new movies that are worth watching. If you have a Netflix subscription, you might find it is a lot easier than you think. Netflix has a lot of great movies that are worth watching in your spare time. Here is a list of some of the best movies that Netflix has to offer right now.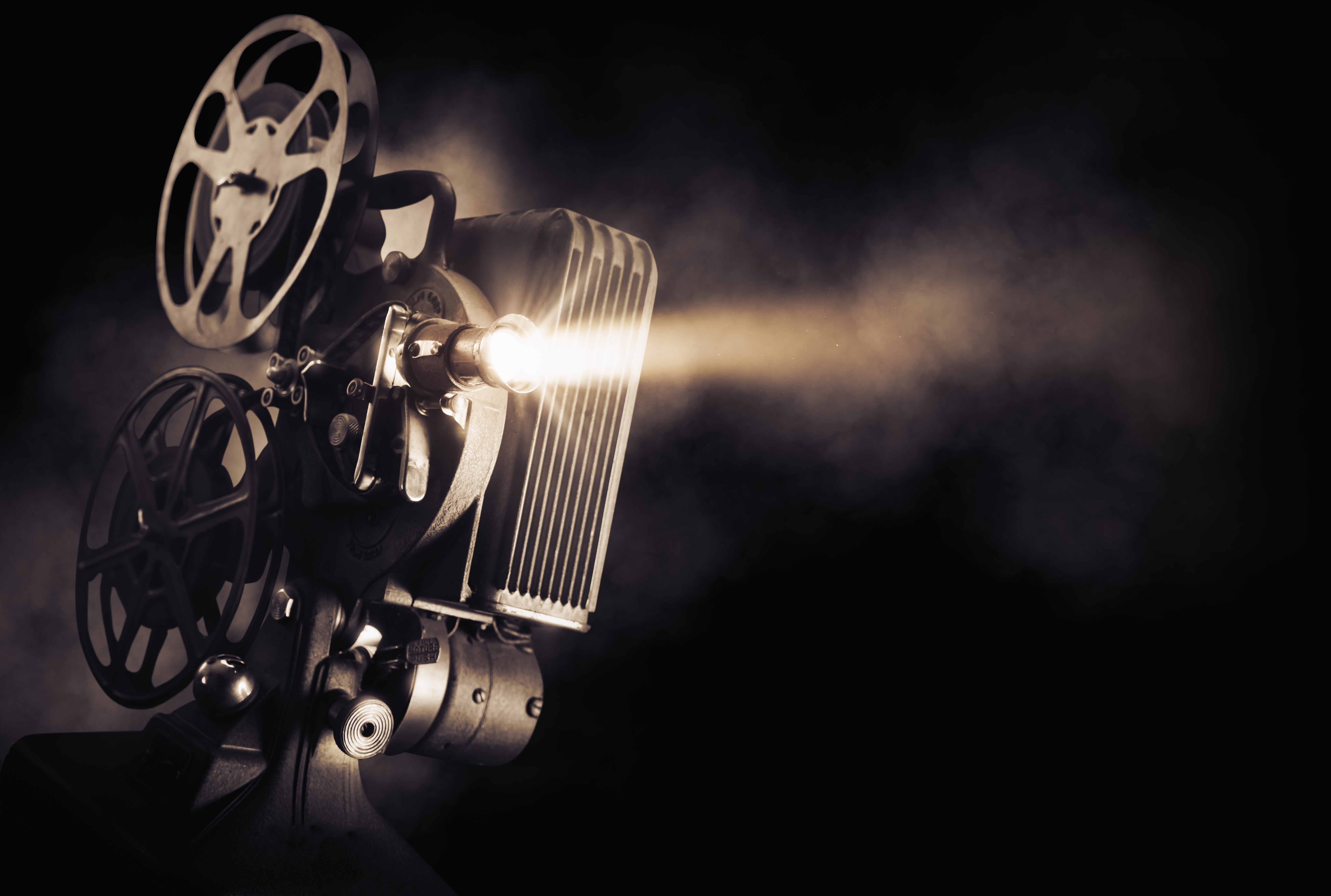 For Romance: To All The Boys: P.S I Still Love You
This is the sequel film to To All The Boys I've Loved Before. It is about a teenage girl who accidentally had all of her unsent love letters mailed to her former school crushes. She is now in a loving relationship with the most popular boy in school and she is happy, until she starts to get letters back from these crushes. Now, she has to figure out if she is truly happy in her relationship or if she wants to find out what might have been with someone from her past. Whether you are in your teen years going through the same thing, or if you want to watch someone else go through the things you went through as a teenager, this movie is a romance classic you can't pass up.
For Action: 6 Underground
This movie is about a billionaire who fakes his death. He recruits a team of six to help him take down a dictator who is making very bad decisions. The team he puts together must delete their own past and become who he needs them to be. They throw out their own names and must go by the number the billionaire gives them to complete this dangerous and messy mission. This movie is an action/thriller, making it perfect for any movie night with friends.
For Fantasy: Spider-Man: Into The Spider-Verse
A boy gets transferred to a popular private school and feels like an outcast. His uncle takes him down to a subway where he can let his creative energy flow. While he is down in the subway, he gets bitten by a radioactive spider. While dealing with this new ability, he meets different people with this same ability from different universes. This movie is great for anyone looking for a classic Spider-Man movie with a twist, and for kids who love the cartoons and the friendly neighborhood spider.
For Horror: The Girl On The Third Floor
This movie is about a husband who has made some mistakes in his marriage and wants to right those mistakes by renovating an old home for his family. The growing family moves into the home, only to find out that something sinister lives above them. This movie is great for anyone who is interested in a deeply horrifying movie. If your group of friends do not scare easily, put them to the test by playing this psychological horror film.
These are the best movies that are available on Netflix right now. If you have a subscription, check them out. You might like what you see.