Saving money is never a bad thing, and the Internet gives us all a chance to capitalize on background deals we would otherwise know nothing about. Many companies have overstock or hidden sales that are unreleased to the general public. Companies also try to undercut each other by doing more business online. Because there is less overhead when dealing with the digital space, companies can easily pass on those savings to the customer.
However, companies still want to make a profit. They reserve the best deals for people who know how to find them. With this mean for you? If you do not know about the bevy of incredible cost-saving websites that are online right now, then you have probably been overpaying for everything from toothbrushes to pasta to flatscreen TVs.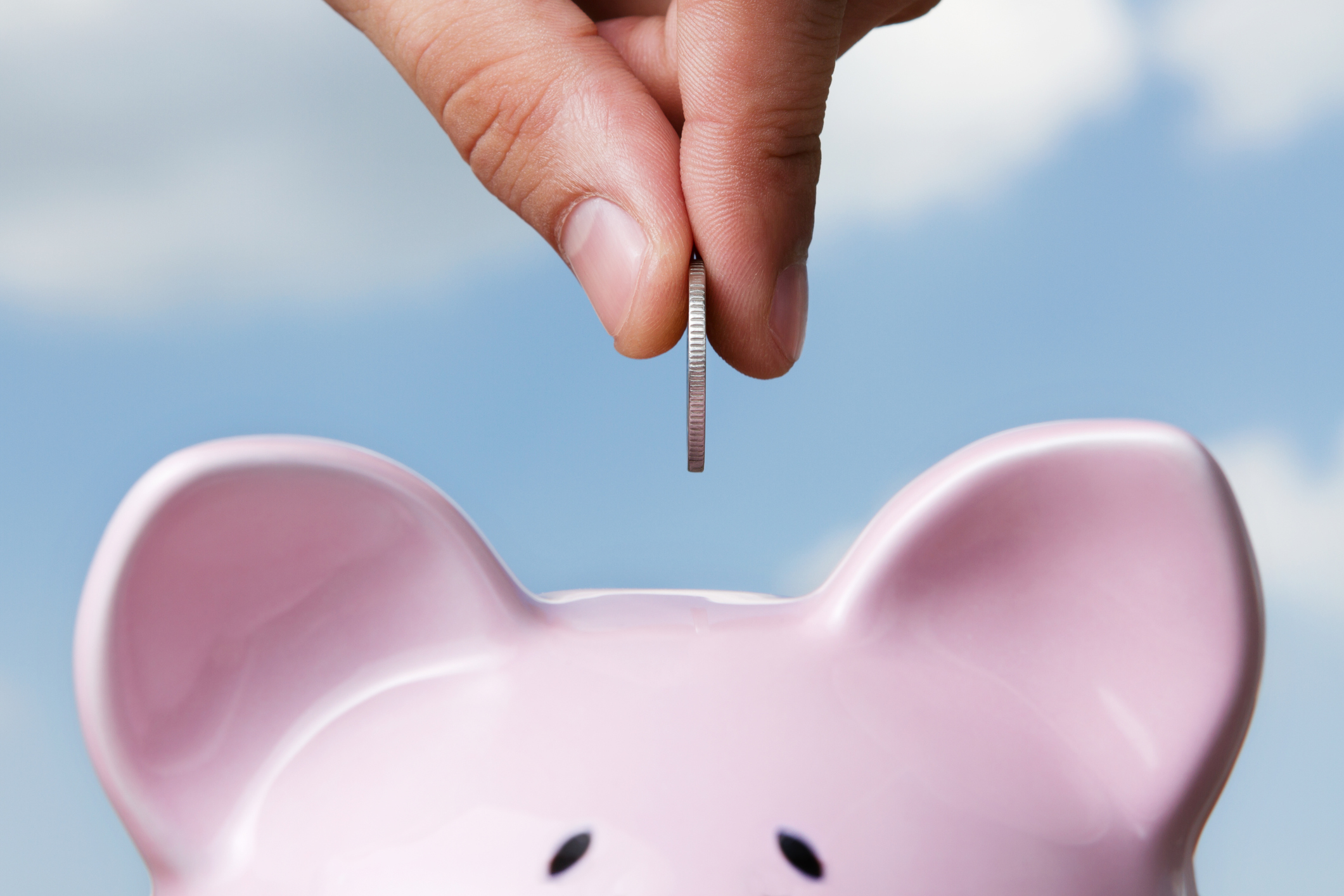 The top deals will not always be the most obvious. Companies like to do business for their overstocks or for their hidden coupons with other reputable companies. Spreading the word too far could undercut their brands and cause them to have to lower their prices across the board. In short, companies have a need to get rid of inventory at a low price, but they have to keep it a secret. It is up to you to find the websites that had the best deals – or at least it was. We have actually done all of this work for you.
Let's take a look at some of the best websites for digital deals. Bookmark all of these websites after reading this article, because you never know when or where the best deals will pop up!
If you are a beginner to the world of digital cost-saving websites, this is definitely the website that you want to learn first. You may not know exactly what you are looking for, and that's okay. Groupon has a "deal of the day" format that gives you some incredible savings on top brands around the world. If you do not want to participate in the deal on Monday, the deal on Tuesday may catch your eye.
One of the best things about this website is that it localizes the coupon to your area. You will usually find at least a 40% discount on popular services, and you may get a discount in the range of 60% if you are lucky that day. Additionally, you can also earn a commission if you recommend your friends to the website.
The website is absolutely free to join, which is not the case for all digital coupon websites. You can gain status within the website as well, which gives you even more incentive to maintain a long-term relationship with it. There are really no downsides to an association here – you literally have nothing to lose. If you love gaining access to exclusive, hidden deals for the businesses in your area, you should take a look at Groupon today.
2. MyCoupons
This website is full of small deals from being brands. Any day that you come to the website, you may be able to take advantage of deals from department stores in your area as well as digital companies that you would not be able to reach otherwise (without going directly to their site and overpaying for their products).
If you are not looking to spend a great deal of money, or you know exactly what kinds of deals you are looking for, this is a great website to bookmark and frequent. Deals change often, so make sure that you come back at least three or four times a week to make sure that you do not miss anything.
3. Ebates
This is a website that states it has returned over $1 billion to its members in the form of cost-saving coupons. Deals often reach up to 40% on selected products. You have a choice of over 10,000 coupons on the website at any one time. Currently, over 2000 stores participate in the cost-saving promotions that ebates offers.
An incredible feature is the sign-up bonus – you can actually take advantage of a gift card from top retailers such as Walmart suited you sign up for the membership. The website also has in-store cash back offers that you can use with local retailers if you are planning on taking a shopping trip to the business district anyway. The brands are incredible and spread wide among a plethora of industries, so you will never miss out on any product type if you join now!
4. Mint.com
Mint.com is a website that helps you organize your personal budget. From your bills to your taxes to your credit score, you can bring all of the different aspects of your finances into a single place for higher efficiency and greater accuracy. This is one of the best ways to ensure that you get the most out of your purchasing budget every month.
The website also offers plenty of deals just like all of the other websites on this list. It is definitely a good day for your budget when you can take 10 or 20% off of a product that you are going to purchase anyway. You can also find great credit card deals with cash back features and low APRs for even better results.
5. Kayak
Kayak is the website to go to if you are looking for deals on travel plans. In previous generations, you would have to go through a dedicated travel agent with the inside scoop on airlines, hotels and vehicles. You now have the power they once did. You can take care of your logistics with ease, and you can do so with the knowledge that you are getting the absolute lowest price that is available on the market at that time.
The best feature about the website is that it compares prices from all of the other travel websites, keeping you from having to join all of them just to find the lowest price.
6. RetialMeNot
You can take advantage of more than 500,000 coupons for 50,000 stores when you come to retailmenot.com. Everything from furniture to fashion is on the chopping block here. You can also find an incredible array of gift cards and cash back offers for top brands around the world. The best part is that you can get even better deals on these gift cards than you would if you purchase them at retail. This is the equivalent of getting a savings on top of the savings – definitely something that every savvy buyer should consider!
Simply scrolling down the website quickly can net deals of up to 50% on selected products
7. MoneySavingMom
For the mom who needs everything, this is the website to join. Products that are specifically catered to supermoms somehow find their way here, and at deep discounts. You can get everything from household supplies all the way to school supplies here.
Looking really hard may net you freebies as well. Okay – you don't have to look that hard. There is a tab for freebies right on the front page. The website is also great at directing you to other resources that can help you save money, so take a look at the blog and the money management tips while you are there!