Are you looking for great deals on a Chevy Silverado? Great deals are available if you know how and where to find them. The Chevy Silverado is a strong, dependable and performance-based truck. The Silverado is also highly popular among American drivers so why are so many great pricing deals available on this reputable make and model?
2020 was a wildly unprecedented year resulting in financial turmoil for many industries. The automobile industry had some positive luck with SUV and even RV sales, but was certainly not immune to financial losses in other areas. How has the recent environment slowed Chevy Silverado sales? What benefits does the Silverado offer U.S. drivers in 2021? Read ahead to learn important tips for finding great deals on a Chevy Silverado today.
COVID-19 & the Auto Industry 2021
The COVID-19 pandemic hit the U.S. in early 2020 and altered life in many ways for almost every person in the country, some significantly worse than others. Many previously high-earning industries were also adversely affected as a consequence of the virus. The travel, tourism and entertainment industries suffered greatly. The auto industry also suffered due to COVID-19 related shutdowns. Oddly, the auto industry also saw financial gains in unexpected areas as well.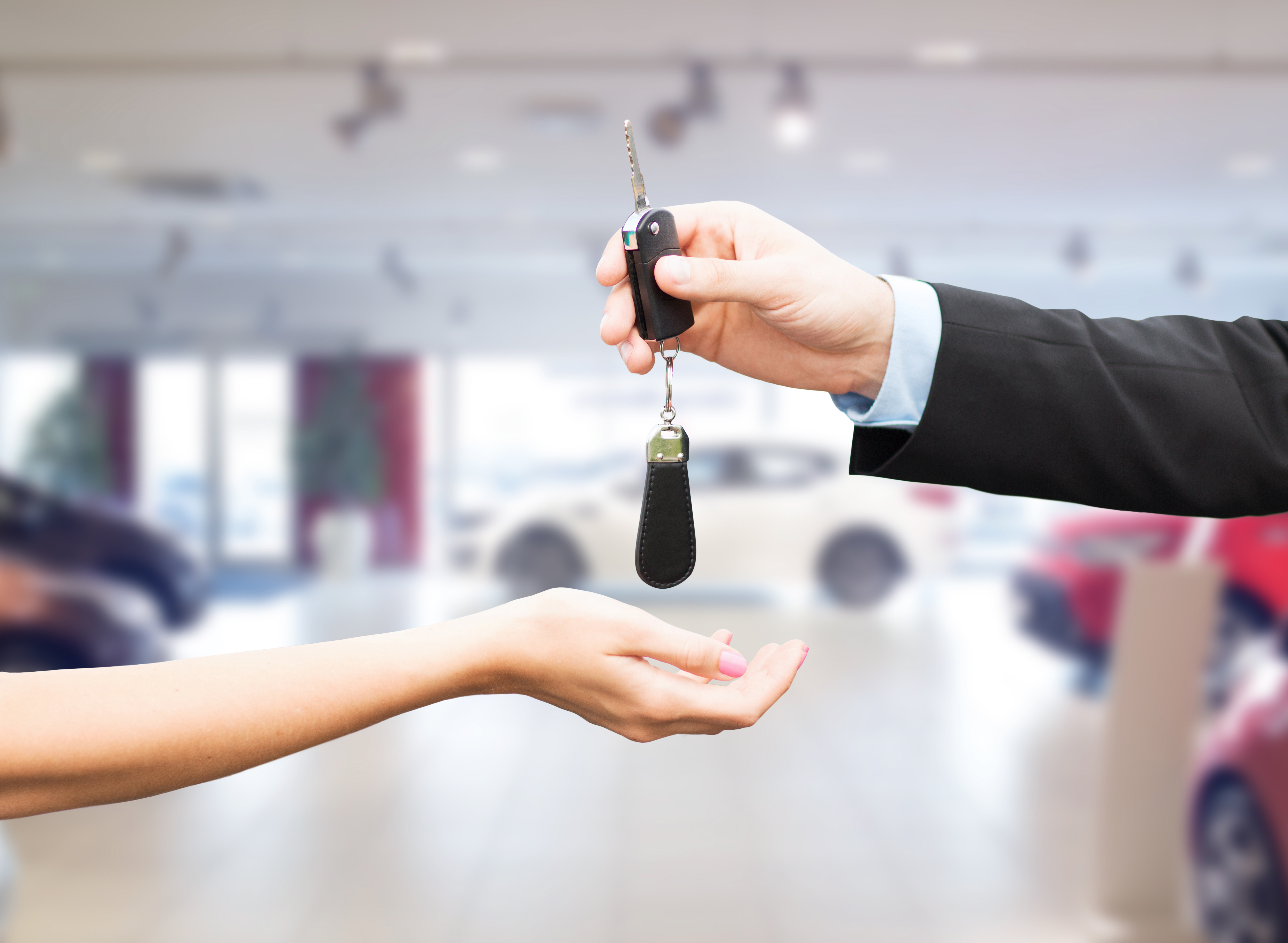 At first, many Americans responded to the coronavirus with a type of sedentary shock. Business and school closings were mandatory so people those with more rebellious spirits were initially forced to quarantine. Vacations were also canceled, not just in American but also around the globe. Soon, however, many U.S. drivers found a way to still safely travel and spend vacation time with their families. People started renting and purchasing RVs so they could travel across the nation, while still remaining quarantined in a COVID-bubble with their families.
Another auto-industry-related result was the unexpected increase in SUV purchases. While the sale of electric vehicles and sedans were plummeting, SUV sales were on the rise. Why were people buying more SUVs in the middle of a global pandemic and unprecedented financial hardship? Several factors influenced this happenstance trend. COVID-19 caused many people to feel unsafe. Most SUVs are strong, safe vehicles. COVID-19 caused many people to feel restricted and controlled. SUVs allow drivers to feel in control, while also maintaining a combined sense of adventure and class. COVID-19 forced families to spend more time together. SUVs have more room and allow local travel with the entire family to be more comfortable and secure. How did the pandemic affect the sales of trucks and other vehicle types, however?
COVID-19 & the Chevy Silverado
Certain elements of the automobile industry did not fare as well as SUV and RV sales during the 2020 portion of the COVID-19 pandemic. Sedan sales dropped. Electric and hybrid car sales dropped. Pickup sales revenues, including those for the popular Chevy Silverado also decreased. This was especially true in Q1 of 2020. Chevy posted losses in the U.S., Mexico and Canada alike all the way through Q3 in 2020. What is another oddity regarding the COVID-19 affect on Chevy Silverado sales? While sales numbers for the light-duty Silverado 1500 and heavy-duty Silverado HD dropped through Q3 in 2020, sales for the medium-duty Silverado MD actually increased. People wanted stability during uncertain times and were buying Silverado models straight down the middle of available trims.
Increased car theft was another unorthodox result of how the COVID-19 was impacting the Chevy Silverado in 2020. Financial hardship in the U.S. was (and still is) prevalent. The risk of stealing cars became less threatening than the consequences of prolonged unemployment and car thieves found a temporary favorite target – the Chevy Silverado. 2020 Q4 financial reports are still unavailable at the time of this writing, and even though some improvement is expected, it is unlikely the losses of 2020 will quickly be recouped. For all these reasons great deals are available from various sources on Chevy Silverado's today.
Benefits of Owning a Chevy Silverado
The Chevy Silverado is a popular truck for many reasons and the benefits of owning one are notable. Tow rating on certain trims is 13,400 pounds. The 2021 Silverado starts at $28,900, well below the starting MSRP of a Dodge Ram 1500. The Silverado has one of the largest bed capacities on the market today. The touchscreen display has numerous powerful and user-friendly features. Its cabin has significantly more legroom than is found in the majority of the Silverado's competitors. Chevy added to the engine options as well. Turbocharged four-cylinder, one V6, two V8 options and an optional 3.0-liter straight-six turbodiesel engine are all now available. Finally, various powertrain options are also available to suit all your towing and hauling needs.
How to Find Great Deals on This Popular Truck
Typical and atypical ways to find great deals on the popular Chevy Silverado are available now. Chevy needs to recoup losses from 2020. Drivers are longing to drive powerful pickup trucks again after feeling restricted and repressed during a tragic, limiting year. Common ways to find great deals on a Chevy Silverado include:
What are some atypical ways to find great deals on the Chevy Silverado? U.S. News posts updated daily sales events and deals on various vehicles including the Silverado. Chevy itself is currently offering a promotional 10-17 percent cash back on the MSRP of select vehicles. The resourceful company iSeeCars states many rental car companies such as Enterprise and Hertz are selling recent model-year Chevy Silverado's at reasonably reduced prices. Brother Car Buyer is another unique online resource for finding great deals on a Chevy Silverado today.