Summertime is typically the time when families travel and vacation together. However, due to the Covid-19 outbreak, many rentals were closed. Some traveling restrictions have been eased and depending on the state, businesses have fully reopened. Despite Airbnb, VRBO and other vacation home rental companies offering their accommodations again many are worried about contracting coronavirus if they do so. How can you enjoy traveling again without putting your life in danger? If you follow several guidelines when locating a vacation stay, and then use the following safety procedures, it is possible to still book a stay and enjoy a vacation before the summer ends.
Where Is The Rental Located?
One of the first things to do is select a place where Covid-19 has not gotten completely out of control. While many would-be travelers check the statistics for the state, you should also narrow down the statistics by county. For example, are you wanting to book a trip to Orlando so you can visit SeaWorld? Florida is rife with coronavirus and has one of the largest outbreaks in the U.S. However, if you book your rental just outside of Orlando, in Oviedo, then the cases of coronavirus are less and the curve has flattened. Taking the time to look up the statistics should be part of your vacation plans right now. The experts state that if you have a choice between flying or driving….the car wins hands down.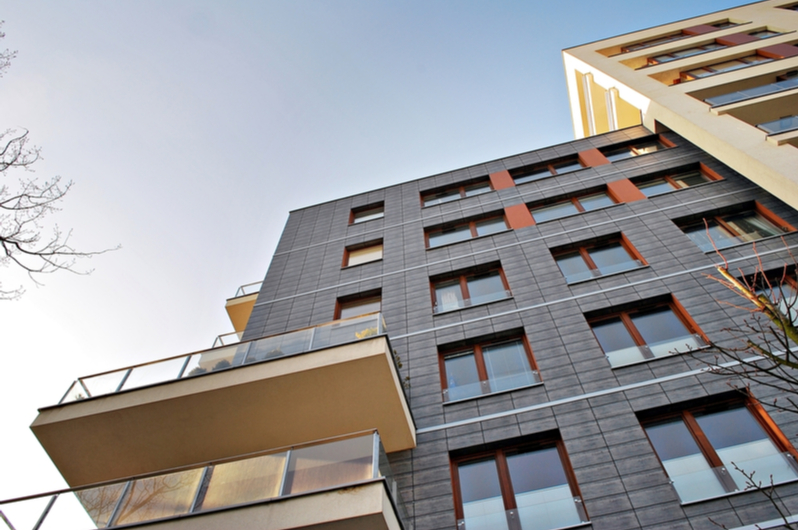 What Is The Company's Safety Protocols?
What is known about Covid-19 is that it has a lifespan of three days on surfaces. That means if a cleaning crew comes into a home and sterilizes it before the next family moves in, your chances of contracting coronavirus from the surfaces is minimalized. Look for rentals that have had at least a week between rentals. Covid-19 has a half-life which means that over time it dies out. VRBO and Airbnb requires their landlords to have a 24-72 hour buffer which includes cleaning. However, not all landlords are able to rent their places out as soon as another family leaves.
This works in your favor. A quick way to tell if someone is renting days before you intend to rent is to act as if you are going to book the home. It shows you an availability calendar. Based on this calendar you can see which days are open. Another good strategy is to rent the home for three days longer than you intend, and then show up on day three of the booking. Just make sure to communicate this with your landlord because they may think you have opted not to take the rental and re-rent it out to someone else.
Clean When You Arrive
There is no way to know how thorough the cleaning was in the space. When you arrive the best thing you can do is to clean again. Even though you are on vacation and put household chores aside for your vacation, in this instance you must take the time to do it. The CDC recommends cleaning any area that would be a high-touch area such as:
Light switches.
Remotes.
Door knobs.
Keyboards.
Desks.
Toilets.
Sinks.
Countertops.
Chairs.
Phones.
All kitchen surfaces.
In addition to these areas it is best to play it safe and re-wash all of the dishes, pots and pans that are in the kitchen. This minimizes the instance where someone who was infected touched something, but because it looked clean the cleaning crew overlooked it. Play it safe and bring your own sheets and blankets. If the rental has a pool attached to it, the water itself is totally fine. However, the deck chairs and tables should also be wiped down.
Safest Short-Term Rentals
Certain venues are safer than others. The recommendations below offer safer selections for vacationing.
National and State Parks
Choose parks that offer cabin rentals as sharing facilities with others in a campground is not considered a good risk right now. Cabins are like short term rentals but with the added bonus of being in the natural surroundings of a state or national park. Most of the activities are outdoors and it is easier to practice social distancing.
Small Towns Near Large Areas
Look for rental homes that are located just outside larger metropolitan areas. They are generally less impacted by the virus and you are still close enough to drive into the larger city to enjoy various venues. Make a point of eating your meals in if possible, avoiding too many restaurants. Wherever you go, wearing a mask and washing your hands frequently is a must. Opt for rentals that are the entire home or beach house and not a condo or hotel. Those are riskier because the cleaning protocols can widely vary. High end luxury hotels may be the exception because they have the money to sterilize well, but why take the chance when you could stay in a home and have more space.