Self-storage is an option for many people who have too much stuff in their homes and need a place to put it. There are a variety of self-storage sizes and companies. You can get a storage unit that will fit a small room's worth of belongings in it, or you can get one that will hold a houseful of belongings. And, if you are really in need, a warehouse could be an option.
Many people rent self-storage units every month. The need can be from very small to massive. Sometimes, you just need a place to store your holiday decorations and your home is not accommodating. Other times, you might be in the midst of moving and need a place to temporarily store your home's contents. Storage can be for a month, a year, or even a lifetime. Whatever the need, there is always a solution.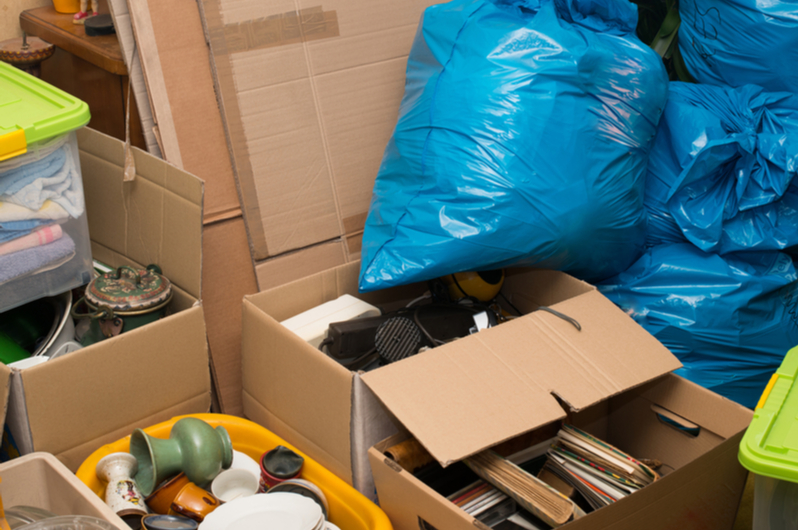 There are also inside and outside storage facilities. Some companies offer units that can only be accessed from the outside. The renter can just pull their car or truck directly up to the opening of the storage unit and unload or load their belongings. Others are interior units that can be accessed from entering an outside door, but they are not temperature controlled.
Location Matters
These units are not as convenient as the outside units but provide an extra layer of security to gain access to the unit. Last, there are temperature controlled inside units. These units have the temperature controlled for heat and cold. This allows the storage renter to make sure his items are not subjected to the elements of the environment and are constantly at the same temperature. This can be important for valuables, like books and paintings that cannot be subjected to changes in temperature or humidity.
Security at Storage Rental Facilities
The vast majority of sell storage facilities have secure, fenced in units. There is usually a gate where the renter can enter a passcode to gain entry. After they enter the secure area, the gate closes behind them, in an effort to keep out anyone who does not have a rented unit. This is the first layer of security. Then, each unit has a padlock, usually provided by the renter. This is the second layer of security. If you have an internal unit, there is also an exterior level of security to get into where all the units are (each with their own individual locks). In addition to these levels of security to keep everyone's possessions safe, many times, the facility has security cameras (especially in the temperature-controlled units).
One of the most well-known self-storage companies includes Public Storage, which will give you your first month's rent for $1. Another well know self-storage company is Extra Space Storage, which can start at $27 per month for a small 5-foot by 5-foot unit. In addition to these companies, there are thousands of local self-storage companies that service every area across the country. Owning a self-storage facility can be a very profitable and easy to manage (relative to other businesses).