In order to start a home repair job, it is essential to know the types of skills that are marketable to the public. Home repair work includes jobs that are full time or part time or for those with an entrepreneurial spirit, self employment. Start your career the way professionals in other careers do. Take note of jobs you do best and with the most skill and experience.
Types of Home Repair Work
You want the choice of home repair work to be something useful and a vital service to attract the right target market of customers. Your choices may include but are not limited to:
. Furniture upholstery or re-upholstery
. Woodworking, wood restoration and refinishing
. Tile and caulk repair
. Clothing design and repair
. Landscaping design and maintenance
These types of jobs can include residential, industrial and commercial full time and part time jobs.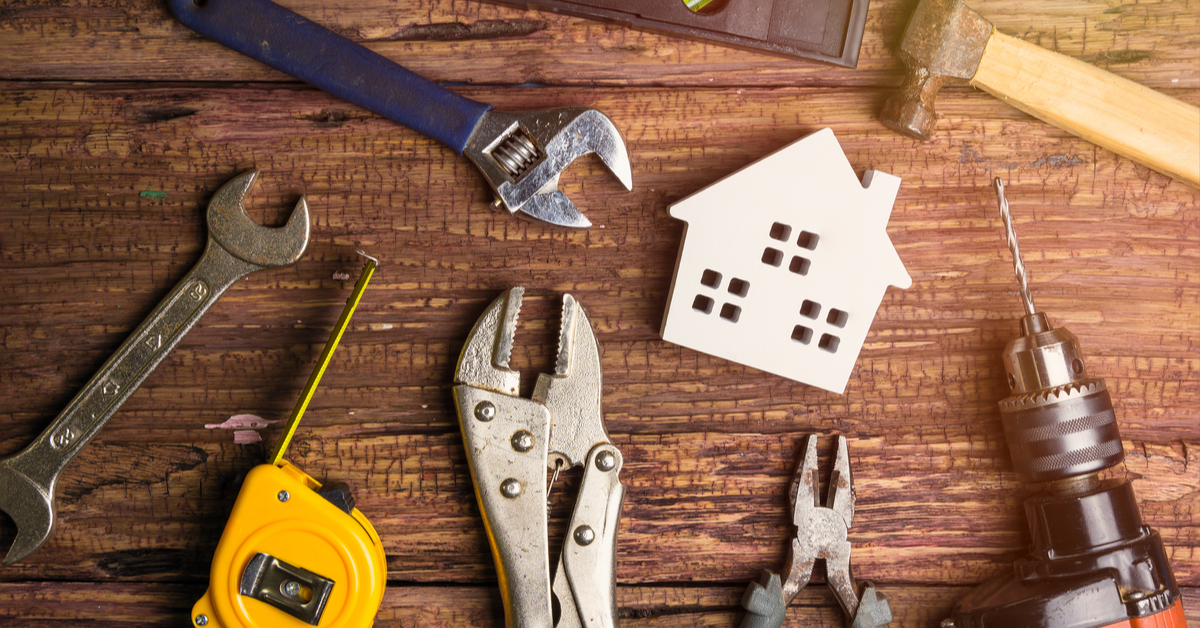 Start Up Home Repair Work
Before you start home repair work, collect as much data on past home repair projects you've completed for family and friends. These projects make a great basis of support for advertising and are useful as customer references.
To start home repair work, learn where the most likely customer bases are located. Use a spread sheet to collect as sufficient data on potential target markets for your work. This is important whether you plan to work full time or part time. It is crucial for those who choose self employment.
Guidelines for a Home Repair Career
For residential home repairs you need to rely on your own equipment. For commercial or industrial work, check if equipment will be supplied.
To fund the cost of equipment, start with small, part time local projects and borrow or rent equipment until you receive your first payments. Then use the first payment to invest in equipment you need.
Do a bit of homework on how to gauge the salary that fits the specific type of home repair work. There are several sources of salary data to be found online. Decide whether an hourly, per diem or project bulk rate bests suits your financial needs and that of an employer or customer.
Tracking Home Repair Work
Once the first home repair jobs are completed, be sure to document the work done, expenses involved and the time elapsed to complete it. This becomes a template for future jobs. Don't forget to keep accurate records of payments which will need to be reported for taxa purposes.
Dive into the Deep End of the Home Repair Career Pool
Most individuals realize being a full time or part time employee in home repair careers is not quite as enjoyable as self employment that allows individuals to design their career.
If self employment is the choice for you, be aware you need to create an optimal framework for advertising yourself and your business. Be aware that there are numerous ways to promote your business without cost such as taking part in local events or consider links with suppliers' and vendors' websites.
Home repair work when well planned and designed results in a very lucrative career.