After attending many many trade shows, there is one thing that always stands out. The lack of attention that goes into a trade show display. If you're serious about trade shows and you want to have success while you are there, you need to focus on your display and how it will attract customers, but your display can't do everything. So here are a few tips on how to make your display an attractive and standout sight at trade shows, but also how you can capitalize on every potential customer that comes up to your display with interest in your products.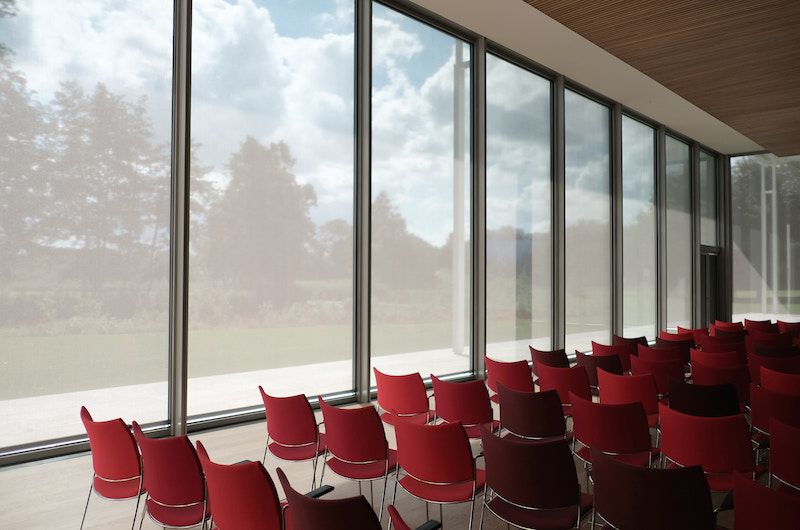 Creating an Eye-Catching Display
The display has to be eye-catching. This is marketing 101. Capturing attention is typically the first step in a successful marketing campaign, and just like a marketing campaign, your display needs to capture attention. There are several ways to capture attention with your display. Use your head and think of all the senses you can trigger when a passerby encounters your display. You'll want to captivate your potential customer with stunning visuals, interesting or attractive sounds, and something to be experienced. So what does that mean?
Visually attracting someone can be done in many ways but typically the use of lights and or bright colors is a great way to go. Lot's of moving objects will help capture attention as well as models or attractive people. Think about your products and how you want to sell them, then consider how you might capture attention with stunning visuals at your trade show display.
Sounds can be very attractive and on the flip side, they can be very unattractive. Think about what sounds would correlate well with your display. Do you want to be honking horns and making obnoxious sounds or would you like to play loud but friendly music that everyone can enjoy? I've seen a kitchen supply trade desk display where the exhibitors were banging pots and pans together to grab people's attention. And never forget that you can use your voice to hail people and capture attention as well.
Providing an Experience
Out of all these interesting ways of capturing attention for your trade desk display creating an experience might be the best way to draw attention and turn passersby into customers. Virtual reality headsets have become a great tool to help give potential customers an experience they will never forget. Even better if you can craft a virtual reality experience that gives the potential customer a feel for buying your products. In any case, you'll have a line a mile long if you have a virtual reality experience that is fun and engaging and all of those people can become your customers. One trade show salesman required an email to use the virtual reality headset and he collected over 500 emails in 1 day! Now he has a hungry customer base that buys online too.
Capturing attention is possibly the most important thing you can do at a trade show. But once you have drawn in a potential customer you have to craft your sales pitch and make sure you get that passerby to buy your products. In online marketing we call this a funnel. First you get the attention, then you sell to the prospect and then you close the deal. Ideally your attention-getter flows nicely into your sale. For example maybe you give away a free keychain as your attention-getter but then you sell beautiful key holders and key hiders and key dishes to the customer as an upsell. Psychologically speaking, once you give something to somebody, they feel obligated to return the favor so by giving away a keychain, you'll increase your sales of a real product.
Next time you are at a trade show and you are setting up your display, think like a marketer and create a sales funnel that works well for you. But remember to capture attention, make your pitch and close the customer!