Becoming a chef is not an easy task but luckily anyone with the proper drive, determination, and passion for cooking can enroll in culinary school and become a chef.
Unfortunately, a large majority of self trained chef never get jobs, and when they do, they end up working at very low budget restaurants with minimal pay and low quality food. So here are some tips to help you find a culinary school that will properly train you to become a high paid chef at a quality restaurant.
Finding a Culinary School

Finding a culinary school can be a difficult task. There are so many options to choose from and many schools vary in price and flexibility. Understanding your goals will help you narrow down the options that are best for you. For example, you must understand how much time and money you have to dedicate to to attending school. If you currently have a full time job and wish to attend night classes and or online classes, then you can search for schools that can accomodate your busy schedule. Many working people choose online classes but be fare warned that many online culinary classes don't give you the hands on experience required to work at top notch restaurants.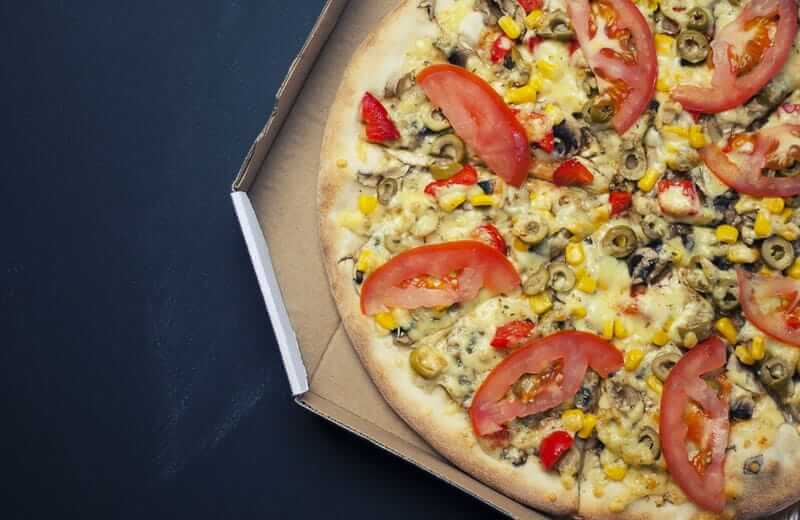 Flexible Classes

If you have a more flexible schedule and you have the funds to afford a top notch, hands on culinary school, they you'll want to consider full-time schooling options where you'll be able to have intense instruction by highly rated professional chefs. One of the benefits of in person culinary school is that you'll develop connections to your instructors and others in your class who can help you move your career forward. Life is about building your network of supportive peers and attending in person culinary school can help you build relationships that have long lasting benefits.
Unless you are very well off, the financial aspect of culinary school will be of concern to you and or whoever might be paying for your classes. As mentioned above, there are many affordable options for culinary school but you'll want to find the right balance between cost and quality.
Many of the top instructors will be teaching at top schools, which means you'll be paying high prices for access to a quality education. However, there are many quality instructors that teach a lower priced schools and in some cases you can get a top quality culinary education at a lower tier school. Here's how it works.
Choosing a Culinary School

When you are researching potential culinary schools, start by researching the instructors. When you find a top instructor teaching at a lower tier school make sure to take advantage of that opportunity. At the end of the day, it's not the school you attended that will help you get a job but it's the reputation of the chef that trained you that will help advance your career.
So remember to analyze your options. First, figure out how much time and money you have to dedicate to culinary school, then start your research based on your constraints. When you start researching, begin by investigating the reputations of the instructors at each school.
When you find an instructor that is high quality, at a school that is affordable, or at least in your price range, make sure to take advantage or investigate those opportunities first. Try and make a list of 5 schools that fit your needs and then apply to them all. Go to whichever school you get accepted into and offers you the best deal! And that's it. Have fun being a chef!