Thinking of decking out your home with smart home tools like a smart thermostat system during this long and cold winter? Is it worth your time and money?
But what exactly is a smart thermostat you might be wondering. A smart thermostat allows you to have full control of the temperature in your home or business with programmable and automatic settings that you have set based on the weather, heating and cooling preferences, etc. One of the top reasons people are switching to a smart thermostat is because of its advanced technology to learn and adopt patterns according to your past history on temperature preferences.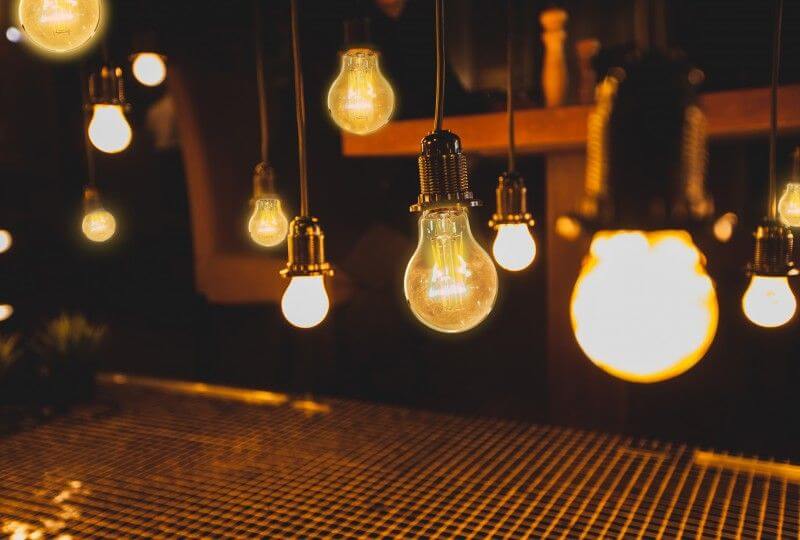 This can be help when the home is not occupied and you want to reduce the amount of heating or cooling being used. However, this will only save energy and your pockets if they are used and programmed correctly. If you are good about monitoring and using the smart thermostat features efficiently, you could see huge savings from switching out the manual to the smart.
Nest Learning Thermostat
Nest has come out with the 3rd generation Nest Learning Thermostat and it brings in new features that are big, sharp, and beautiful. The Nest Thermostat learns what temperature you like and then builds a schedule tailored for you. According to Independent studied, people have saved on average 10%-12% on heating bills and 15% on cooling bills.
The Nest Learning Thermostat systems learned your life in just one week and then programs itself. Not only will you know how much energy you have saved, Nest Thermostat will give you tip son how to use less. According to customers, nest Thermostat can be installed in less than 10 minutes. However, if you don't have the time or are not exactly tech savvy, Nest Pros are available if you need help. Expert Nest professionals will visit your home, install, and give you a quick demo.
Single Nest Learning Thermostat comes in at $249 and $448 when you purchase two saving you $50. Colors come in Stainless steel, black, copper, white, mirror black, polished steel, and brass.
Ecobee4 Smart Thermostat
Ecobee4 is a smart thermostat with room sensors to help manage hot and cold spots and built-in Amazon's Alexa. Not only will you be able to control the temperature but you can ask the Ecobee4 to order groceries, read the news, and a lot more. With embedded microphones offering far-field voice recognition, this smart thermostat looks like a part of your home and not an addition.
According to reports, users save up to 23% in heating and cooling costs each year. Ecobee4 is priced at $249 and right now is offering a smart bundle for $313. This bundle offers 2 additional Room Sensors.
Honeywell Wi-Fi Smart Color Thermostat
Second generation Wi-Fi Smart Color Thermostat is one of Honeywell's many smart thermostats compatible with your home heating and cooling systems. Competing with top brands like Nest, and Ecobee, Honeywell offers a more affordable option. Offering a simple and easy setup and Amazon Alexa compatible.
Honeywell WiFi Smart Thermostat can be controlled from anywhere via iPhone, iPad, Android, and computer. You can tell your Honeywell Smart Thermostat what temperature is preferred when you wake up. Smart Response Technology for 24-7 ComfortThis smart thermostat will also learn your heating and cooling cycle patterns in order to deliver the right temperature, when you want it. 
Honeywell Smart Color Thermostat offers customizable color touchscreen. It can be customized to fit your mood or match your decor. With features including:
Indoor humidity sensor

Advanced Dan/Control comfort

Simple programming

Energy savings at affordable rates

Locking touchscreen

Auto Alerts

High rated app control
Honeywell Wifi Smart Thermostat is offered at stores like Home Depot.