As a military veteran, you may be looking for another career after you either retire or get discharged. Your experience in the military can allow you to have fundamental knowledge of a given field. Veterans who are interested in furthering their education after serving will benefit by getting one of numerous college degrees.
When looking to get veteran degrees, you can either get them at a traditional college or university in a classroom setting or get them online. For busy veterans who are looking to work as they go to college, they will benefit by taking advantage of programs that offer online degrees. With many options available, veterans will be in position to improve their career prospects and more easily transition into the civilian workforce.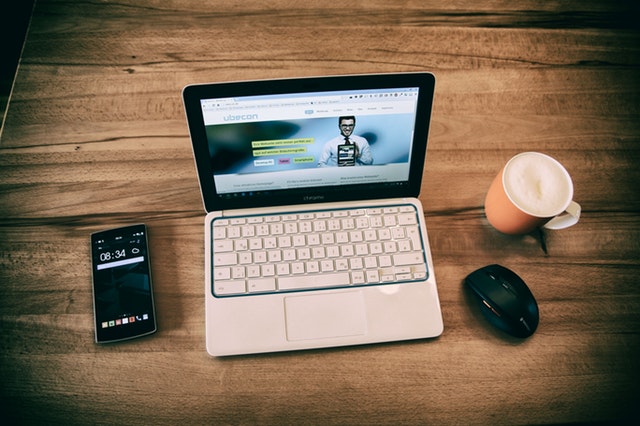 Why Get a Veteran Degree?
There are a number of reasons why veterans will want to get a degree. First, it can complement the work experience they had while serving in the military. Those who serve have a military occupational specialty which is the job they hold while serving. For those who are looking to get into the occupation as a civilian, they will often need to have a degree to qualify for employment positions. Another reason to get a degree is that it will enable a veteran to increase their earning potential. College degrees can often lead to upward mobility and allow you to earn a higher salary over time. A college degree can also allow you to qualify for advancement into managerial positions as well.
Benefits of Having a Veteran Degree
Once you attain a college degree, there are some reasons why it is very beneficial to have one. First, it can allow you to attain employment in a particular field of your choice. You will no longer have to worry about qualifying for a position if you have the educational requirements met. Having a college degree can also allow you to get better quality employment opportunities. These will usually pay better and also provide you with more fulfilling roles in an organization. Degrees can also allow you to qualify for admission to graduate programs which can lead to even more career opportunities.
Different Programs for Veterans
When deciding to get a college degree as a veteran, there are many options that you can take advantage of. These options include different colleges and different degree programs. By evaluating your available options, you will have a much easier way to find the educational program you need in order to start or advance your career.
One of the options that you have available is the type of college you want to attend. You can attend a community college, a four-year university or an online university. A community college will allow you to attain a two-year associate degree while a four year university will provide you with a bachelor's, master's or doctorate degree. The online colleges can provide you with the same degree that both community colleges and four-year universities can offer to you.
The other group of options that you have available to you is the degree program. You can get a degree in a number of different fields. These include fields such as nursing, accounting, engineering, computer science and information technology. All of these programs will allow you to get the training you need in order to reach your career goals.