Luxury cars often have a mixed reputation – most people think of them as nice, but expensive to own. This doesn't have to be true. Even though leather interiors and heated seats are finally making their way into economy cars, there are a bunch of great reasons to purchase a luxury car instead. If quiet rides, great entertainment, or advanced driver's aid safety systems interest you, you'll need to upgrade to a luxury vehicle.
From there, manufacturers open tons of brilliant options you didn't know you needed – everything from massaging seats (just what the doctor ordered after a long day at the office) to heated steering wheels. You don't have to give up reliability and fuel economy to upgrade to a luxury vehicle, and many don't cost much more than today's economy vehicles. Below are seven of the best luxury cars.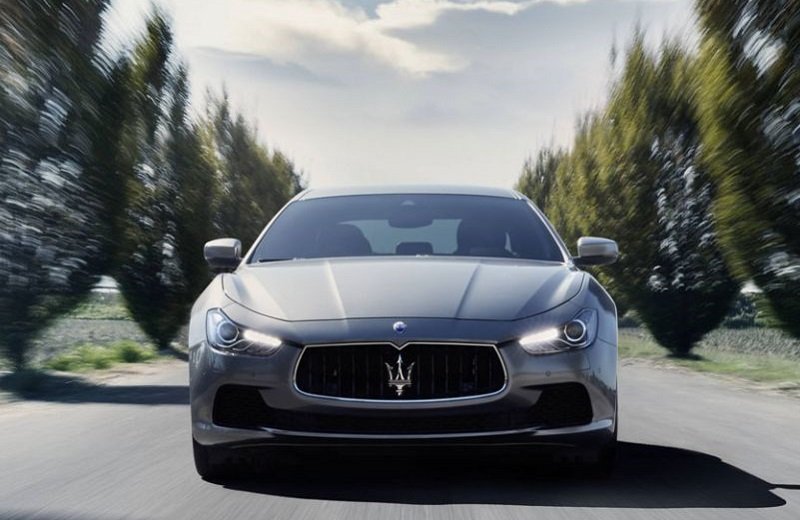 The Cadillac Escalade is a luxury SUV that is always a favorite amongst SUV drivers. If you have never driven an Escalade or seen one in person you will be instantly awed by the sheer size and luxury inside. Although it is a large vehicle, it runs smoothy and maneuvers like a smaller car. There is plenty of room for a large family or a smaller family who loves to pack up the car and go on a road trip or vacation.
This is the lowest priced luxury vehicle on this list, at $33,150. Don't let the low price fool you, though – this BMW still comes with BMW's signature driver-oriented ride and impeccable interior. This sporty coupe is great fun to drive, but unlike the other offerings on this list, doesn't have much room in the back seat for family and friends.
Lexus is Toyota's luxury brand. The NX brings Toyota's legendary reliability to the table, along with class-leading safety features. It has a well-appointed, plush interior, and a host of convenience features – like a power rear door that can be opened by waving your foot under it.
Audi's A4 may have the best infotainment of the list. It comes with a 12.3-inch virtual dashboard, that can be set to display different information, as well as an 8.3-inch infotainment center in the dash.
Tesla Model S is pricey, but in many areas, there are government incentives to switch to electric vehicles. The Model S is packed with safety features – Tesla insinuates that in a few years, with software updates, it may be able to drive itself for you. Impressive range and innovative features like panoramic glass roofs are hallmarks of Tesla's models.
Mercedes GLA SUV is an affordable ($33,400) all-weather luxury car. The safety and convenience is everything you'd expect from Mercedes, and the All-Wheel Drive system will keep you safe and comfortable even in foul weather.
Acura TLX is a sporty, fun to drive sedan that boasts Honda's reliable engines, and is customizable to your specific needs. More powerful engines, All-Wheel Drive, five different interiors, and even All-Wheel Steering are all available options.
Volvo's XC40 is an aggressively designed Swedish crossover. It's packed full of human-centric features like extendable thigh-support and creative storage solutions. It also has world-class safety features, such as Driver Alert Control, which can detect when you're over-tired and need a break.
It's a great time to upgrade your ride, with more top luxury cars options than ever from tons of manufacturers. After all, you deserve to ride in comfort and safety.