The holiday season means purchasing new gifts for loved ones and friends. Gifts at the top of many wish lists include popular tech gadgets. These gadgets are either long-time consumer favorites or new items on the market and they are affordable!
Being able to buy everyone on your list the gifts they want is a common holiday season stress point for many shopping budgets. During the COVID-19 pandemic it is also important to stay safe, which means avoiding crowds when possible. There are many tech-based items available for under $200 both in stores and online, however, making 2020 holiday shopping a more safe and enjoyable experience. Read on for a list of 10 popular holiday tech gifts and gadgets under $200.
10 Affordable Tech Gifts & Gadgets Under $200
Tech-based gadgets make great gifts due to their versatility and general popularity. Some gadgets have been popular items for decades, but now have revamped styles fitting modern trends. Others have better functionality and advanced features due to the use of advanced modern technology. Best of all, many popular tech-based gadgets are quite affordable. 10 of the most popular tech gifts and gadgets under $200 include:
Flatscreen TV.
Gaming Console.
Soundbar.
EBook Reader.
Bluetooth Headphones.
Portable Speaker.
Drone.
Fitness Tracker.
HD Smart Display.
Security Cameras.
1. Flatscreen TV
Flatscreen TVs are always popular holiday gift items due to constantly improving versatility and picture quality. Purchasing this type of product for under $200 makes some shoppers nervous, but high quality Flatscreen TVs are definitely available at affordable prices. The 43" Komodo by Sceptre is a perfect example of quality combined with affordability. The 2018 Komodo features a full HD LED display, 1080p and 3x HDMI ports, making it useful for light gaming and HD movie streaming alike.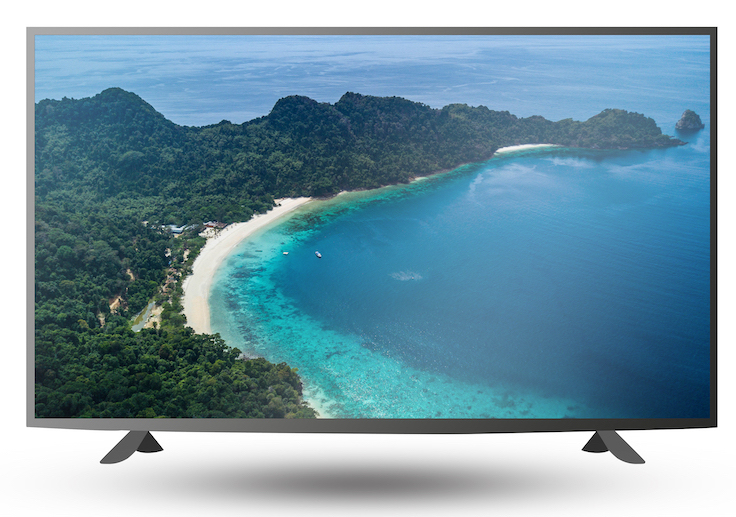 2. Gaming Console
Pricing on the Nintendo Switch Lite hovers just under $200, making this handheld tech gift the highest quality affordable gaming console on the market. Features include built-in controllers, up to eight wirelessly connected multiplayer games, 2,000+ game choices and four attractive color options. Other brand new gaming consoles under $200, such as the NVIDIA Shield TV, are predominantly built for young gamers ages three to seven years old. New top-notch gaming consoles such as Sony PlayStation and Microsoft Xbox 360 models cost $300 and significantly more.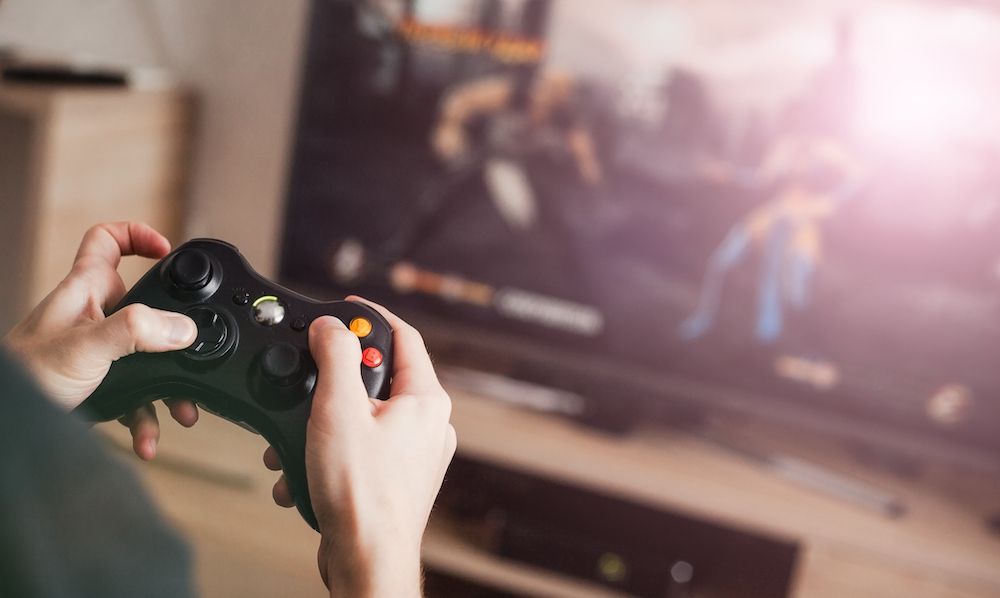 3. Soundbar
Is it possible to get a top-notch home theater sound without taking up valuable space for $200 or less? The Vizio V Series V51-H6 and Samsung HW-T550 Soundbars both confirm it is. Features variably include 3D surround and smart sound, subwoofers, Dolby Audio 5.1, 4K TV and gaming sound optimization. This gadget makes an even greater gift when paired with a new Flatscreen TV.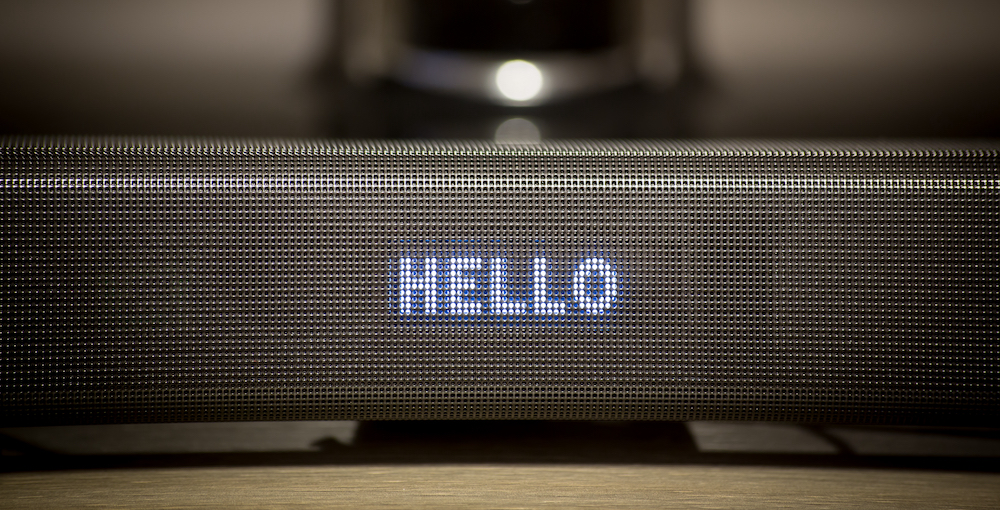 4. EBook Reader
EBook readers are designed to be easy on the eyes to make long periods of reading comfortable and pleasant. General features include automatic light sensors, Wi-Fi and waterproof enclosures. LTE functionality allows pairing with a mobile wireless service provider as part of your data plan. Storage capabilities range from 2GB to 8GB when holding to a $200 or less price point. The Amazon Kindle is the most popular EBook reader and boasts multiple models and affordable price ranges, making it a great tech gift this holiday season.

5. Bluetooth Headphones
Bluetooth headphones are wireless stereo headphones dually designed for listening to music and pairing with your smart phone during conversations. Features variably include
40mm drivers, twenty-five hours of usage time per charge, sleek designs, comfortable padding and NoiseGuard technology. The Sennheiser HD 4.50 SE and Audio Technica ATH-ANC700BTBK are both great options under $200.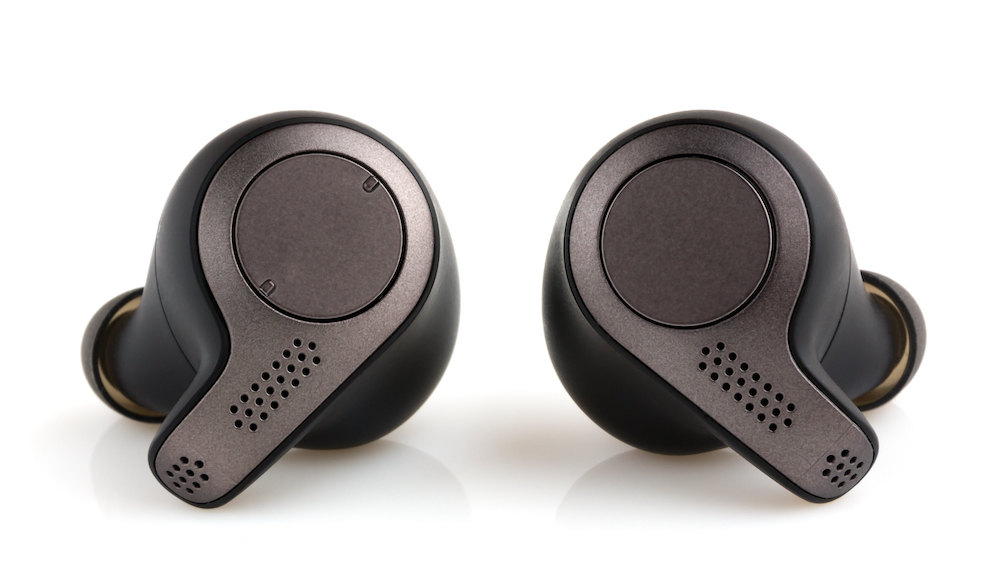 6. Portable Speaker
Portable speakers feature compact designs with powerful sound and sonic quality. They are Bluetooth, Wi-Fi, or both. Portable speakers do have auxiliary connectivity and various USB ports for moments when there are no Wi-Fi or Bluetooth connections available. Battery life lasts up to thirty-six hours on the best units. The Bose SoundLink Color Bluetooth Speaker II is a great choice for just $129 on Amazon.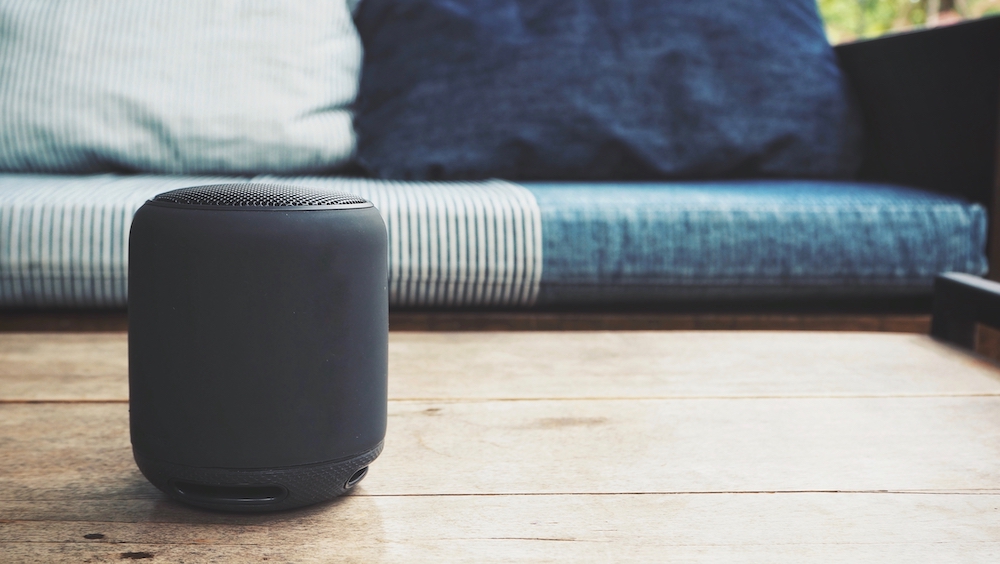 7. Drone
Quality drones under $200 do exist. You simply have to do a moderate amount of research to find the best options. The Ruko U11 4K features eighteen minutes of flight time, three hundred meters of controller-used range, one hundred fifty meters of smartphone controlled FPV range and an auto-return function. The Eachine E520S GPS Drone with 4K Camera and 5G Wi-Fi is also a great $129 budget drone.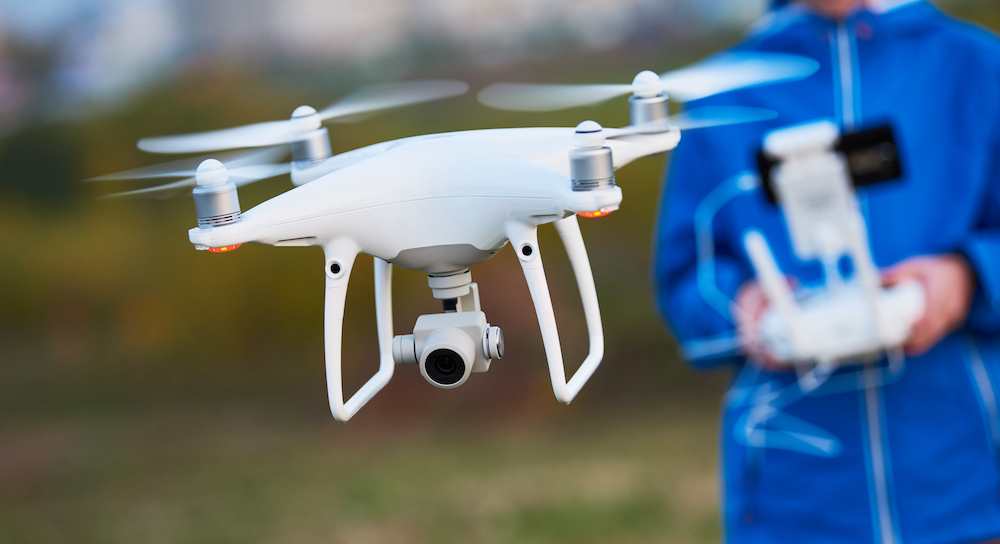 8. Fitness Tracker
The best fitness trackers under $200 in 2020 feature GPS tracking, waterproof casings, seven to eighteen days of battery life, OLED Retina displays and built-in speakers. Familiar brand names such as Garmin, Apple, Fitbit and Samsung dominate the market in the under-$200 range.
9. HD Smart Display
HD smart displays make great tech gifts for reasonable prices. Features include charging hubs, YouTube accessibility and connection to home security cameras. Some also have web browsers, rotating speakers and ten-inch screens. All HD smart displays are touch screen gadgets and the Amazon Echo Show 8, Facebook Portal and Google Nest Hub Max are all great options.

10. Security Cameras
Security cameras all have necessary features regardless of price point. Such features include 720p to1080p video, Wi-Fi connectivity, motion detection and night vision. The best security cameras also feature IFTT (If This Then That), voice commands and continuous recording. The Logitech Circle 2 (Wired) for $179.99 and Amcrest UltraHD Bullet Cam for $99.99 are both affordable, quality security cameras for under $200.