Home ownership is a dream for a lot of Americans. It remains a dream for many of them because they mistakenly believe it's impossible to buy a home without a successful career, great credit, and a large cash down payment. The HUD homes option is something individuals with less than stellar credit and limited finances need to consider.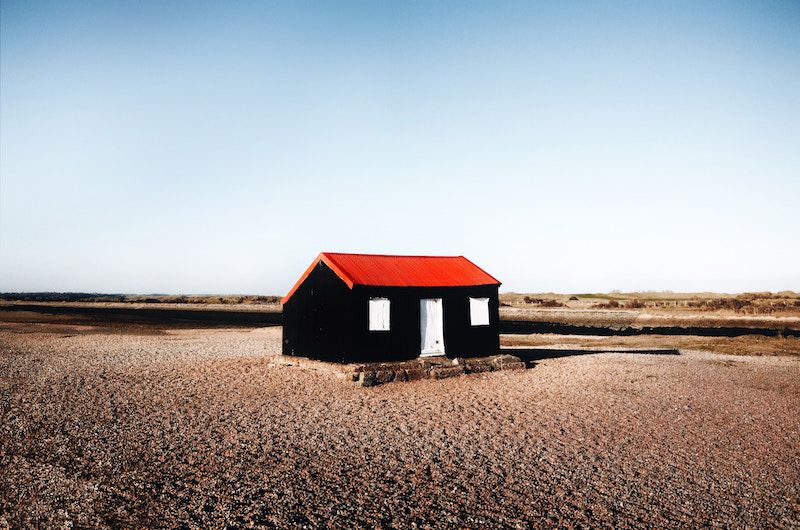 HUD stands for U.S. Department of Housing and Urban Development. These houses are ones in which the owners defaulted on FHA insured mortgages. When that happens FHA forecloses on the property, pays the lien holder, and then turns around and resells the property. Because the federal government doesn't want to be in the real estate business, these houses are often offered at below market rates. 
Benefits of Purchasing an HUD Home
There are a number of advantages to purchasing these houses. The relatively low amount of cash needed is the biggest one for most people. The earnest money requirement is usually between $500 and $1000. It's possible to get up to 3% of your down payment paid for. The agency will pay up to 3% of the purchase price toward closing costs. The 3% closing cost paid may be limited to items like the warranty, title insurance, recording fees, surveys, origination fee, credit report fees, discount points, flood certification, and the appraisal. 
Financing Options
Most government owned houses are purchased with FHA loans. These are great for first time home buyers who don't have high credit scores. With a score of 500 buyers can quality for a 10% down payment. If they can get those scores up to 580, the required down payment goes down to 3.5%. Veterans can get an even better deal when they purchase through the VA. There is no down payment or mortgage insurance required for VA loans. This saves veterans thousands of dollars. 
Faster Closings 
Additional benefits to purchasing these houses include faster closings because these homes have already been inspected by an approved FHA inspector. Owner occupant buyers are given precedence over real estate investors. Law enforcement, first responders, and teachers can purchase government owned property for half of the asking price. These buyers must be purchasing homes to occupy though, and not for real estate investment purposes. The agency also has a non-profit program that allows entities like churches to purchase property and then resell to low income families and first time buyers. 
Unlike other real estate on the market, buyers are required to go through Realtors to make offers on government owned houses. Offers are made through the process of competitive bidding. Agents who regularly deal with bidding on these houses understand the strategy involved in ensuring the buyers they represent become the highest bidders. All the houses are sold on an as is, where is basis. 
First time home buyers with limited finances and below average credit often assume home ownership is out of their reach. In fact, there are many great properties available for those who understand the opportunities HUD offers. Contacting an experienced Realtor who can explain all the options is the first step.