According to the American Psychological Association (APA), psychology is the science that tries to describe the relationship between the brain and human behavior. Those who work in the discipline include clinical psychologists, researchers, educators, and consultants. Some in the field help individuals who have emotional and mental problems and are trying to get better. Others apply psychological principles to how human beings interact with machines, how the people inside a corporation can work together most efficiently, and many other applications to nearly every aspect of modern human life.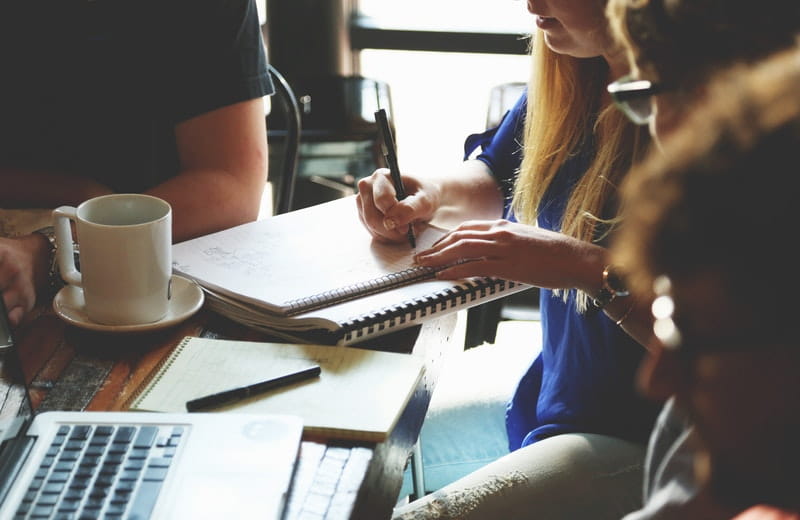 Some of the sub-fields within psychology include:
Clinical: This specialty is devoted to the diagnosis and treatment of behavioral, emotional, and mental disorders. Clinical psychology also encompasses assessment tools given to help psychologists diagnose issues in individuals.
Counseling: This sub-field helps people play a healthy role within a family, home, school, workplace, or community. Marriage and family therapists, mental health counselors, and substance abuse counselors are examples of people who work in counseling psychology.
Developmental: This specialty focuses on how people develop over the life cycle. Developmental psychologists may focus on treating and/or studying child and adolescent developmental issues, or they may focus on older adults.
Forensic: The adjective "forensic" means "of the law," and forensic psychologists specialize in dealing with psychological issues that come up in legal cases. Forensic psychologists may be used as "expert witnesses" to help judges, attorneys, and jury members under psychological aspects of civil, family, or criminal court cases.
Industrial-organizational: This specialty deals with psychological principles in the workplace, often dealing with ways that organizations can increase their productivity or help employees feel more satisfied with their jobs. They may also help train management or give input into policy planning.
Rehabilitation: This sub-field works along with physical therapists, teachers, and other professionals to help those who've been injured, are recovering from illnesses, or who have developmental delays perform activities of daily living with the goal of helping them become more independent.
School: School psychologists work in all aspects of the school system, from planning curriculum to working with troubled students and students with learning disabilities.
Why Earn a Psychology Degree?
Many careers in the field require a doctoral degree. The U.S. Bureau of Labor Statistics (BLS) reports that clinical psychologists, counseling psychologists, and research psychologists have to have a doctoral degree in order to be hired. Most commonly, psychologists earn a Ph.D. in Psychology or the Psy.D. (Doctor of Psychology) credential. School psychologists might earn the Ed.S. (Education Specialist) degree.
Requirements for applying for doctoral degree programs vary by school. Some require applicants to earn psychology degrees at the master's level, but other programs will consider applicants who have bachelor's degrees.
In order to use the title of a psychologist in practice, in most states one must also have a license. Requirements vary by state but typically require you to have earned a doctoral degree, completed a clinical internship, and demonstrated at least one to two years of professional experience.
Those with a master's degree in psychology may be able to find some careers in which they work directly under the supervision of a licensed psychologist with a doctoral degree. A master's degree in psychology, along with a license, may qualify you to work as a marriage and family therapist, in some school counseling positions, and in some careers in industrial-organizational psychology.
How to Find a Psychology Degree Program
The U.S. National Center for Education Statistics (NCES) reported in 2018 that 378 public and private not-for-profit colleges and universities in the U.S. offered advanced degree programs (including both master's degree programs and doctoral programs) in general psychology. General psychology is only one of 27 psychology specialties in which U.S. schools offer advanced degree programs. Some of these specialty programs include:
Applied psych
Clinical child psych
Community psych
Environmental psych
Experimental psych
Family psych
Health/medical psych
Psychobiology
Psychometrics and quantitative psych
School psych
Social psych
However, when the results are filtered to show public and private not-for-profit schools that offer a distance learning only option, zero results are available. It may be difficult to find an online-only advanced degree program in the field. However, some colleges and universities do offer hybrid programs that allow students to complete some online coursework and complete the rest of the course on a campus. The APA recommends looking for a degree program accredited by the U.S. Department of Education or the Council for Higher Education Accreditation.