When it comes to obtaining a loan, many individuals may be unsure of where to start or what options are available to them. For veterans, however, there is a unique loan option specifically tailored to their needs: veteran loans.
Veteran loans, also known as VA loans, are loans offered by private lenders that are partially backed by the U.S. Department of Veterans Affairs (VA). These loans were created as a way to assist veterans, active duty service members, and eligible surviving spouses in achieving the American dream of homeownership.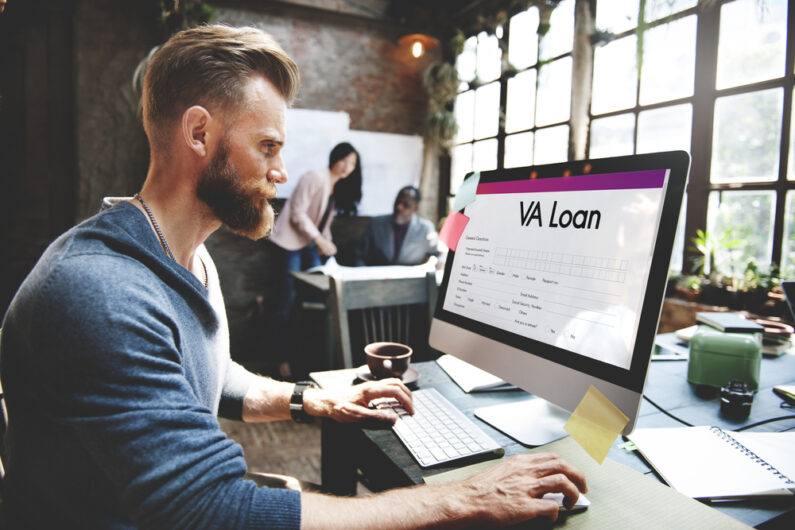 Reasons to Consider VA Loans
One of the main reasons someone might need a veteran loan is to purchase a home. VA loans allow for more lenient credit requirements and down payment options, making it easier for veterans to obtain a mortgage. Additionally, VA loans offer lower interest rates than traditional mortgages, which can save borrowers thousands of dollars over the life of the loan.
Another reason someone might need a veteran loan is to refinance an existing mortgage. VA loans offer a variety of refinancing options, including the Interest Rate Reduction Refinance Loan (IRRRL) and the Cash-Out Refinance loan. The IRRRL is a popular option for veterans who want to lower their monthly mortgage payment, while the Cash-Out Refinance loan allows veterans to use the equity in their home to pay off high-interest debt, make home improvements, or finance other expenses.
Ways to Use Your VA Loan
In addition to purchasing a home or refinancing a mortgage, veteran loans can also be used for other purposes, such as:
Starting or expanding a business: The VA offers a small business loan program that provides financing to veterans and their families who want to start or grow a business.
Paying for education: The VA offers education and training programs that can help veterans and their families pay for college or vocational training.
Making home improvements: VA loans can be used to finance home improvements, such as adding a new roof, installing energy-efficient windows, or renovating a kitchen or bathroom.
Consolidating debt: VA loans can be used to consolidate high-interest debt into one manageable payment, which can help veterans save money on interest and pay off their debt faster.
Eligibility Requirements and How to Apply
While veteran loans offer many benefits, it's important to understand the eligibility requirements before applying. To be eligible for a VA loan, you must have served on active duty for at least 90 consecutive days during wartime or 181 consecutive days during peacetime. If you are currently serving in the military, you may be eligible after completing six years of service. Spouses of veterans who died in service or as a result of a service-connected disability may also be eligible for VA loans.
In addition to meeting the service requirements, borrowers must also have a valid Certificate of Eligibility (COE) to apply for a VA loan. The COE verifies that the borrower meets the VA's eligibility requirements and is issued by the VA or a VA-approved lender.
When applying for a VA loan, borrowers will need to provide documentation such as their COE, income statements, and employment history. The lender will also evaluate the borrower's credit score and debt-to-income ratio to determine their eligibility for the loan.
Veteran loans offer a valuable resource for veterans, active duty service members, and eligible surviving spouses who are looking to purchase a home, refinance a mortgage, or achieve other financial goals. By offering more lenient credit requirements, lower interest rates, and flexible financing options, VA loans can help veterans achieve their dreams of homeownership and financial stability. However, it's important to understand the eligibility requirements and application process before applying for a VA loan. By working with a reputable lender and understanding your options, you can make an informed decision about whether a VA loan is the right choice for you.