A power tool is a device or machine that is powered by an additional source others than a human. The source of their power is due to an electric motor or fueled via galone, internal combustion engines, and compressed air. Finding the best power tool largely depends on your intended applications, location of work, portable or stationary, materials being used, and budget.
Power tools combo kits exist and are usually great for people starting out a new project or a collection of their own. Otherwise it takes time and money to accumulate a power tool collection. We have selected 5 of the most popular power tools.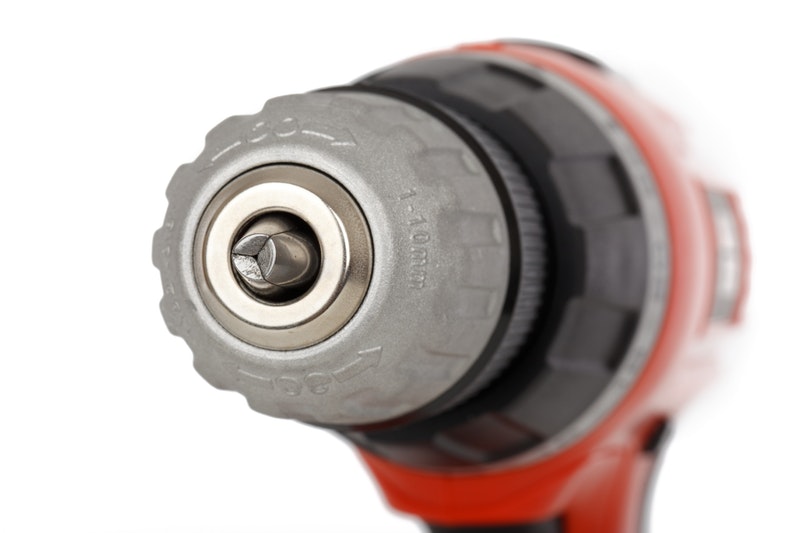 Types of Power Tools
Air compressor –

converts power (either electric or with gasoline) into energy that is stored as pressurized (also known as compressed) air. As you use the device, it continues to store this compressed air as energy in the tank until you reach its capacity. Prices will vary and can be stationary or portable.

Chainsaw – Chainsaws are amongst the most popular power tools and households across the nation usually have one in their garage. These tools are versatile and can pretty much cut through anything. Large, thick material that is impossible to do by hand. Chainsaws have been designed to even cut through concrete, brick, or natural stone.
Drills – Who doesn't have a drill? If you don't have one, you most likely have borrowed one from a friend at one point or another. You can get a cordless or corded, depending on your budget and use. Having a drill at home is a must have for DIY projects, construction, or really anything as simple as hanging a picture frame.
Nail Gun – Nail guns are a very powerful tool used to drive nails into wood or any other material. This tool is quick and effective and used by many professionals for carpentry, roofing, flooring, and more. There are many types of nail guns for all jobs and budgets.
Orbital Sander – The orbital sander is a tool used to sand a surface by vibrating in a very confined "orbital" motion. Using an orbital sander is most efficient when getting into corners and against edges, leaving less marks as opposed by sanding using another tool or by hand. Orbital sanders are widely used for refinishing wood floors or knocking out a layer of paint. Essential tool for preparing a surface for sealing  and painting.
Shop by Top Brands
Milwaukee

DeWalt

Makita

Hitachi

Bosch

Rey Pneumatic

Senco
The advantages and benefits of using power tools are undeniable. They are high speed tools, allowing for time-consuming tasks to be completed in a timely manner. Power tools are effective and increase efficiency considerably. This allows for workers to focus on other parts of the job. Not only are power tools easy to use but allow for work to be completed hassle free.