Social work is a vocation with many rewarding career field options. Prerequisite courses are involved in obtaining any degree, but with social work studies multiple fields of specialization are also available. Choosing the best career in this field for you requires research and an understanding of your passions/goals as a perspective social worker.
What requirements are needed to become a social worker in 2021? How does one go about obtaining a social work degree in unprecedented times for education? Read ahead for important information on some of the best careers in the field and how to get your social work degree today.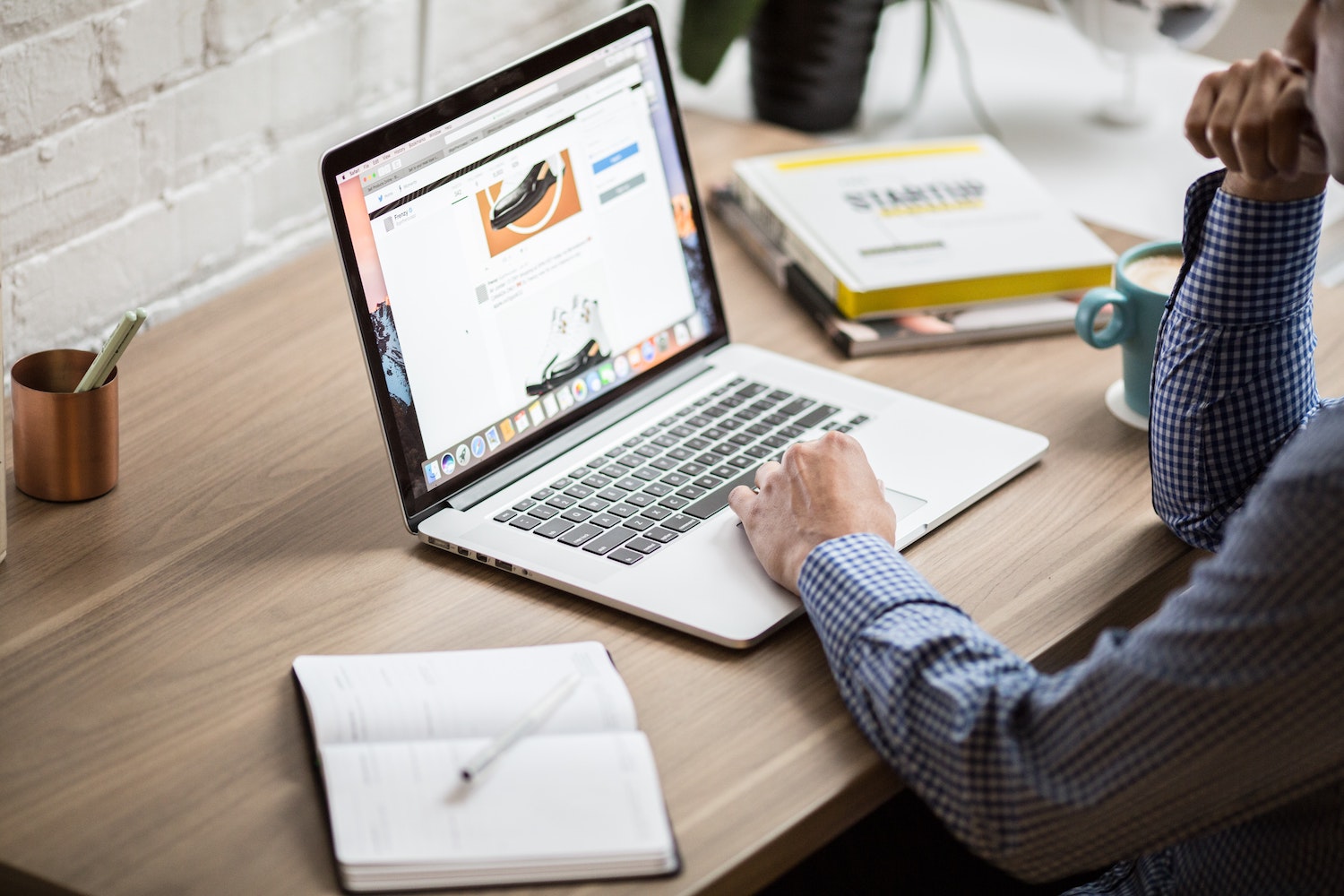 How to Get a Social Work Degree
Several important steps need to be taken in order to get a social work degree. Steps involve personal and financial assessments. The process also involves a thorough understanding of all aspects pursuant to obtaining a college degree.
Understanding Your Passions & Goals
Obtaining a social work degree involves first understanding your passion and compassion for humanity along with your specific career goals. Knowing why you want a career as a social worker helps you choose the type of study topics required to earn the appropriate degree. All social workers have a common goal of helping people but not every social worker approaches their careers in the same manner. Social work is as diverse as the multiple types of issues prevalent in modern society. Therefore, understanding where you most desire to help allows you to choose the best degree for your career.
Online or In-Person
Modern online education offers the same quality of learning/studies as in-person classes but with certain added conveniences. Do you prefer to study on a physical campus away from home or do you work well in a virtual, at-home learning environment? Choosing between in-person and online degree programs is also an integral part of getting your social work degree today.
Accredited Schools
Whether you choose an online or in-person school, make certain your choice is an accredited institution. AccreditedSchoolsOnline.org helps you locate top-quality online social work degree programs. The U.S. Department of Education has resources to help locate on-campus accredited colleges as well. Social work degrees from accredited colleges/universities are taken more seriously by employers and show the education you received is viable and valuable in today's world.
Assessing Finances
Schools charge tuition along with additional expenses for books and supplies. Attending an on-campus program either involves a commute (if enrolled at a local community college) or a move away from home. Financial aid is potentially available by filling out the free Federal Application for Financial Student Aid (FAFSA) form, applying for Federal Pell Grants and school-specific scholarships (based on merit & academic achievements). It is crucial to know what you can and cannot afford and how to get financial aid to help you get your social work degree.
The Application Process
Choose a few options of preferred schools and apply to several. Application fees might apply but it is better to have your choice of several top options than to not be accepted at the only school to which you applied. Applications are submitted online by contacting the admissions offices of your preferred schools. Required documents/information commonly includes your:
Name/address.

U.S. citizenship/resident status.

Social Security Number (SSN).

State driver's license/photo I.D.

Financial information (including applicable family financial records).

Personal references.

High school transcripts.

Scholastic Aptitude Test (

SAT

) scores.

Additional information showing your merit/enrollment worthiness.
Requirements
Earning a social work degree requires academic and personal achievements/attributes respectively. Academically you are required to have graduated high school with a certain grade point average (GPA). Each school requires different minimum GPAs for enrollment approval.
Once enrolled it is required of you to pass prerequisite courses such as English, history and mathematics. Other courses required are more specific to particular fields of social work, as well as social work in general. Prerequisite and field-specific course all vary based on the institution and level of education pursued. Sociology, child development and a foreign language might be required as prerequisites. Core topics of study specific to social work might include Micro Human Behavior in the Social Environment, Statistics for Social Workers, Foundations of Social Work Practice, Diversity & Oppression, Research Methods and more.
Certain personal attributes are also required. Are you passionate about overcoming social injustice? Do you desire to help children navigate their time in public schools, or would you rather help children deal with traumatic home-life issues? Social workers are required to be empathetic, dedicated and sufficiently educated.
Choosing the Best Career for Your Social Work Degree
Social work is divided into micro, mezzo and macro levels. Types of social work careers are further categorized based on these three levels. Social workers at the micro level work jobs in law enforcement, military, nonprofit housing, healthcare and more. Mezzo-level social workers work for and with groups instead of with individual clients. For example, families, multiple employees of one business, school students and community segments are groups assisted by mezzo-level social workers. Government and activist-based organizations are commonly assisted by macro-level social workers. The work entailed by macro-level social workers helps shape policy and changes pursuant to interventional procedures grand-scale advocacy groups.
Job growth in social work fields is projected to grow approximately thirteen percent through the year 2029. Some of the best social work careers involve child welfare services and family-focused social work. Other top social work careers for your social work degree include:
Clinical (mental illnesses, psychological disorders, family/relational issues)

Home healthcare agency/community center work.

Criminal justice.

Court appointed special advocate.

Child protective services.