One of the most essential items in these modern times is a mobile phone. Historically a communication device, the mobile phone has transformed into a multi-purpose device. You can now use your phone for money transactions, e-commerce and photography among other things. Given their importance in day to day activities, it is essential to use the best mobile phone and keep upgrading it to enjoy the latest features.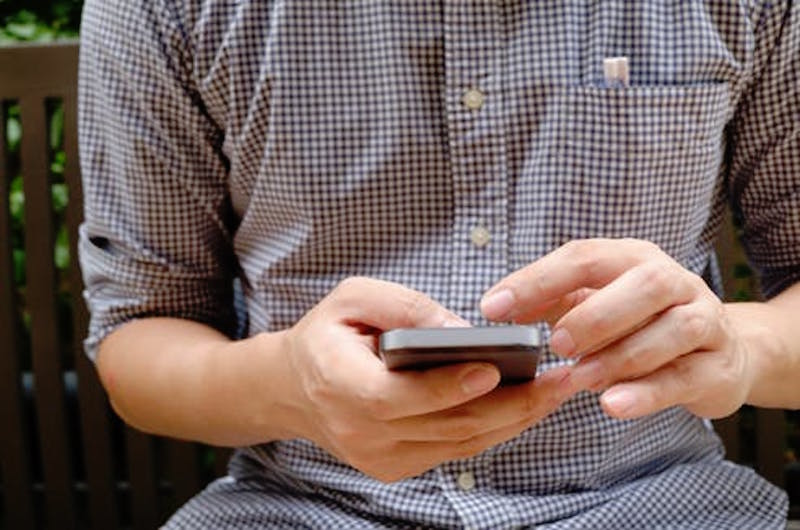 Choosing the Best Phone
Given the diversity of products in the market, choosing the best phone can be a confusing experience. However, you can make it easier by determining the following things before you begin your search. The desirable screen size and resolution, the front and rear camera capabilities, the desirable actual dimensions of the phone, the processing speed, the battery life, the storage capacity, the audio and video capabilities, and the customization abilities desired.
Knowing what you want ensures that you make the best decision based on facts and not emotions. It also ensures that the salespeople will not have an upper hand convincing you to buy something that may not service your needs efficiently since you have the in-depth knowledge on what you want. Remember to come up with a budget to guide your purchase.
Samsung Galaxy S9
This sleek cell phone is available in a variety of colors including Titanium Gray, Lilac Purple, Burgundy Red, Coral Blue, Sunrise Gold, and Midnight Black. At 163g and 8.5mm, this phone is ideal for those looking for a slim and sleek look. The screen is 5.8″ has an excellent resolution ranging from full HD+ to Quad HD+.
With a 4GB RAM and 64GB and an Octa-core processor, it is an efficient and fast phone. The battery life ranges from eleven hours up to 80hours based on the usage. The processing power and the battery life is ideal for those who are looking for a phone that can support their e-commerce activities and other business activities during travel.
Samsung Galaxy S9 is revolutionizing mobile phone photography with excellent photos even in less than perfect lighting conditions. This means that irrespective of the time or weather conditions, you can capture the moments perfectly. The 8MP front camera is ideal for excellent selfies for individuals and groups. The SuperSpeed Dual Pixel 12MP AF Sensor rear camera produces high-quality photos. High-quality videos as well as audio clips can be recorded with ease using this phone.
For those with different forms of visual, hearing and language impairments, Samsung Galaxy S9 offers a variety of services to help you utilize your device effectively including voice assistant, color adjustments, sound detection, magnifier window, sound balance, flash detection, high contrast theme, font and keyboard and many more.
Points to note
Some features may only be available for phones produced for a specific region. It is therefore advisable to confirm the features available before you make the purchase. There may be slight differences in the prices of the phones with respect to different regions globally. Ensure you purchase from a certified Samsung Phone dealer for a genuine and durable product.