Daily life without a car in modern times is highly challenging if not impossible in certain areas of the country. U.S. residents with no car and bad credit often feel trapped, but car loans for bad credit situations are available today. How is it possible to get a car loan with bad credit? Where are the best places to look for a car loan if you have bad credit?
Knowing some tips and necessary steps to getting the best interest rates and terms on a car loan prior to submitting any applications is crucial to getting the best deals regardless of your credit rating. Many auto loan rate-comparison websites exist to help you compare different loan offerings from a plethora of popular U.S. financing companies. What are some other tips for getting a car loan with bad credit? Read ahead to learn helpful information about 2021 car loans and how to get the best rates even if you have bad credit.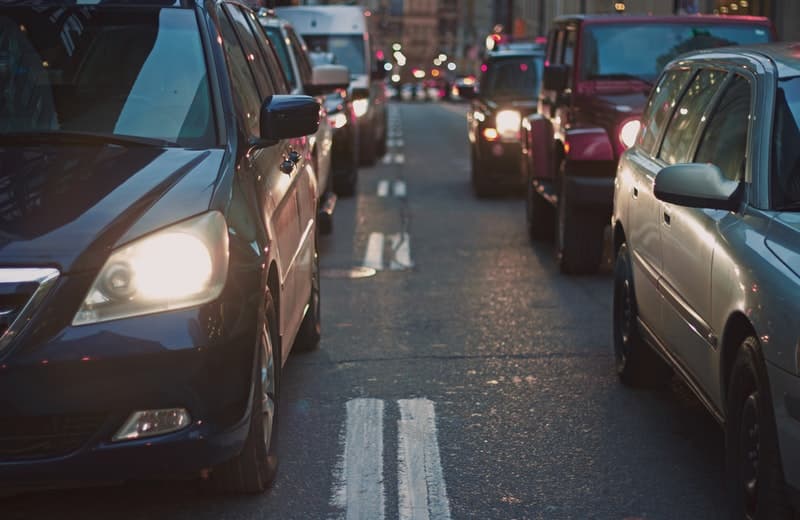 Car Loan Financing 101
In modern times it is often challenging to purchase a new or even recent model used car without obtaining a car loan. Car loan financing helps you get behind the wheel of the car you want and need, in many cases even if you have bad or no credit. Car loans are types of secured loans. The financer holds the title to the car as collateral until you pay off the loan in its entirety including all charges added for the annual percentage rate (APR). The higher your credit score (FICO) is the more chance you have of getting a lower APR and paying less money in interest charges. As an applicant with bad credit, you will likely be charged a higher APR because you are seen as a higher lending risk.
Process – Know Your Credit Score
The first thing to do prior to applying for a car loan is to obtain a free copy of your credit report from AnnualCreditReport.com. This website normally provides a free copy of your credit report from all three primary credit bureaus once each year. During the COVID-19 pandemic, however, Equifax, TransUnion and Experian are all offering free credit reports on a weekly basis. Obtaining accurate real-time knowledge of your FICO score and items on your credit report has never been easier or more efficient.
Research – Know the True Market Value of Your Preferred Car
The Kelley Blue Book (KBB) and Invoicepricing.com are two valuable resources available to help you understand the true market value of any car you wish to purchase/finance. The KBB has been around for almost a century (1926) and is still a trusted and reliable industry-standard in 2021. Invoicepricing.com was formed more recently. This service offers information about the actual prices auto dealers paid for the cars available for sale on their lots. This information helps you negotiate the lowest purchase prices possible.
Car Loans for Bad Credit – Best Places
Credit unions and banks offer reasonable rates on car loans but are not always willing to lend to applicants with credit below a certain FICO score. Multiple national online lenders are available and more willing to take certain lending risks. This is especially true for secured loans where your car title is held as collateral and subject to repossession if you default on your loan. What are some of the best national lenders to apply for a bad-credit car loan in 2021?
5 Steps & Tips for Getting a Car Loan with Bad Credit
You have the means to elevate your FICO score prior to submitting any car loan applications. The Experian Boost service is one option available for raising your FICO score instantly when possible by adding your cellphone, utility and other common bills to your credit report. It is also crucial to understand how much you are able to afford for monthly installment payments. Knowing your monthly car loan budget limit gives you negotiating strength when applying. What are some other steps and tips for getting a car loan with bad credit?
Improve your payment history. Paying bills on time (and above the minimum) for three to six consecutive months helps raise your FICO score significantly.
Get your down payment together in advance. The more you save for a down payment, the lower your car loan APR will be.
Reduce your debt and clean up your credit history. Consolidate debt when possible and lower what you owe to other lenders prior to applying for a car loan.
Obtain preapprovals before making commitments. Preapprovals generally require soft credit pulls, which means your credit score is not lowered by the inquiry. Too many hard credit applications in a short period of time drops your credit score fast, but preapprovals help you make informed decisions without damaging your FICO score.
Add a reliable cosigner to your car loan. A cosigner with a higher credit score than yours will help lower your APR and get you friendlier loan terms.