Wristwatches are no longer timepieces. They have evolved to become fitness monitors and a whole lot more. Smartwatches are wristwatches connected to smartphones, and notify the user of incoming calls, email messages, and notifications from applications. In many respects it is a wearable mini-computer. Aside from being a fashionable timepiece, smartwatches are great for fitness monitoring, making them multipurpose wristwatches. Smartwatches come in different types and styles, and at different prices. With so many on the market right now, it is confusing. Use this quick guide to narrow down the choices and help you select the smartwatch that offers you the most features with the lowest price.
How to Choose the Right Smartwatch
Since there are so many makes and models of smartwatches, you should ask a series of questions first. For example, does the smartwatch you are considering purchasing integrate with your smartphone? They should be compatible otherwise you could be missing out on certain features and functions on your watch. Another good question is to determine why you want a smartwatch. Do you want it for fitness monitoring, primarily? If so, look at smartwatches that offer a heart rate sensor as well as GPS for those morning jogs. Do you want the ability to check email or make phone calls from your watch? Knowing what you want from the smartwatch helps you to eliminate those not meeting your goals.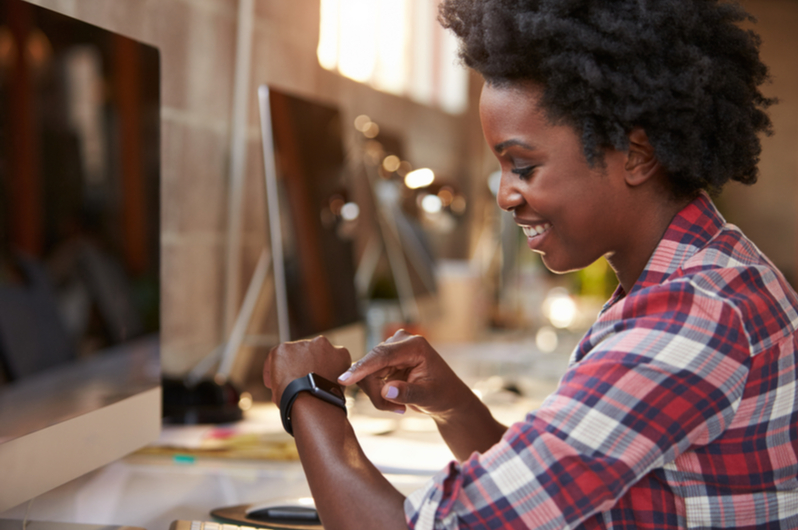 Top Ten Most Popular Smartwatches