A cruise can be a great way for a family to get away and spend time together. There are many cruises that are geared for families with children of all ages. Compare the top 10 family cruises and learn why you should book a cruise for your next family trip!
Disney provides the ultimate in a family cruise. There are activities for families to enjoy together such as waterslides and pools, nightly shows, themed restaurants and nighttime fireworks. If parents are wanting to spend some alone time, there are clubs for kids of all ages to enjoy while parents have a nice, quiet meal.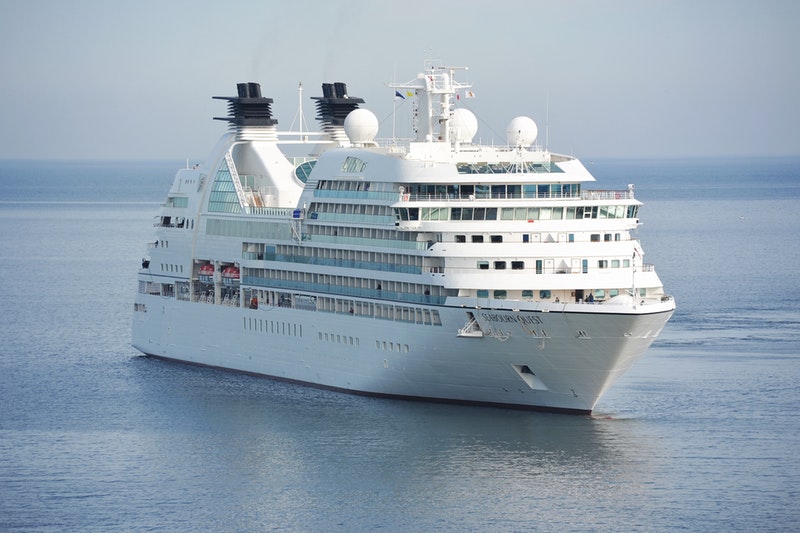 Royal Caribbean offers cruises with special entertainment from DreamWorks characters and educational sea life programs. With entertainment around every corner keeping the children entertained, parents can sneak away for a night out. Knowing your children are safe and being cared for while you're out is a great feeling. Royal Caribbean strives to create an enjoyable trip for everyone.
Norwegian Cruise Lines have fun onboard activities for kids of all ages, including infants. Kids can learn to juggle and decorate cupcakes, while teens have a spot just for them with music and video games. There are amenities that cater to everyone in the family.
Carnival offers fun onboard activities. They offer a children's program that lasts until 3 AM, allowing parents to have a romantic date night, or to get some much needed rest. Two separate programs are offered for younger and older teens to ensure all age groups are entertained. Fun shore excursions are offered for older teens to explore and occupy their time.
MSC Cruises have a "kids sail free" feature, this is particularly important when looking to travel on a budget. There are fun clubs for kids of all ages, and LEGO play stations that kids will love. There are also special activities just for teens. Another cruise line that caters to every member of the family.
Holland America has some fun and basic activities for kids. Children can enjoy activities such as swimming and pajama parties. It also has a designated space for teens called the Loft. This cruise line is highly recommended for families with children of all ages.
Princess has partnered with Discovery Education to plan some fun and educational activities that are just for kids. Including cooking and STEM challenges, they also offer a club for older teens ages 18-20. Don't be fooled by the name, Princess Cruise Lines are fun for the whole family.
American features trips along major American rivers. This is a great educational trip as there are daily lectures on American history and cultural experiences. This is an educational trip, but it is still tons of fun for children and teens.
Celebrity cruises have entertaining clubs for kids and exciting culinary experiences. Children will also enjoying activities such as snorkeling and parasailing. Parents can relax on the ship or use any of the amenities on board.
The Queen Mary 2 has fun play areas for children and a great babysitting service for babies to give parents a night out. Kids will experience fun activities led by counselors. For older kids, there is the Zone where they can hang out with other teens and play fun games like table tennis.