Online degrees are becoming a more popular form of higher education. Obtaining a degree online can provide several key benefits and is the best option for many students.
Before enrolling in an online education program, it is essential to learn more about these programs. This includes learning about the type of degrees that can be earned online and the benefits online education provides. In doing so, you can make an informed decision about your education.
What are Online College Degrees?
Online degrees are college degrees that are earned through online education. Online education is offered through several types of schools. You may be able to take classes online through your local university or an online-only school. You may also find degree programs that combine online classes with traditional courses.
When enrolled in an online course, you will be given assignments electronically. These assignments will be similar to those you would have received in a traditional class. You communicate with your instructor and classmates online instead of in the classroom. Generally, each assignment that you are given will have a date that the assignment must be completed by.
The Types of Online Degrees You Can Earn
There are several types of online college degrees that you can earn. While not every industry has online coursework available, most industries will include the option of at least some online courses.
You can earn a degree through online coursework in:
Business, including administration, accounting, finance, project management, human resources, and more.
Online medical degrees, including in various nursing programs, health education, and healthcare administration.
Technology, including video game design, computer science, graphic design, software development, and animation.
Engineering.
Education.
Criminal justice.
Marketing.
Economics.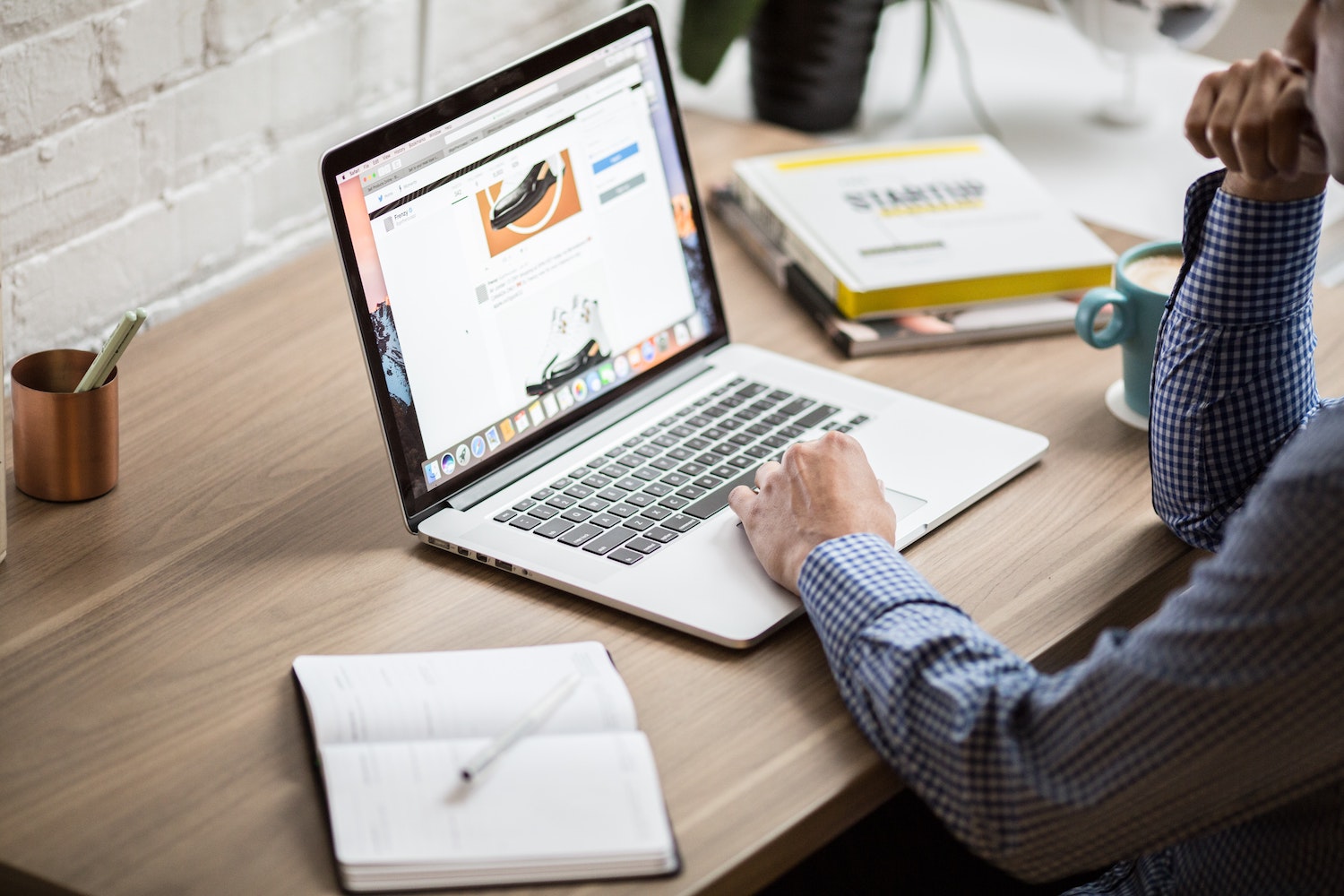 The Benefit of Completing Courses Through an Accredited Online School
Earning online college degrees provide several benefits compared to traditional classes. By learning more about these benefits, you can determine whether or not online coursework may be right for you.
Better Flexibility
Online classes provide a greater sense of flexibility. Students who are working, have a medical condition, or other obligations can significantly benefit from online courses. Generally, coursework must be completed by a specific date and time. However, when you actually complete that coursework is left up to you, so long as you meet the deadline.
Fewer Distractions
Unlike traditional courses, seeking online degrees means that you will have very few distractions. While you have other classmates, you cannot see them. Have you ever attended a traditional course, only to be bothered by someone's coughing or pen clicking? With online classes, you can make your own quiet space in your home to focus on your schoolwork.
Advantages for Faster or Slower Students
Attending an accredited online school is advantageous for students who learn faster or slower than others. If you learn more quickly than your classmates, you can get ahead of your schoolwork. In many cases, you can complete your class faster than before, improving the flexibility of your coursework even further.
On the flipside, if you learn slower than your classmates, you have a lot more time that you can devote to reviewing coursework compared to the one to three-hour sessions in traditional classrooms.
Reduced Tuition Costs and Student Debt
Online degrees typically cost less than traditional coursework. With tuition costs reduced, you will find yourself with less student debt once you obtain your degree. Since online courses provide flexibility, you may even be able to work at the same time and only take the number of classes each semester that you can pay for. This will allow you to avoid student debt entirely.