Nothing beats a great meal. Parents everywhere strive to provide their families with the highest possible meal. Many busy parents do not have the time to fully prepare a healthy meal. In that case, many turn to meal delivery services. Such services are ideal for those who who are looking a for meal that is full of nutrition and satisfies everyone in the family.
Varied kinds of delivery services are available to pick from. The right one will depend on many factors. Many companies have stepped up and created menus that are based on known health principles that every family should embrace.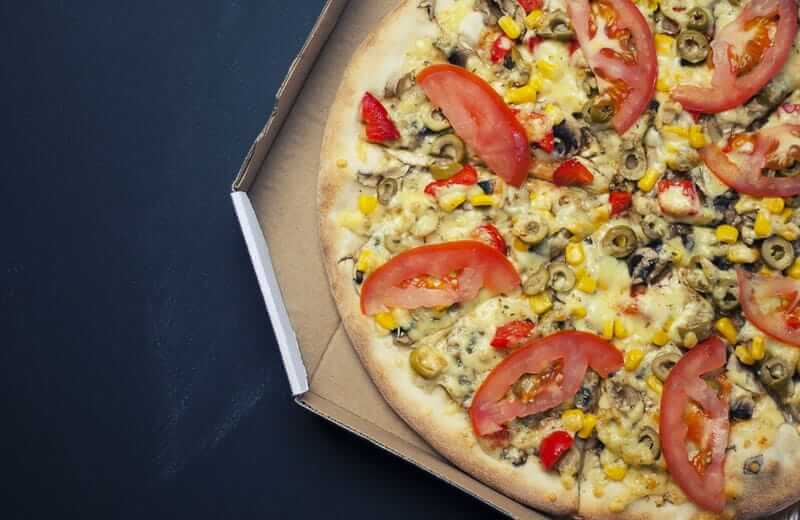 Considering the Keto Diet? Find Out the Facts
Starting the Keto diet can seem like a difficult task, but when you have a Keto-friendly meal delivery service, it can be quite simple. When you are on the Keto diet, you will be eating a lot of meat, high-fat dairy, most vegetables, most fats and oils, nuts, seafood, eggs and plain coffee. The foods you will be avoiding are grains and starches, root vegetables, grain products, sweeteners, legumes, and most desserts that include refined sugar. Although it sounds restricting, the Keto diet actually allows for plenty of healthy and tasty foods and a meal delivery service will help keep you on track.
Allergies and Other Concerns
Many factors can go into choosing a meal plan. For example, some families have children have kids who have allergies. A child may be unable to consume nuts in any form. Another child may have specific preferences they like such as milk or plain chicken. A parent may also have guests dining with them who they must provide a meal for that may keep kosher or may not eat certain foods. Many such meal delivery companies can offer menus that allow parents to pick out healthy choices that allow everyone at the table to enjoy them.
Companies That Help
A delivery company may specialize in a specific kind of food. For example, Purple Carrot offers solely meals that are solely plant based. This is ideal for the family who wants to encourage their family members to explore the world of vegetables. Another option that includes meat as well as vegetarian choices is that of Sun Basket.
They offer organic items that are right for a healthy meal based on consumption of many varied foods. Many parents also turn to other options such as Amazon Meal Kits and Blue Apron. Each one can provide a single meal or several family meals.
Picking One
Each one offers meals that the parent can make at home. The right choice for any parent will depend on their own personal weekly needs. It helps to think about how many times a week the parent wants to use the service. A parent might want one that offers only a single meal or two meal option each week. Busier parents may want to pick meal plans that let them have several meals a week so they don't have to run out and shop a lot.
Steak Deliveries
There are some services that provide steak delivery services. High-quality steaks that are very sought after can be delivered online. Receive steaks from around the United States, & have it delivered to your door. Skip the grocery store & enjoy the best steaks!