It is not unusual to see dumpsters outside restaurants, grocery stores, major construction projects and office buildings. Since the majority of homeowners and entrepreneurs do not utilize dumpsters in their everyday lives, you probably think that you'll never need to order a dumpster rental. Some projects entail removal of a lot of junk, and this is where dumpster rental comes in handy. Below are some great reasons to rent a dumpster.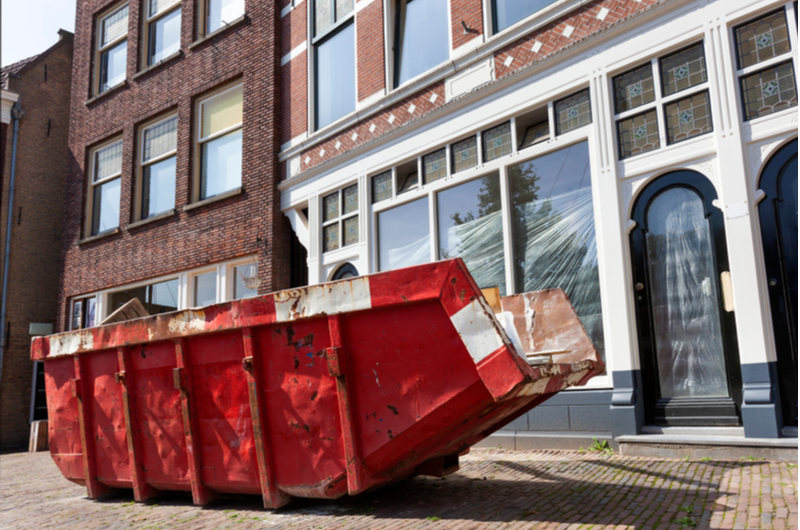 Home Renovation Project
If you are contemplating making significant changes on your home, you will soon discover that junk removal in such instances is a huge concern. Making way for the new design essentially involves removing unwanted materials from the house. Renting a dumpster will allow you to fill the bin at your own pace. After this, you can simply call the rental company for efficient removal of the dumpster and all the junk in it.
Yard Cleanup
Whether you have just been hit by a storm, or you are simply executing a major landscaping project, you might end up with too much junk to efficiently dispose it on your own. Moreover, dealing with a mess of leaves during the fall season could become cumbersome, and you might do with some help. This is when the idea of renting a dumpster makes a lot of sense. You will be provided with a safe place to store all the sticks and leaves among other debris. Subsequently, the dumpster rental company will have it removed in a single, convenient pickup.
Roof Replacement
Just like any other home repair project, installation of a new roof involves handling a lot of junk. You will have to deal with nails and old shingles among other materials that require paving the way for the new roof. Roof replacement is often a very demanding project, and you don't want the added stress of dealing with the waste materials. This is whey dumpster removal companies exist, to render waste collection and pick up a breeze.
Moving
Packing up and moving to a new home will inevitably involve disposing of some items that you no longer want or need. Dumpster rental will save you from making multiple, cumbersome trips to donate such items or otherwise dispose of them, which is especially true for large appliances and furniture.
Renting a dumpster will potentially make your life easier as you can simply toss your waste into a bin and forget about it. This will save you from making countless trips to the landfill as someone else will pick up the dumpster and replace it with a new one. Dumpster rental is especially ideal if you are looking to separate household garbage, garden waste, and recyclables.
No matter the situation you find yourself in, there is a dumpster rental company out there to help. Consider the following companies to look into for your dumpster rental needs. You could also ask around your neighborhood or office and see if anybody has any personal recommendations for you.