Criminal Justice Degrees often fall into one of two categories, the first being Law Enforcement, and the second being Legal. These two sides of Criminal justice are separated by practice. Law Enforcement is the practice or enforcement of criminal justice. The most common career in Law Enforcement is some form of policing, such as a police officer, sheriff, or highway patrol officer. Of course, there are other career opportunities in law enforcement, as well as careers that endeavor to identify the cause of criminal behavior, the science behind the investigation, and causes of criminal activity and behavior. These careers include forensic investigation, criminal psychology, and criminology.
On the other side of the coin, legal focus, as the term implies, on providing legal representation or advice or representation in courts of law. The most common careers are lawyers or attorneys.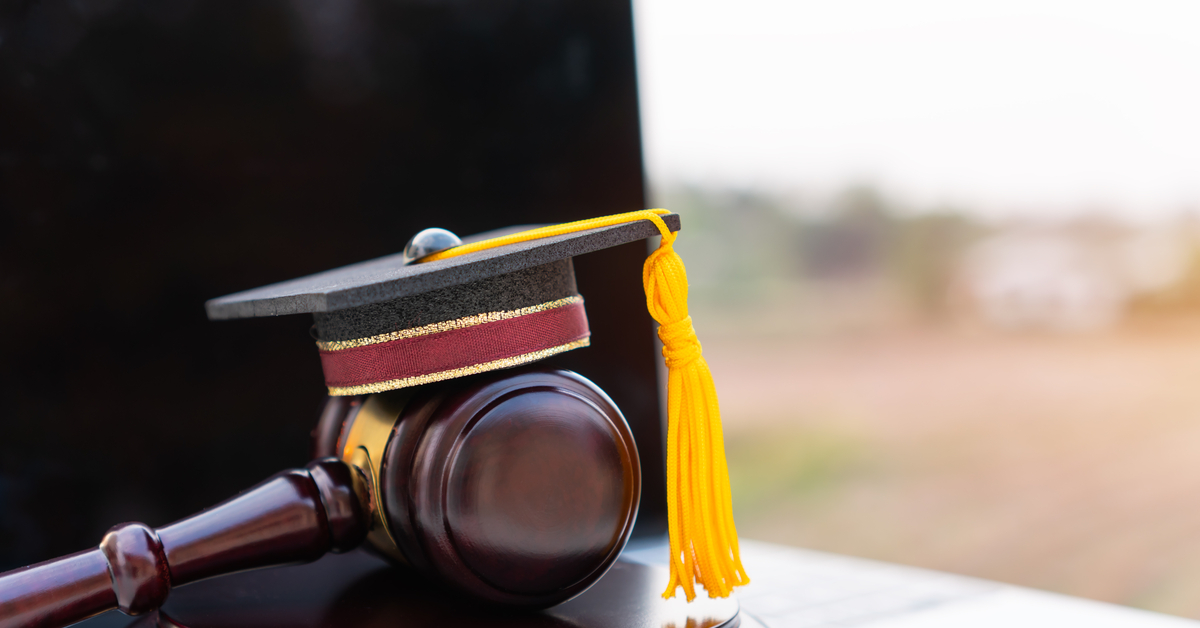 If one is looking to pursue a career in Criminal Justice, in either Law Enforcement or the Legal field, a good place to start is earning a Criminal Justice degree. Criminal Justice degrees offer you the foundation you need to succeed in whatever Criminal Justice field you hope or choose to pursue. Many schools offer programs centered around Criminal Justice. Many offer online courses and classes, their programs either fully online, or a mix of online coursework and physical classwork. These hybrid courses are a bit more demanding and time intensive but are often worth the extra investment.
Most Criminal Justice degrees are Bachelor's degrees, often BAS, usually in Criminal Justice. There are also BS programs, usually geared towards the administrative side of the field, however, these degrees can be geared toward any career in the field.
Common Jobs and Careers in the Criminal Justice Field:
Law Enforcement Officer: Law Enforcement Officers are police officers, Sheriff's Deputies, and High Way patrol officers. Law Enforcement officers require at least a high school diploma, and additional training at a police academy, lasting around twelve weeks. Law Enforcement officers primary job is maintaining public safety and preventing criminal activity. Having a BA or BS in Criminal Justice is a prerequisite to attaining a higher position in your local police force.
Federal Agent: Federal Agents are similar to police officers, except they have more requirements and are not limited to a single region or state or city. FBI and CIA agents are federal agents. To meet the requirements to pursue a position as a federal agent you must have at least a bachelor's degree from an accredited university. While this degree does not have to be a Criminal Justice degree, a degree in Criminal Justice will give you greater experience in the field than other applicants
Prosecutor: Attorneys fall into two categories, Prosecution and Defense. Prosecutors are lawyers or attorneys who are hired to represent local or state governments in criminal cases against those who have been charged with criminal activity. Prosecutors work with Law Enforcement, and are tasked with proving the accused's guilt of the crime that has been committed. Prosecutors require at least seven years of schooling, four years for an undergraduate degree, and three years of law school. Once again, while a BA or BS of Criminal Justice is not necessary to become a lawyer, it is an incredible foundation to build upon as you further your education and move towards your career.
Getting a degree in Criminal Justice is an incredible way to start your career in the criminal justice industry, no matter what path you wish to choose. Whether you decide to go into Law Enforcement as a police officer or Parole Officer, or you hope to delve into the legal side of Criminal justice as an attorney or Judge, a degree in Criminal Justice is a perfect place to start on your journey.