Are you looking to rent a home, but you are worried about the cost?  Are you unsure where you should look or what the proper process for finding a rental home in your price range is?  Are you looking for a new home in your current city or state?
Finding a rental home that's right for you without draining your finances considerably is a difficult task, but it can be done, especially if you are willing to put in the work to research the area, and the websites you'll be using to find home listed for rent.  If you work hard and cover all your bases you'll be able to find cheap housing rentals.
Many renters find themselves paying almost 50% of their income on rent and utilities in the US.  This is obviously an incredible drain on one's finances and a burden one's mental state. Most financial analysts and planners suggest that you pay no more than 33% of your income on rent and utilities.  So why do so many renters fail to reach this optimum level of spending?  Part of the reason is the inflated levels of rents in metropolitan areas, the increasing levels of young adults who are choosing to rent a home instead of opting for home ownership, and finally, the lack of drive to find and make use of proper resources designed to help would be renters find affordable rates on rental homes.
Don't Overpay For A Rental
How can you avoid overpaying for your rental home?  The first mistake most renters will make is not actively using all the resources at their disposal.  There are plenty of sites out there that have great listings of affordable apartments and houses available in your area, or your desired area.  Most sites include different categories for rentals, such as homes, apartments, condos, townhouses, lofts, or even duplexes.  Most sites will also have a price range selection section where you can set the appropriate price range for your needs.  Many people do not attempt to compare prices across different neighborhoods and can fail to find the right deal for their needs.
Always be sure to contact the owner of any rental home that may seem right for you.  Having a personal relationship with the owner of a rental property can get you a cheaper rate on your rent, and make any future interactions regarding property damage or issues easier to deal with.  Another key step is researching the standard features of most leases so you can enter any rental agreement with knowledge and awareness.  Questions are key.  Don't be afraid to ask potential landlords questions before signing the lease.  The more you know about your potential new home, the more you understand the value of the home.  And do not be afraid to negotiate rent.  Negotiation is a key aspect of any rental agreement
.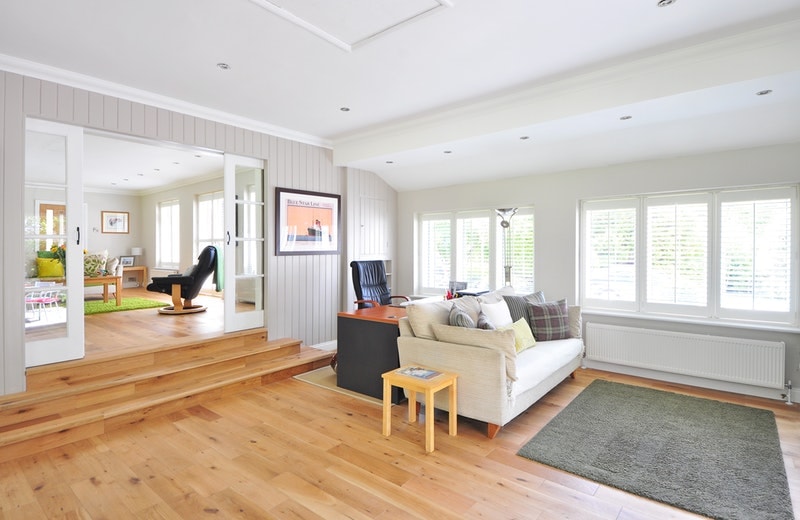 If you utilize multiple rental sites, maintain a positive personal relationship with potential landlords, do the requisite research on leases, and learn about the home, city, and area of your potential rental home, you can find cheap rental rates.  Your home shouldn't bankrupt you, start looking for the rental home to fit your needs at the price you want. Some of the top rental sites include:
These sites allow you use filters to find cheap rentals within your budget. Not only can you see rates but usually plenty of images of the the outside and inside of the living spaces. One of the best parts of these sites are that they also include reviews that may be extremely helpful in your search for a cheap or lower income homes or apartments.