It is hard to live in our society today without having a checking account. There are many services such as getting a loan that requires a checking account. In addition, you get peace of mind knowing your money is secure in a checking account rather than under your mattress or in a safe in your home. With so many financial institutions to choose from these days, banks are now offering sign up promotions and bonuses to attract new customers. Learn more about the sign up promotions you can get today!
Main Types of Checking Accounts
There are several types of checking accounts suited for different situations, such as, student, senior, interest-bearing or money market, free, online, business, and second-chance. These bank accounts vary between maintenance fees, overdraft fees, balance minimums, etc.
A student checking account will require you to be a student but typically allow for a low balance, flexible overdraft fees, and little to no maintenance fees. A senior checking account offers a lot of the same benefits.
Interest-bearing and money market checking accounts offer the opportunity to earn interest on your deposited funds. A money market account usually includes more restrictions such as limited withdrawals.
Free checking accounts are often also online checking accounts. A bank operating completely online can pass their savings on brick and mortar overhead fees along to the depositor by offering no maintenance fees. It also means funds cannot be accessed offline.
A business account will cater to the specific needs of running a business. Policies for high transactions, multiple checking accounts, large deposits, etc. will be in place.
A second-chance account is great for those who may have had accounts closed involuntarily in the past or have fair credit. Typically, it will offer low minimum balances and low fees.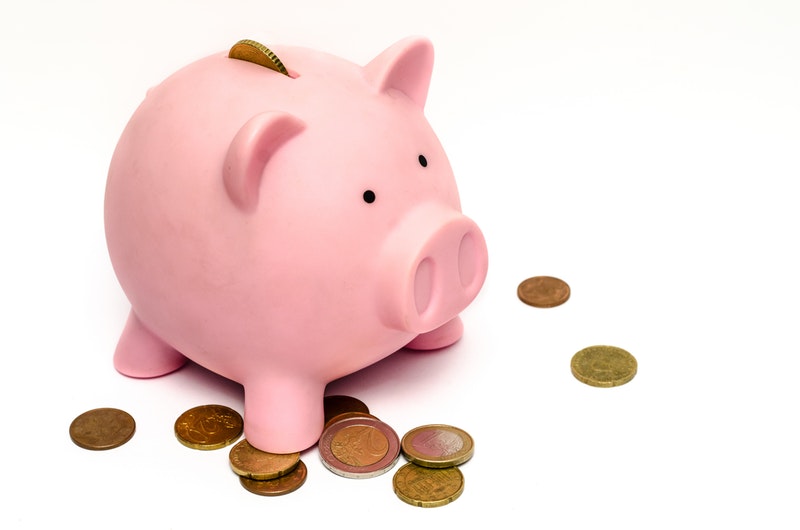 Banks with Checking Account Sign Up Bonuses
Discover is an online bank that offers no monthly fees on checking accounts. They do have new bank account offers on checking accounts, but you will need to deposit $15,000 for a $150 bonus and $25,000 for a $200 bonus.
Wells Fargo Bank has terms that make it reasonably easy to avoid their low $10 monthly maintenance fee. If you can keep a minimum daily balance of $1,500, allow $500 in direct deposit or make at least 10 debit card transactions then your monthly maintenance costs will be $0. You will also only need $25 to open an account and can qualify for a $400 bonus if you are able to receive at least $4,000 in direct deposits over a 90-day period and keep the account above a zero balance.
Bank of America offers very simple terms for their basic checking accounts. Fees can be waived if you are a student, if you have a daily minimum balance of at least $1,500, or one direct deposit of $250. You can get a $100 bonus if you receive two direct deposits of $250 in your first 90 days.
Some Great Checking Account Options:
There are plenty of banks out there, all with multiple programs for new checking accounts.  Every bank is going to have different options and bonuses, and some may even have regional promotions.  The best method to finding the right bank to open a checking account with is to visit the website of the bank itself.  Here a just a few of the more well known banks and financial institutions you can open a checking account with: