Solar panels bring a plethora of benefits to businesses and homes alike. Solar energy is used throughout the world and can significantly reduce energy costs each month. Solar panels for your commercial business has the potential to save you more money each year. If you are considering the commercial use solar panels, below are some benefits of using commercial solar panels for your business.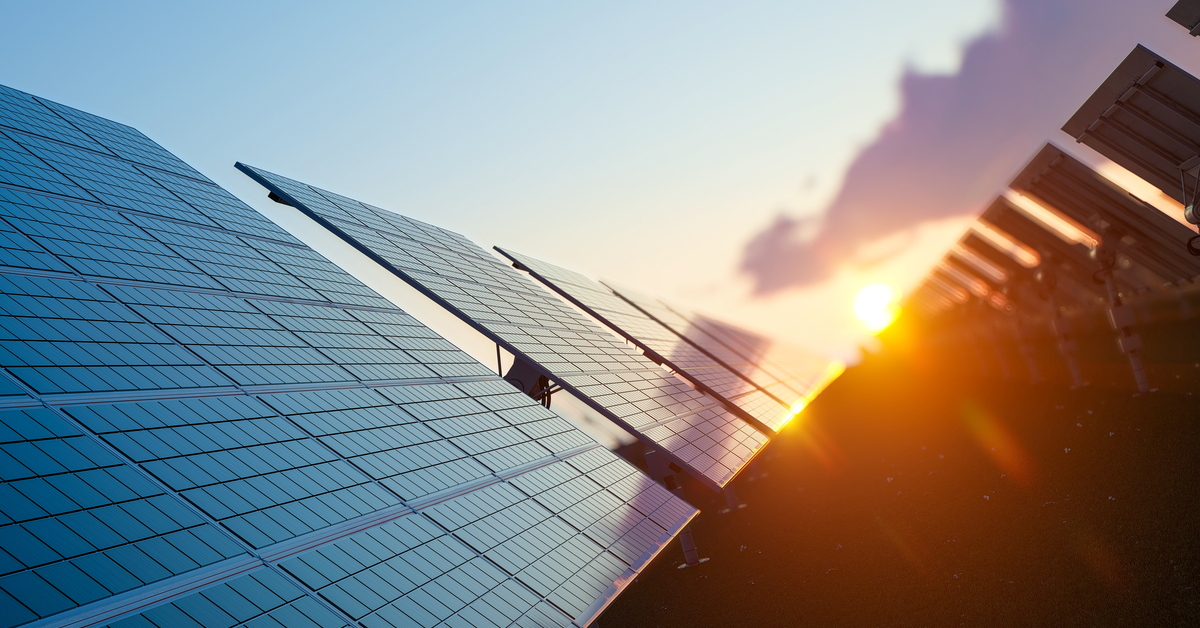 What is a Commercial Solar Panel?
When you see those giant window-like panels outside of homes or on top of a roof of your local department store, those are solar panels. These savvy devices take the power from solar cells (sunlight) and convert the power into energy. Commercial solar panels come in a variety of power levels from 2.5 kW to 250 kW. Depending on the size and other factors relating to your company, you would choose one that fit your needs.
Reduced Operations Cost
The use of solar panels for business can dramatically reduce your businesses operating expenses even if you are leasing the solar panels. The federal government also issues a tax credit of 30% to file in tax season. You can also save company costs with a solid fixed rate.
Clean Energy
When you invest in solar panels for businesses, you have the ability to create your own renewable energy. Many individuals, customers, and employees are asking their company if they are reducing the carbon footprint.
Property Value
Solar panels for businesses are known to increase the value of your property for up to $20,000 on your electricity annually. For investors who are looking to pay a premium, commercial solar panels look more appealing and have more economic value.
Environmental Protection
Not only does it make you feel good to go green, you're helping to reduce fossil fuel costs, in turn decreasing pollutants that lead to global warming. The use of solar panels for business actually decreases our country's dependence on foreign fuel.
Energy Independence
A well-designed system reduces your reliance on the national grid. Your commercial use solar panels can help your business become energy dependent. The national grid is always taking measures to prevent blackouts and by using a solar system you don't have to rely on it as so many others would during a blackout.
Low Maintenance, Higher Reliability
Although the estimated lifespan of the solar panel is about 40 years, it does require some routine maintenance. The only true maintenance of your commercial solar panel is the annual cleaning to ensure the maximum gain. You will also want to check your solar panels a few times a year and remove any debris.
Accessible Monitoring
Unlike traditional systems, the solar panel system allows you the ability to monitor your panels to check for the efficiency of performance in your business. Nowadays, you can track your performance, savings, and output on your tablet, desktop or laptop.
Commercial solar panels can save money when invested and create a clean, more stable environment for your employees and customers. You can find many forms of inverters today and choose the panels that meet the needs of your company as a whole.