Credit rating is extremely important when looking to apply for a credit card. It takes into account many different factors such as your personal history of making payments (specifically making payments on time), how much debt you have collected, and the overall financial health of your accounts. It's important to keep your finances in check, otherwise you will see your credit rating start to decline. Having a good credit rating as a senior will help you get the lowest mortgage rates if you decide to move and improve your chances if you choose to get another job.
If you do have bad credit, don't lose hope. It can be hard to rebuild your credit as a senior, but the good news is that it's not impossible. An easy way to rebuild poor credit is to apply for a new credit card. There are many companies that will offer credit cards to those with little to no credit history or a poor credit score.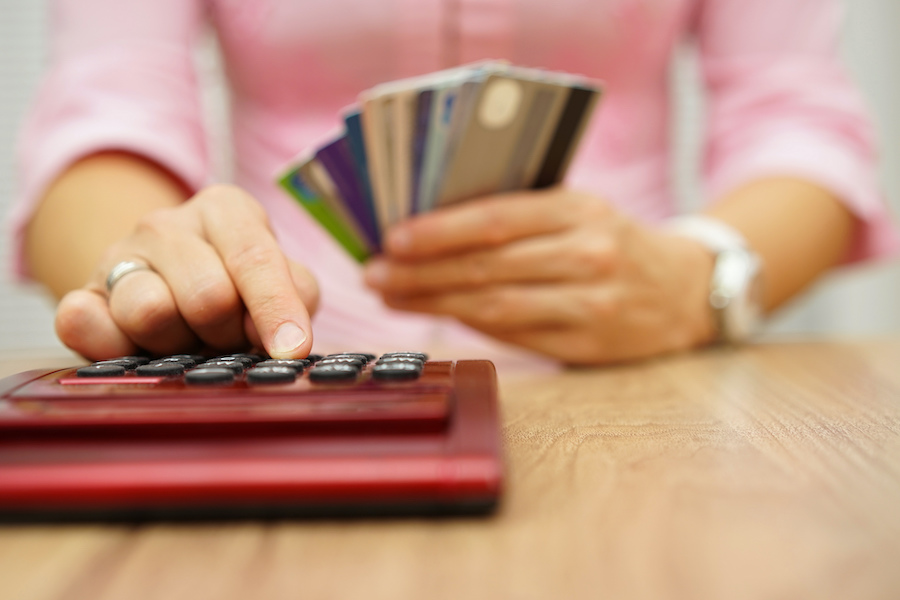 How to Rebuild Your Credit
In order to increase a low credit score there are several factors to keep in mind for seniors.
Payment history- Paying your credit card on time can account for up to 35% of your credit score. Making regular payments to your account can boost your score easily. On the other hand, if you miss even just one payment, it can affect your credit score for a long time. Setting up autopay or other ways of reminding yourself to pay your bill on time can help you dramatically increase your score.
Credit utilization- This refers to the amount of credit available in your account and the percentage of that credit amount that you take out. The lesser amount of money you use in your credit account will result in a higher credit score. Credit utilization accounts for about 30% of your total credit score.
Getting a new credit card- If you can be approved for a new credit card, this would be a great way to help rebuild your credit. Your available credit will increase which will in turn decrease your credit utilization. Regardless of these factors, it's recommended that you fully pay off your credit card payment every month in order to keep a low credit utilization and higher credit score.
Secured Vs Guaranteed Credit Card: Which is Better?
These two different types of credit cards have a lot in common, but they are both targeted towards those who have bad or no credit. Both secured and guaranteed credit cards offer guaranteed approval, meaning you apply to get the credit card and you're automatically approved.
What comes after that for secured cards is that you will have to provide a security deposit in order to be approved whereas guaranteed cards may or may not require a deposit. So it's possible to get a guaranteed credit card completely free.
Another difference between the two is that secured credit cards will sometimes require the cardholder to match the deposit to the credit line amount. So for example, you pay a $500 deposit, you get a $500 credit line.
On the other hand, with a guaranteed credit card, if you have to pay a deposit and you pay $500, you could perhaps get a credit line of $1300. It really all depends on your personal choice of lending company.
Best Secured Credit Card
OpenSky Secured Visa Credit Card: With this secured card, there's no credit check needed when you apply. You provide a deposit you can choose yourself, with a minimum of $200. You'll build credit fast with this card, since they report to all three of the major credit bureaus. A great option for seniors looking to repair credit.
You can get a score within 6 months of opening your account with OpenSky. And if you need extra help or assistance understanding your new credit card, they pride themselves on their helpful Facebook community where people are free to share experiences and tips about their own OpenSky credit card. View more details on this credit card here.
Best Guaranteed Credit Card
Capital One Guaranteed Card is the top pick for guaranteed credit cards. As long as you haven't already had a Capital One card, and have not applied for a Capital One card within the past month, you are guaranteed this credit card from Capital One. They may offer you a secured or guaranteed card depending on your credit rating, but you can easily find out which option works better for you via Capital One's website.