A tractor is a general-purpose type of a vehicle designed to produce high power at a low-speed traction. It is like an automobile but its designed to operate off roads.
Uses of Tractors
The two major uses of a tractor are in agriculture and construction industry. In agriculture, it is used for mechanization of agricultural tasks. Examples of these tasks are plowing, harrowing, planting and hauling of agricultural based machinery.
In construction, it is used to provide bulldozing, scrapping and digging services. A tractor has a power take-off accessory by which it draws machinery and equipment. It also operates stationary machinery through this accessory.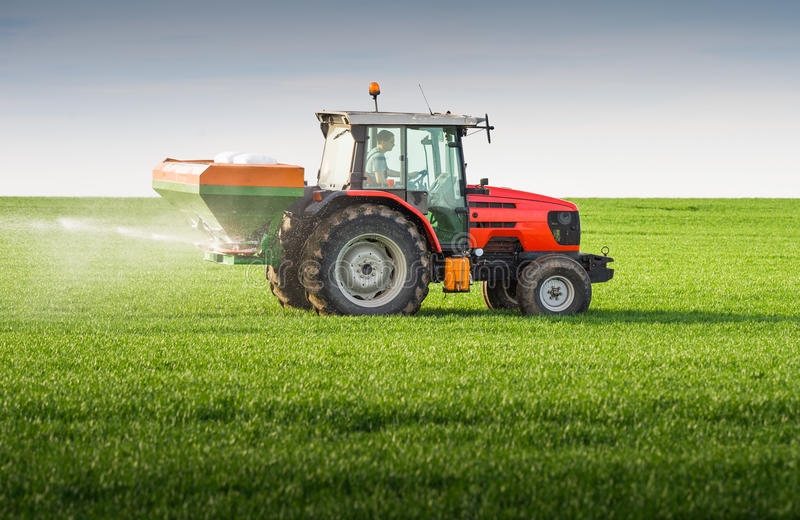 Tractors Models
There are many tractor models on the market. It has required manufacturers to produce the best tractors to remain competitive. Some of the best tractors 2017 include:
It is produced Swaraj tractors, an India based company. This tractor falls under the 20 Horse Power (HP) mini category. It is mainly used by farmers to drive implements such as rotavator, cultivator, and the sower.
Features
It is a 4-stroke, direct injection engine with an engine speed of 2300 rev/ min.
It possesses a 2.02 to 25.62km/hr forward speed.
It has a dry disc braking system and is operated using mechanical steering.
It has a lifting capacity of 780kgs and costs approximately USD 3,745.
This tractor is famed for its economical fuel consumption and excellent performance. It is produced by Mahindra the largest tractor selling model in the world.
Features
It is also a 20 HP tractor with an engine speed like that of Swaraj 717.
It operates on a two-wheel drive and has a sliding Mesh transmission system.
It's the cheapest tractor model from Mahindra at a price of USD 749.18
This model is produced by The Deere and Company, a company based in the USA. The tractor retails at USD 11,748.
Features
It has a Powerful Final Tier 4 compliant- diesel engine with improved dual gas- charged lift struts.
It also has an Auto connect mid mower deck that is easy to remove.
Its transmission system is a two-speed kind that is easy to operate.
Mitsubishi Agricultural Machinery produces this tractor model. Most tractors built by this company are mini tractor models. This model is durable.
Features
This model has a selective sliding gear transmission system with an 18.5 HP output rate.
Its engine is a 4-stroke, three-cylinder type with a slide drive rotary system.
This is a mini tractor designed for subsistence farming and loading work. The tractor retails at a price of about USD 3746.
Features
It has a single cylinder, four stroke engines designed to deliver a power of 14.5 HP.
It possesses a weight loading capacity of 2 Tons.
It is diesel driven with a 15 liters' capacity fuel tank.
It is having a water-cooled system with a diameter of 215mm
This tractor is commonly used in orchard and vineyard fields.
Features
It has a 3-cylinder diesel, liquid cooled engine with a fuel tank capacity of 26 liters.
Its transmission system is a gear shift and a dry type single stage clutch.
It also has a Quarter inching valve hydraulic control system
It's also possess an H-pattern gear shifting that is easy to use.
It is the ideal tractor model for homeowners and part-time farmers. It has high power, enhanced maneuverability and it's also easy to operate.
Features
It has a massive gross HP of 45.1 with an engine speed of 2600rev/ min.
It has a three-cylinder turbo aspired engine.
Its transmission system is the newly developed EasyDrive Continuously Variable Transmission (CVT).
It is also Four-wheel drive (FWD) enabled with a standard axle type.