In this modern time, people move all the time for work, for life improvement, to be closer to family, or to enjoy a new city. With the cost of rental movers, furnishing your new home or apartment, and buying everything you need to live comfortably in your new home, the cost of moving can add up and be very expensive. This should not be the reason to deter you from making a move towards happiness, because relocation loans can help you finance your move quickly. Read more to find out the details about relocation loans and how to receive one today.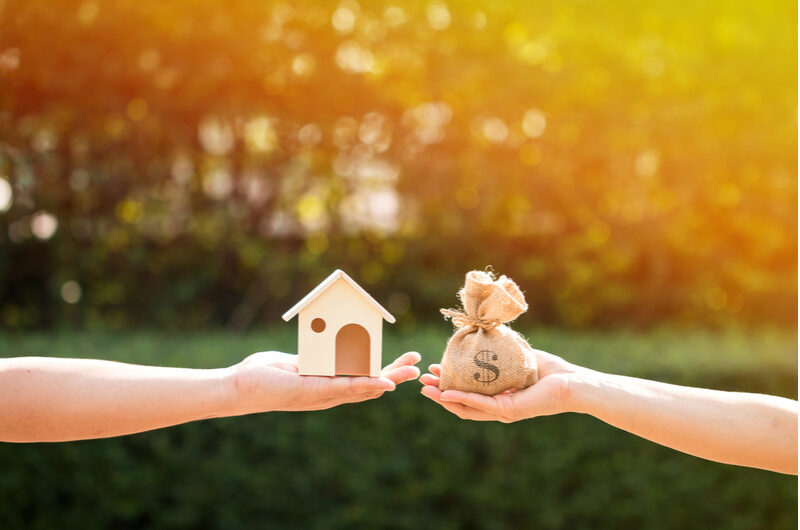 What is a Relocation Loan?
Relocation loans are loans you can apply for and receive from most financial institutions. They are an unsecured loan, meaning they do not require you to put any of your currently owned property or finances up for collateral to secure the loan payment. Relocation loans can be used for any purchases related to your move, including moving trucks, moving assistance, and new furniture and appliances. When you receive the loan, you agree to a fixed interest rate until you pay off your relocation loan.
Relocation loans are a great option if you want to move but do not have the finances to fund your move yourself. They often have lower interest rates than credit cards, especially if you have a good credit score. You can borrow a large sum with relocation loans, much larger than the amount you would get by taking out a new credit card. They are often fast to process, so you can have the loan funding in your account as soon as the day after your loan application is approved. The interest rate also stays fixed, so paying off this loan is a predictable payment process that you can plan for at the time of applying for the loan.
Relocation loans can sometimes require a downpayment to receive the loan, so be prepared to pay between 1% and 10% of the loan out of pocket when applying to receive a relocation loan for your move.
What Kinds of Relocation Loans are Available Today?
Whether moving in state or out of state, a move can be expensive on your budget. The good news is there are many institutions with available relocation loans that can help you cover your cost of moving today. Here is a comprehensive list of different institutions offering relocation loans and the loan specs to help you find a relocation loan suitable for you.