A personal trainer works with a client to help them become more fit. They help their client identify their goals and then plan the best way to achieve them. They teach the client how to use given equipment, and they help them keep track of their progress. While some personal trainers work out of their own home or visit their client's, most work at health clubs or gyms.
In 2002, the International Health, Racquet & Sportsclub Association (IHRSA) undertook an initiative to improve standards at gyms and health clubs. Part of that initiative was requiring personal trainer certification. Gyms and similar facilities needed to hire personal trainers with certification recognized by the National Commission for Certifying Agencies (NCAA). There are currently 15 such certifications.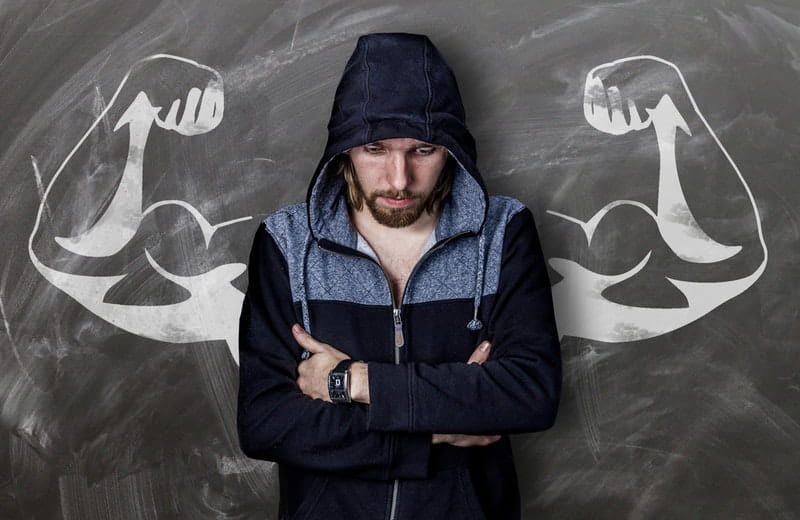 How Does Someone Earn a Certification?
Earning a personal training certification requires enrolling in an accredited training program. At the time they enroll, the aspiring trainer has to be at least 18 and have a high school degree. In addition to successfully completing the program, they also need to earn certifications in automated external defibrillator (AED) and cardiopulmonary resuscitation (CPR).
The training program can be online and thus allow the candidate to learn at their own pace, or it might take place in a classroom setting. At the end, the candidate will have to take and pass an exam. Topics covered by the exam can include human anatomy, nutrition, and exercise techniques. During the exam, the candidate might have to answer questions about topics like which exercises would be best for a sedentary client and which exercises would suit a more active client.
Some programs, like that administered by the American Council on Exercise (ACE), require students and professional trainers alike to agree to abide by a Code of Ethics that governs their behavior towards clients, other fitness professionals, and the general public. The candidate has to promise to keep their CPR and AED certifications up to date and maintain other First Aid knowledge. They have to uphold client confidentiality and treat all clients fairly.
A personal training certification is good for one or two years; after that, the trainer will have to get it renewed. Many programs also require trainers to keep up with the latest techniques and technologies. Therefore, trainers have to complete a set number of continuing education hours.
What About Job Experience?
Most newly-minted personal trainers begin their career working at a gym or fitness center, where they can improve their skills and build up the contacts needed for establishing their own business. Many gyms will even hire people who have not completed the certification process as "floor trainers." These are the people who work on the fitness floor of the gym. They can provide tips on how to improve a workout, and they can teach clients how to use a given piece of gym equipment.
Some trainers go into specialties, like working with senior citizens or disabled people. Such specialties often require certifications of their own.