Whether you are at home helping your kids print their last-minute assignment or at an office copying a huge stack of documents, a printer is needed. Printing has become an absolutely necessary tool for most Americans. Until we hit a point where we only transfer information electronically we will continue to use printers. Since printers use ink or toners as a means of we often need to do simple maintenance to make sure we do not run out!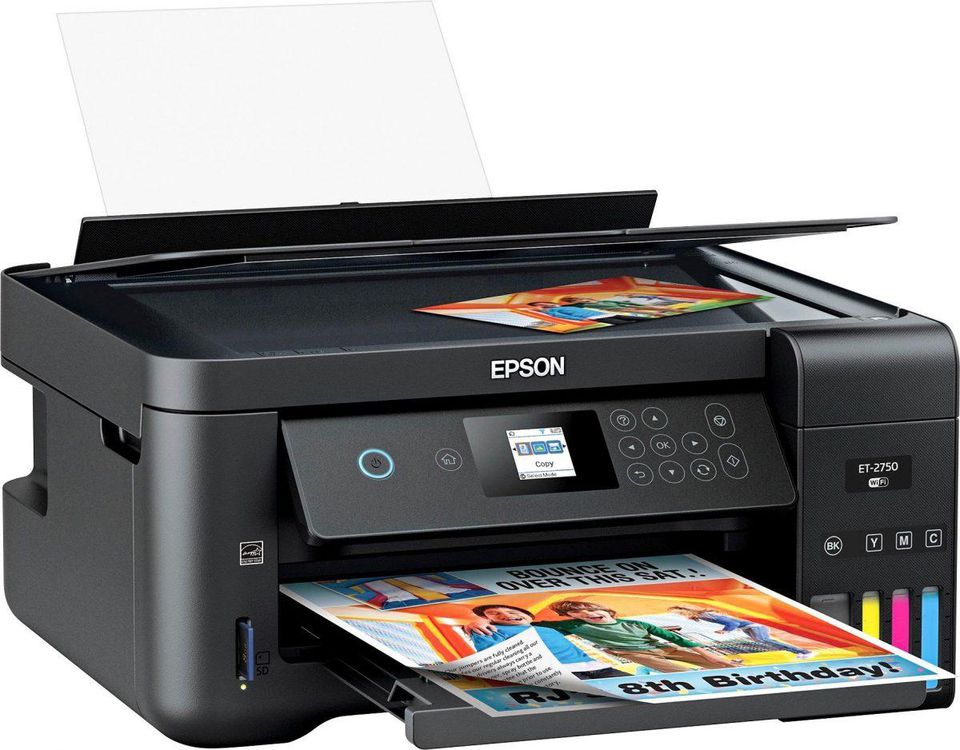 There is nothing worse than finishing up that college paper or business proposal, telling your computer to print, and then getting an error message that you are out of ink. Sometimes a printer will print even if it has almost no ink left and the pages will print but only a few lines come out on each page wasting each piece of paper that comes out.
Finding Discounts on Ink and Toner
It can be even more disappointing when you go to a store and see the cost of how much it is to replace the cartridge. Depending on your brand and type of printer ink often runs from $30-100 per cartridge for home use and toner is usually much higher at approximately $80-$200 depending on the size of your device. This can be a costly endeavor and unless your boss is paying for this resource then you might want to consider looking for ink and toner offers. These discounts are available so long as you know where to look!
Stock Up So You Never Run Out
It is always a great idea to have extra ink or toner, depending on the type you use, handy. For this reason, you may want to purchase them in bulk. A lot of companies will buy ink and toner in bulk to get a promotional low rate. If you buy in bulk they might include a deal such as buy 10 toners and get 1 free. Toner and ink do not have an expiration date and although this might be a greater fee initially, in the long term the savings are worth it.
Another great way of getting an offer is to approach a larger company such as office depot, Staples, or Costco and let them know that you will exclusively purchase your printer supplies from them. A larger company will want to keep your business and will give you an extra percentage off for a certain length of time. These contracts are usually yearly and will need to be renewed so make sure to stay on good terms with your affiliated company.
Lastly, always check for coupons! Many sites will offer promotional coupons or introductory prices to entice customers to shop with their business. This is a great way to get a fantastic get a discount. There are usually no contracts with these offers and it is a simple way to see what type of service is offered by a company as well as what the quality and speed they offer. Make sure to use these tips to help you get the best deals on Ink and Toner so that you never experience that dreaded feeling of running out!