Today's seniors are strong, independent and ready for that next stage of life. Living independently is part of the whole new way seniors perceive themselves. Senior communities are popping up around the continent to keep up with a new generation of active, vibrant people who still want a fulfilling lifestyle in their 'golden years.'
What To Expect From A Senior Living Facility?
Senior living today is a far cry from the days of sitting in a chair sleeping. Instead of a senior living center being a place for one to sit in their room, go to the cafeteria and occasionally play Bingo, the new senior facilities popping up around the country include some of the best amenities one of any age could ask for! Some of the new apartment communities today may include…
Affordable and stylish apartments with upscale finishes
Private patios or balconies
Gourmet kitchens
Cafes
Sunny atrium areas with lounge chairs
Wine-Pairing events
Fitness Center
Swimming pool and spa
Housekeeping
Library/Computers
Beauty Salon & Barber Shop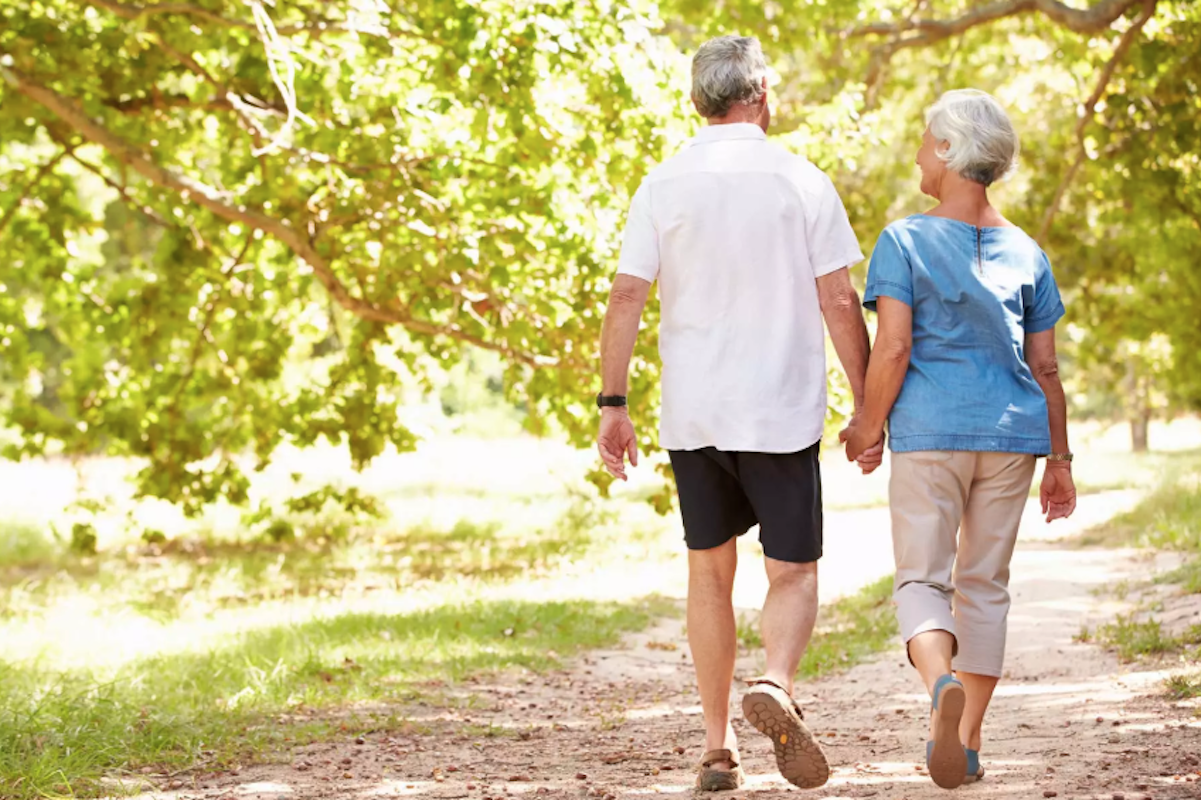 Maintaining an active social life is important for the 55+ generation. Communities have realized the importance of this with on-site theaters, hair and nail salons, billiards rooms and even community kitchens where friends can gather, cook and talk together. There are courtyards and outdoor grilling areas available for nice-weather activities.
Exercise enthusiasts can participate in yoga classes, use the gyms and heated pools and even run the trails. Painting and cooking lessons, lectures and book clubs and more make sure that the mind and body are both involved and active. Those who prefer some alone time can curl up with a good book in the library or in front of the fire.
All-inclusive senior living apartments have plenty of amenities that make living easy. Chef-prepared meals, weekly housekeeping, and utilities are all included in the price of the apartment. Many of these apartments and condominiums also have transportation available for those who want to shop, visit friends or go to the doctor. You can even enjoy religious services in the on-site chapel, if you like.
Why Should You Choose To Live In A Senior Living Community?
Senior living communities are now more better than ever! Affordable, independent living with a rich social life, good friends and plenty of activities is now a reality. Keep your personal belongings, pictures and treasures in your own home. Control the temperature of your home. You can even keep your beloved pet in some of these apartments. Think of it as living – plus! All the benefits of your own home with the added bonuses of security, 24-hour emergency response services, state-of-the-art fire and sprinkler systems and daily well-being checks.
These are just a few of the options available to seniors wanting to maintain an independent lifestyle while still having the health and security options of a senior community. Independent senior living is now a rich, active lifestyle and mindset – perfect for people who choose to live life fully.