Researching family history and past, ancestral information places a wealth of knowledge within the hands of the internet. Many different resources have been expanded to heighten the research process for the consumer, creating family DNA profiles, tracking family tree information, learning about the ancestral origin, and many other conditions. There are a few, major contributors to the genealogy space. Below we'll detail the aspects of the big three within this industry space:
ancestry.com
,
genealogy.com
, and
myheritage.com
.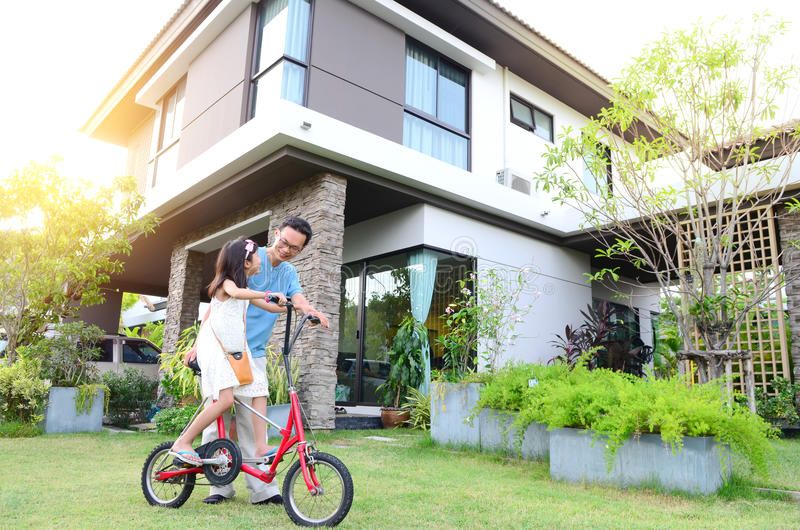 1. Ancestry.com
When it comes to family history depths and family research, Ancestry remains the top option across market favorites. This company has been building its tracking library for nearly 25 years, marking its track record back to one of the earliest, information providers. This company offers a comprehensive DNA testing kit, that details information in a couple of different tiers. The delivered results with track ancestral origin to different, mapped regions across the globe. The test also administers information on the heritage and ethnic backgrounds of the individual.
This company features the use of mobile applications, allowing the prescribed users to access their information via mobile portals. All of the information is displayed on an inclusive dashboard, breaking information into categories for easy research. Their current library holds content that covers over 20 billion records, including medical documents, war documents, birth documents, death certificates, and other components of access.
2. Genealogy.com
Genealogy works to trade your family tree through the history of medical records, newspaper documents, and other such public record streams. This company operates as an extension company, allowing the ability for users to upload their content to be distributed across family ties. This company also offers the ability to test DNA information, delivering comprehensive results that work to track medical records and other histories as it relates to the origin and ethnic backgrounds.
The medical delivery helps to ensure peace of mind within consumers by allowing them to become aware of any medical history that could create underlying conditioning or require additional streams of attention. This library has been gathering information for over a decade, compiling data sets and sharing information with the consumer via an easy to use dashboard. Their displays keep access simplified and easy to navigate.
3. MyHeritage.com
When it comes to family tree establishment, MyHeritage is the top in the field. They work to trace records back over hundreds of years, placing past decades into view for the consumer. They have implemented a program that allows consumers to save and build their family tree, adding color-coding combinations and leaving spaces for increased detail providence. This company also works to share information that is held within a public record, linking individuals to past ancestors.
Their comparison tools allow users to profile ancestry against user profiles, placing a side-by-side comparison. This helps to detail and track certain tendencies from ancestors. This information can also be saved within a USB drive, allowing users to track their ancestry outside of a web address. Users can also upload information to help the library grow. This company works to cover all corners of the globe, featuring more international coverage than any company on record.