When you're embarrassed by body fat that isn't going away even with diet and regular exercise, you might want to look into CoolSculpting. FDA-approved, nonsurgical treatment option that focuses on stubborn fat in specific areas. CoolSculpting uses exact, controlled cooling power to freeze away fat cells in the body. During this treatment, a doctor will use a device featuring patented cooling technology (known as Cryolipolysis) on desired areas — and this technology is able to freeze and destroy fat cells.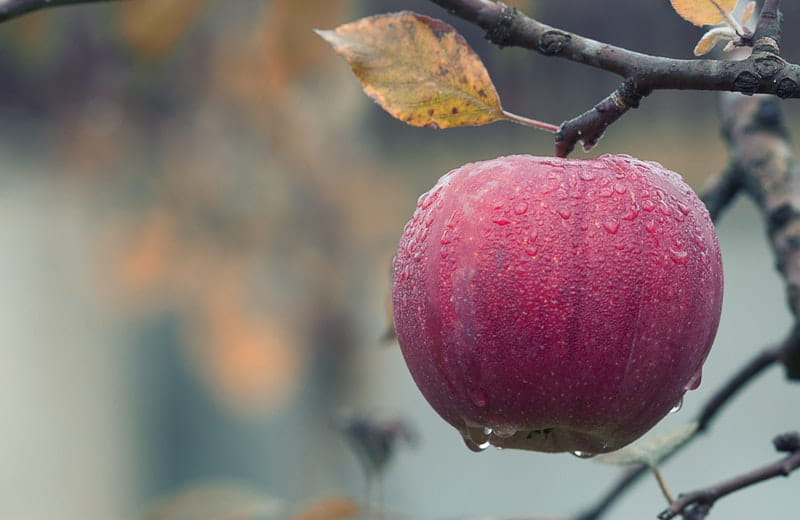 Freeze Away Your Fat
Whether you're interested in getting rid of fat on your stomach, your thighs, your sides or your chin, CoolSculpting offers attainable and legitimate results, with minimal work. You're wondering what areas of the body you can use CoolSculpting? Pretty much anywhere you feel fat.
So you're self-conscious of your double chin or some other area of your bod? Well, you've got a lot of options. You can try CoolSculpting on your stomach, love handles, under your neck, your back (the area near your bra), your thighs, and, if you're a guy, your chest is primary focus for most. This treatment really doesn't have age or gender restrictions.
Coolsculpting Costs
It is fairly popular amongst women age ranging anywhere from 25-65. It has become increasingly popular the past few years and in cities like Los Angeles and New York, coolsculpting and freeze fat clinics are in every corner. The demand is high, therefore allowing for prices to remain constant due to competition among providers. Many clinics are offering free first time treatments, coupons, and even memberships that allow for people to continue treatment until desired results are obtained.
Technology and Advancements
Coolsculpting technology is used during the process of Cryolipolysis freezes the treated fat cells and they become crystallized (frozen) and die. Due to the fact that fat crystallizes quicker than normal cells, a person's cells will not be harmed, as well as their nerves and surrounding tissue. Prior to the procedure, the fat cells shrink and die, a person's body naturally metabolizes them, and then the cells are gotten rid of. The effect is a more sculpted person.
Diet and exercise reduce the size of fat cells and cool sculpting gets rid of them forever. Every time a person has this procedure done, they decrease the number of fat cells that they have by close to twenty percent and every additional procedure takes away about another twenty percent of their remaining body fat. The majority of people also want to know how much cool sculpting costs.
It's important to point out that CoolSculpting does not help patients lose weight — its purpose is to eliminate fat cells, not help you lose pounds overnight. It is recommended that you watch your food intake and plan exercises that allow for blood flow. Walking for a couple minutes a day or taking the stairs at work instead of the elevator can make all the difference. CoolSculpting shouldn't take the place of a healthy lifestyle, and It's still a great idea to get your fitness on regularly and load up on good-for-you foods like fruit and vegetables on the daily.