Working in health care provides job security and multiple work location opportunities. For those who would like to be able to work remotely or in an office, medical billing and coding is an ideal profession.
What Is Medical Coding and Billing?
Medical billing and coding are a part of the modern health care industry. To ensure that health care providers are paid properly, this is a critical service. Medical coding is often considered a type of translation. By accurately understanding the diagnosis or medical procedure, a corresponding code can be documented for record.
Medical billing jobs involve working with the medical code to create a bill for the insurance company. By creating claims from medical coding, the insurance company can then properly evaluate the claim. Both of these services are essential to a variety of services.
Can A Medical Coder or Biller Work From Home?
Both medical coding and medical billing jobs can be done from home. Medical billers and coders can make approximately $38,000 per year. While training is required, a four year degree is not necessary.
There are a number of different places that hire medical coders and billers. Doctor's offices, insurance companies and pharmacies are all common employers. Working from home is an option for both services depending on the individual company or office.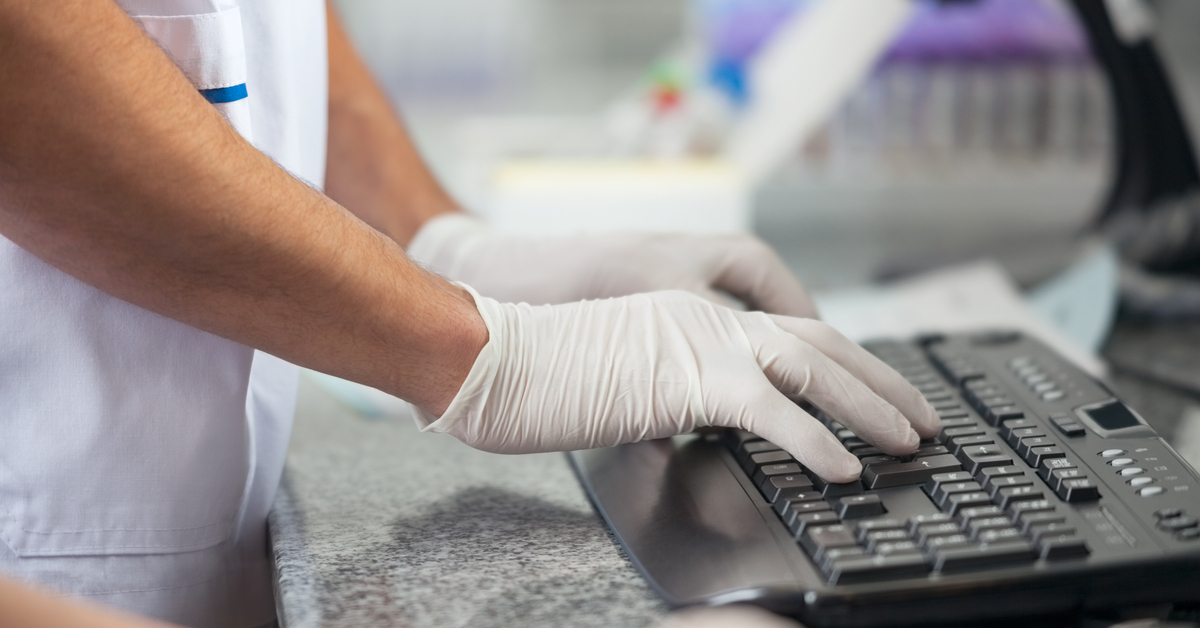 Full or Part Time Work?
For many coders and billers, entry level positions may start off as part time positions. Full time positions, however, are also available depending on the company. Since medical billing and coding can be done at a home office, it is possible to work for different offices depending on their schedules. If this is of interest, part time work can be done for multiple different jobs.
The benefits of working full time may include health insurance as well as a steady salary. Working full time can also mean more involvement with the office or company. Working part time has different benefits.
Working on a part-time or contract basis allows for a flexible schedule. This can be particularly beneficial for family-time and autonomy. Remote work often does not require micromanaging and many employees find this to be a less stressful environment.
Career Options
Depending on the industry, salaries for medical billers and coders can vary. For instance, coders and billers that work for state hospitals can earn $40,000 per year. Those who work in a physician's office generally earn approximately $33,000 per year.
Nursing care facilities, administrative and support services as well as scientific and technical services all employ medical billers and coders. The salary of each employment opportunity may change depending on where you live. New Jersey is among the highest paying states for medical and health information technicians.
Wages and salaries vary for full-time medical billing positions by state. Here are some of the top paying states for this field…
New York: $23.61/hr; $49,109/yearly
Massachusetts: $23.39/hr; $48,644/yearly
Washington: $23.22/hr; $48,305/yearly
New Hampshire: $22.76/hr; $47,342/yearly
Hawaii: $22.46/hr; $46,719/yearly
For more information on wages by state, visit here.
Conclusion
When looking for the right medical coding or billing job, those who choose to work from home have the option to work for companies in different states. This can considerably widen the job opportunities available. Certified professionals in the field can find jobs throughout the country in multiple different industries. Depending on individual priorities, part-time, full-time, in-person and remote positions may be available.