Times have changed since almost every service station had a qualified mechanic to make an experienced judgement call on what was ailing your vehicle. With added technology over the past 20 years, it can be close to impossible to access engine problems without formal education and training. Here are some tips for finding the right company to work on your auto and know that you have been treated fairly.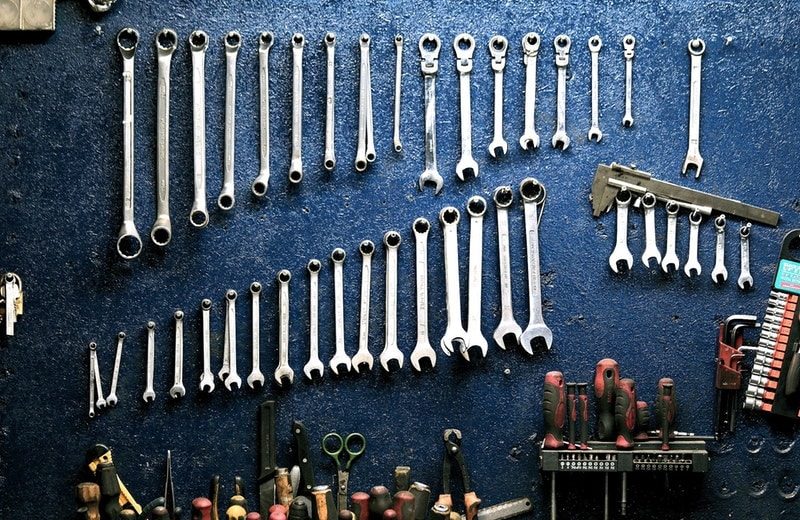 Search the Internet.
The world-wide web provides various sites on companies that specialize in auto repair. Some will list the qualifications and certifications that auto technicians possess. Other sites deal with online reviews from previous customers. It's also important during your research to check how experienced the mechanic you're looking at is. There are different types of certifications a mechanic can have, so it's important to find a mechanic who fits the job you're looking for.
Word of mouth can be worth a lot.
Only the largest auto repair shops have good marketing techniques in place. Most mechanics spend a large portion of their time working on cars and trucks. If you know of certain people that always have a good maintained vehicle, ask them if they know of a good repair shop. Chances are they have been with a trusted mechanic for many years and will be willing to share this information.
Visit 2 or 3 shops in the area.
Walk into a shop and ask to speak with someone about auto repairs. Have a list of questions prepared:
What are your labor charges? Are your mechanics ASE Certified? Do you use OEM parts? Is your work guaranteed for a length of time? Do you stock common parts? Having a lot of questions for your mechanic-to-be will help you narrow down your search. If a mechanic can't answer your questions then perhaps they are not the right person for your job.
Compare pricing.
Armed with your answered questions, turn to the Internet and do a price comparison. Search for labor rates for auto technicians and compare to your findings. The area may have a lot to do with fees so try and get as close to your region as possible.
Factor in convenience.
You may find a really popular repair shop that everyone claims is the best. However, the waiting time or location may hinder your schedule. This should also be weighed into your decision for selecting an auto repair company. If you are not willing to be put on hold for hours or days, keep looking.
Finding a good mechanic is worth its weight in gold.
Knowing that your vehicle is receiving the best possible care by talented technicians will never give you reason to doubt their work. However, getting to the right auto repair shop can take some diligence on your part. You may find the perfect company that is 40 miles away or one that makes you conform to their schedule. Never overlook higher pricing if the convenience is worth the extra time saved by getting the work done on your busy schedule.