You can learn graphic design to further your career when you know that you have a gift for art, you like making pretty things, or you have specific ideas that could be used in advertising. Some people get a degree in this field, but other people will go to a training program that might show them how graphic design works in a few easy steps. Use this list to make the most of your newfound career in graphic design.
1. Where Will You Learn?
Some people will get a diploma from a two-year school because they want to have that on their resume. This is important to people who are trying to make themselves look as professional as possible. This is helpful if you want to get a job at a traditional company. The associate's degree that you get could lead you to more degrees that might be just as interesting. If you want to learn on your own, you must take a different path.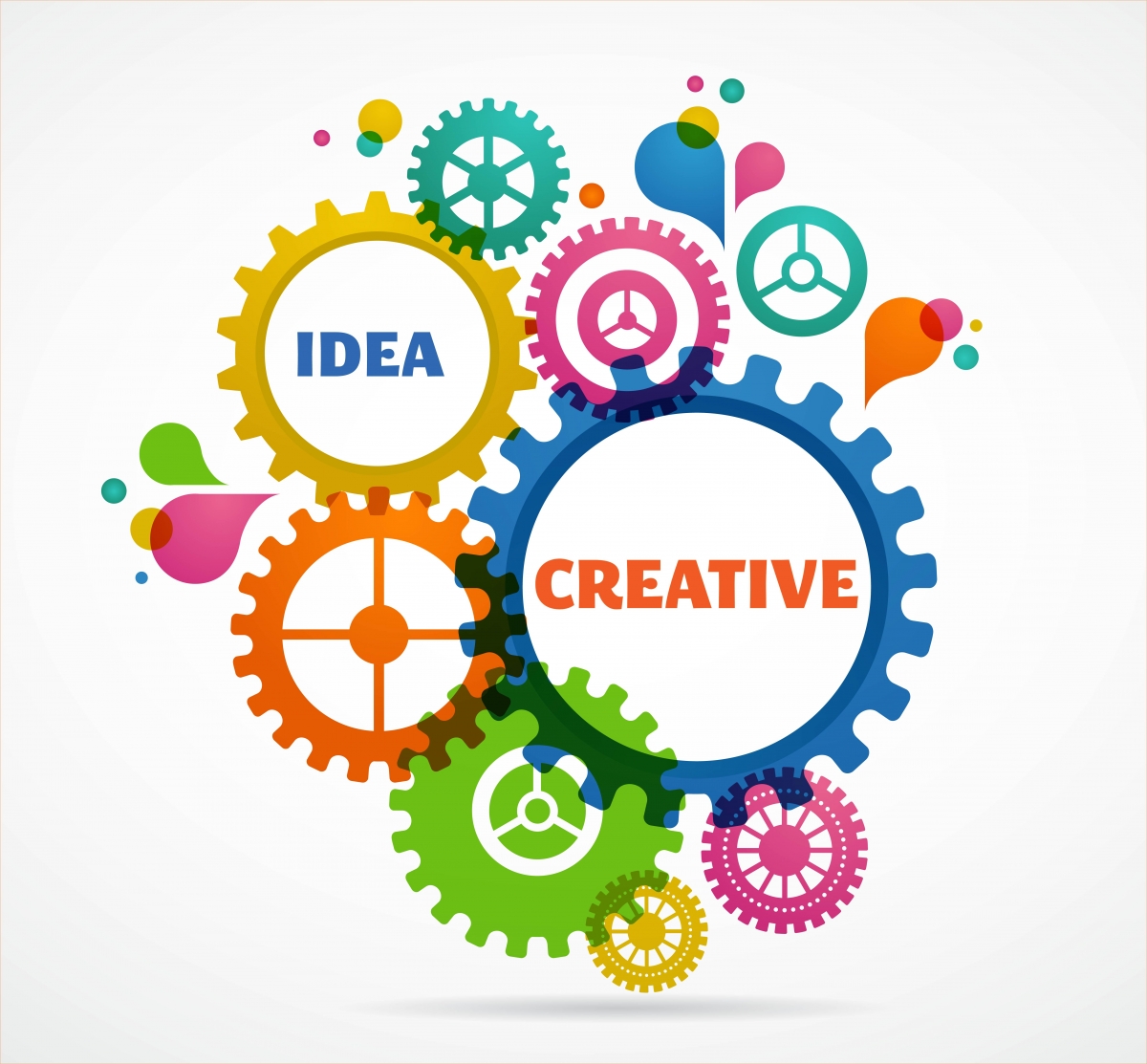 2. Learning Through Videos
You can use online sources to teach yourself design because there are videos and courses online that tell you everything you need to know. You can practice along with a video or course that was made for people just like you, and you will find that you could learn a lot more form these people because they respond to comments in their videos, they give practical advice, and you can move at your own pace. People who are new to art might want to start by practicing online because they have plenty of time to consider how to perform each step in the process.
3. Practice
You must commit quite a lot of time to practice. You will not improve unless you have practiced your craft every day on some level. There are people who would say that you need to draw every day, and there are others who say that you need to practice every day. Every person is different, but you need to be involved in the art and design world every day on something that involves your skills. People who build their skills over time will be more likely to get work because they have proven that they do the best work based on accumulated skill. You could even build a portfolio that you could show to others that might be helpful when looking for jobs or freelance work. 
The artwork that you have created as you practiced could become the basis for your new career. You might choose to go back to school to learn how to do this correctly, or you might choose to practice on your own until you get a job that will allow you to work in the design world every day. Everyone is different, and it is very hard for you to come up with a plan for your design career until you have decided that you want to commit to it. You can work at your own pace, be creative, and even work from home.