According to the Bureau of Labor Statistics, psychologist positions are expected to remain in demand in the foreseeable future, with higher growth rates than average. Because of this, it is understandable that many students may wish to pursue a degree in psychology. Even if you do not wish to become a psychologist, the benefits an education in psychology provide can be very helpful in most areas of your life. These are the steps you must take to secure a degree in this specialty.
Step 1: Learn About the Psychology Field
Before making the major decision to pursue a degree in psychology, it's important to learn about the field to ensure this is really the career path you want to follow. Familiarize yourself with what a psychologist does and what skills you will need to develop to be successful. Talk to people already working in the profession and ask them questions. Consider the other career options you have with this educational background as well.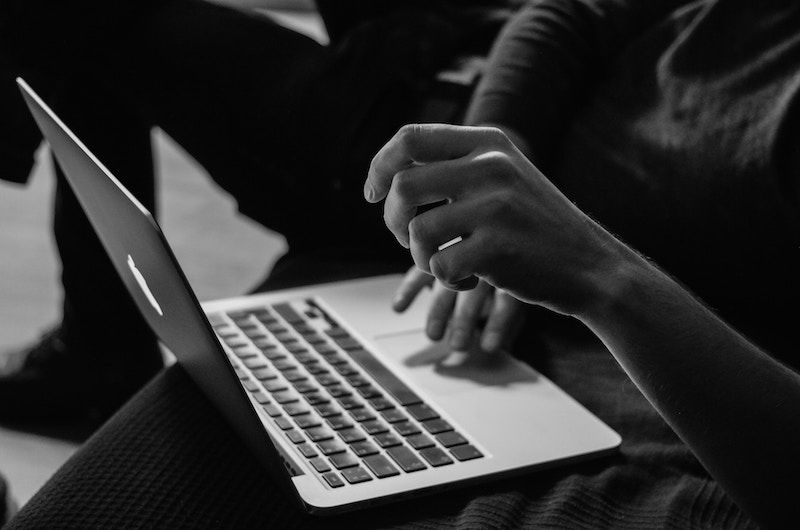 Step 2: Look Into Your School Options
Most schools offer psychology programs, so you have many options when it comes to choosing a university to attend. More schools are allowing students the option of pursuing a psychology degree online. Be sure that any degree you get online is being offered by an accredited and reputable school. Schools that require you to complete an internship are usually better options because that work experience will be invaluable in landing you a position once you complete your education.
Step 3: Apply
Once you have decided on the schools to which you want to apply, you need to begin getting your applications ready. The usual advice for applying to a college or university applies here. Check what each school requires and get your materials together, which may include admissions essays, letters of recommendation, transcripts and more. Consider financial aid options and apply for scholarships, loans and other financial help you may need. Once that is all done, you can compare the acceptance letters you get and the financial aid offered to choose the best option. If applying to attend physically rather than online, visiting the schools you are seriously considering is ideal.
Step 4: Perform Well and Prepare For Graduate School
It should go without saying that once you have been accepted into an undergraduate psychology program, you must be a good student. Do not miss classes unless absolutely necessary, do all homework and required reading, ask for help when you need it and do everything in your power to keep your grades up. You will want to have a good GPA in undergraduate school in order to get accepted into grad school, which is required for anyone who wishes to become a psychologist. A bachelor's degree is sufficient for many other career paths, however.
Step 5: Get A Master's and Doctorate
An undergraduate degree is not the only level of education you must complete if you wish to become a psychologist. You must also go on to grad school, for which you will need a good GPA and passing grades on the required exams. A doctorate is required for most psychologist positions, especially if you want to go into clinical practice, so you must plan for obtaining that as well.
Step 6: Get Licensed
The vast majority of psychologists, especially the ones that go into clinical practice, need to be licensed. Your education alone will not ensure you obtain a position or are able to go into practice for yourself. If you are planning to use your psychology degree for practical purposes and other careers, such as marketing, PR or guidance counseling, you may or may not need to be licensed depending on state requirements.
Getting a degree in psychology is a major step leading into a number of solid career choices. It is important for students to know their options for what they can do with their proposed education path, look into and find the right schools as well as perform well in college and plan for any additional education. If you follow these steps, you will earn your degree in psychology.