With so much to offer, it's little wonder that many college students and working professionals aspire to pursue a career in video game development and design. Authentically, the video game industry is competitive.  If you apply yourself though, you can secure a much better opportunity.  
What you need to do is actually very simple:
1.  You must get a degree from an accredited school
2. Make connections in the gaming industry
3.  Study what makes video games successful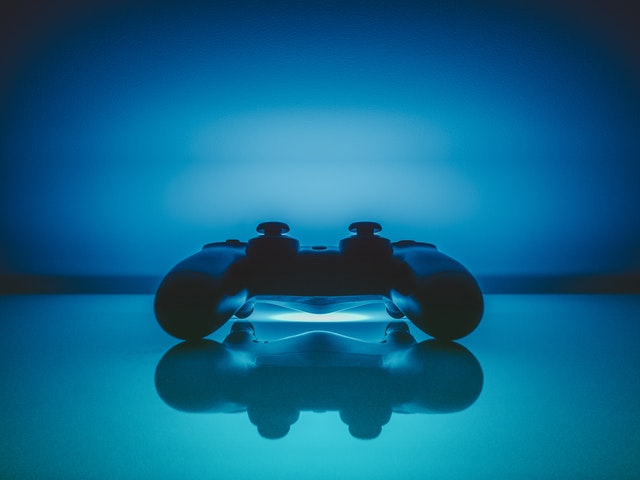 1. GET A DEGREE FROM AND ACCREDITED UNIVERSITY
Surprisingly, most employers in the video game industry do not place a lot of weight on what college degree you have. What they find more important is that you demonstrate you can stay committed. They want to see that you have earned a degree, any degree.
If you're interested in becoming a designer, get a degree in graphic arts. If you're interested in becoming a game developer, get a degree in computer science or similar.  If you're not sure what you want to do, any degree will help you get a leg up – business, economics, even psychology.
2. MAKE CONNECTIONS IN THE INDUSTRY
Current employees of gaming companies can help you tremendously.  They can give you insight on what jobs are available before they hit the market, they can give you awesome tips on how to get in good with hiring managers and decision makers, AND most of all they can put in the good word.  
3 hacks we use for building connections in the space:
Go to all the gamer events and introduce yourself to everyone.  Make them laugh, buy them a drink. Be cool and candid about your desires.  You'll be surprised at how many people like to help.
Join groups on Facebook and post a lot, build connections through the online communities.  Surprisingly, we've built some of our strongest contacts this way. It's passive but very effective.
Connect with hiring managers of Gaming companies on LinkedIn.  Do NOT ask them how to get hired by their company. Instead, ask them if they have any tips on how to get hired in the gaming industry.  They'll be much more apt to give you general advice. Keep the conversation going as you follow their tips. Keep asking questions, and eventually, you'll have built a strong relationship.
Ultimately, the goal of these organizations is to create popular games.  Whether you're aiming to become a designer, developer, storyboarder, marketer if you intimately understand the success factors of a game you're going have a strong leg up on others that want the same job.  Research deeply on what hooks consumers, what makes them obsessed with a game. Read forums to get real people's words on these topics. If you step into an interview and communicate your findings / thoughts, you are going to blow the socks off your hiring managers.  Hardly anyone is doing this, and it's a huge win if you can dedicate yourself.
Regardless, if you want to break into the industry, you must get a degree from an accredited school.  In some cases, you may be able to do that in as little as 24 months. Click on the links below for our recommendations: