For people over fifty, car insurance options can seem limited and expensive, with premiums often increasing each year. Searching for the best vehicle insurance coverage seems a daunting task, but a necessary evil. However, more car insurance providers offer discounts and benefits to mature drivers which can offset higher premiums.
Besides the usual senior discount, there are also other ways to save money on car insurance plans, including the use of drive-tracking apps, state-of-the-art vehicle safety features, and even taking defensive driving courses. Listed below are some of the best options for senior drivers in the car insurance industry, with their benefits, best discounts, advantages, and more.
Top 7 Best Options for Seniors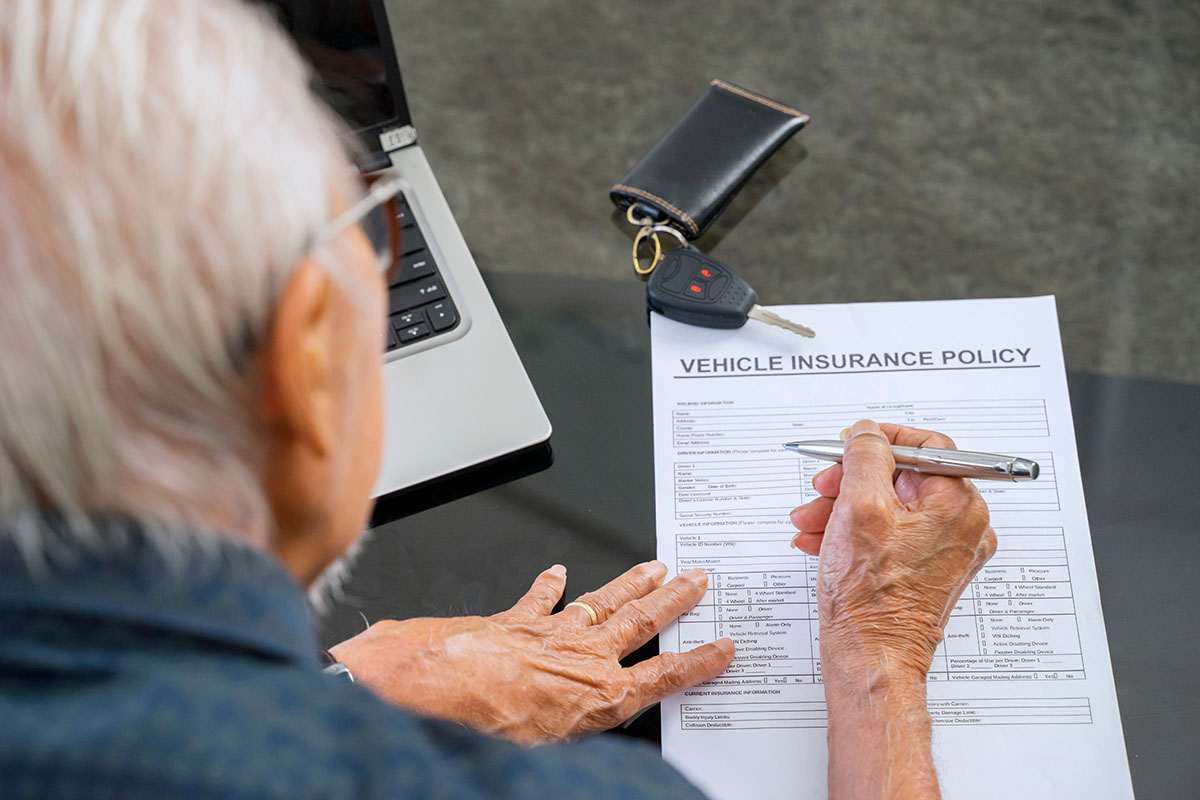 Additional Ways to Save
Regardless of the company you choose most offer discounts for seniors who take the defensive driving courses. These courses refresh your memory about rules of the road and introduce you to new changes in road rules. You also learn about new road signs that may have occurred since you obtained your license. These courses only take a few hours to complete and you can sign up for them and take them online. Other ways to save on your car insurance is to see if the company you currently have your life insurance policy with also issues car insurance. Many agencies do not like to insure older drivers, but if you have been a long time customer with them, then they are more likely to insure your car as well.